James Wan's Atomic Monster Adapting Italian Horror Comic Dylan Dog to Television
A TV show based on the cult horror comic series is going into development.
By Chris Morse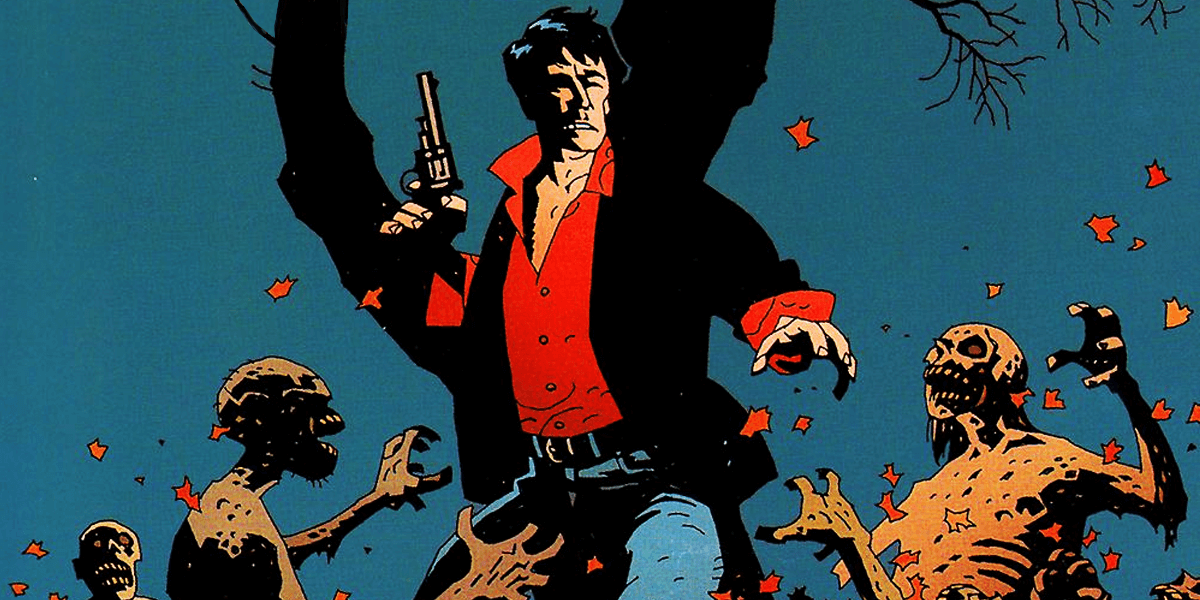 Italian horror comic series Dylan Dog is getting its very own television show with James Wan's Atomic Monster banner producing, we've learned today. Created by Tiziano Sclavi, this cult horror comic has been in circulation for 33 years from publisher Sergio Bonelli Editore and was later translated to English by Dark Horse Comics with a six-issue miniseries in 1999 as well as a one-shot in 2002.
Atomic Monster will be teaming up with Bonelli Entertainment to bring this paranormal world to life on the small screen. The series follows its titular British paranormal investigator, Dylan Dog, who takes on cases that usually involved monsters, ghosts, vampires, werewolves, and zombies. It's definitely a very interesting property if not slightly more obscure here in the United States, but Wan leading the charge certainly helps bring this one home for us.
"Dylan Dog is truly one of my favorite comic books ever," said Wan in a statement released alongside the announcement. "I was first introduced to the Nightmare Investigator back in high school by my European friends. And though I didn't understand the foreign text, I easily understood the story through the beautiful artwork, and its loving references to the horror genre. I'm excited to team with Sergio Bonelli Editore to bring this to life on screen."
Bonelli Entertainment's Vincenzo Sarno and Giovanni Cova will join Wan and Michael Clear as executive producers for the series, with Michele Masiero, Simone Airoldi, and Rob Hackett overseeing for each company. Atomic Monster is currently looking to bring writers on board and more updates on that front will be available at a later date.
Those are all the details we have for the moment, but we'll be sure to keep you posted with all the latest right here on Dead Entertainment. Stay tuned!