NYCC 2019: The Next Purge Film May Not Be the Last After All
It sounds like the franchise could continue if everything works out on Universal's side.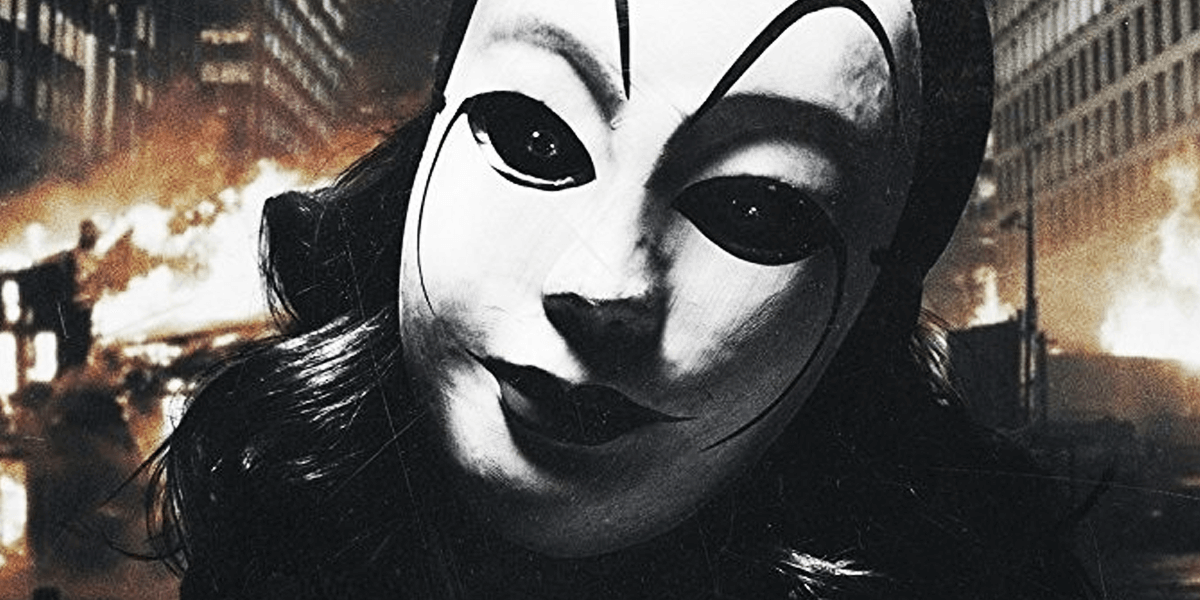 The Purge franchise creator, writer, and executive producer James DeMonaco delighted fans earlier today when he revealed that the upcoming fifth movie, set to be released next year, just may not be the last for the series after all.
Appearing this afternoon at the New York Comic Con to promote second season of the television series, DeMonaco, alongside cast members from the show, revealed that the movie franchise may not be over. "I hope it keeps going," he said during the Q&A portion of the event. "I think if the next Purge movie is successful financially, I think there will be a Purge 6… If Universal is happy, there could be more."
Since its conception in 2013, the films have continued to grow in popularity, violence, and box office draws. Thus far, the four films have grossed over $447 million on a combined production budget of only $35 million. The last film, 2018's The First Purge, was the highest-grossing film of the franchise with an impressive $137 million on a modest $13 million budget. With those numbers, one can only assume that we will be seeing a sixth installment.
The films promote one night a year in which citizens can legally release the beast and commit all crimes, up to and including murder, without fear of consequence. The franchise so far has not ventured into the aftermath of the deadly night, but we will be seeing that side of the story in Season 2 of the TV series.
Details on the upcoming movie, tentatively scheduled for a July 10th, 2020 release date, have been scarce with the exception of Everardo Gout being brought in to direct. While we wait for those film details to be released, be sure to tune in October 15th for the premiere of Season 2 of The Purge on USA. As always, stay tuned for more information on the movies and show here on Dead Entertainment.