Trick 'r Treat Director Weighs in on Possible Sequel
The door remains open for Michael Dougherty to revisit this classic, but the ball is in Legendary's court for the time being.
By Chris Morse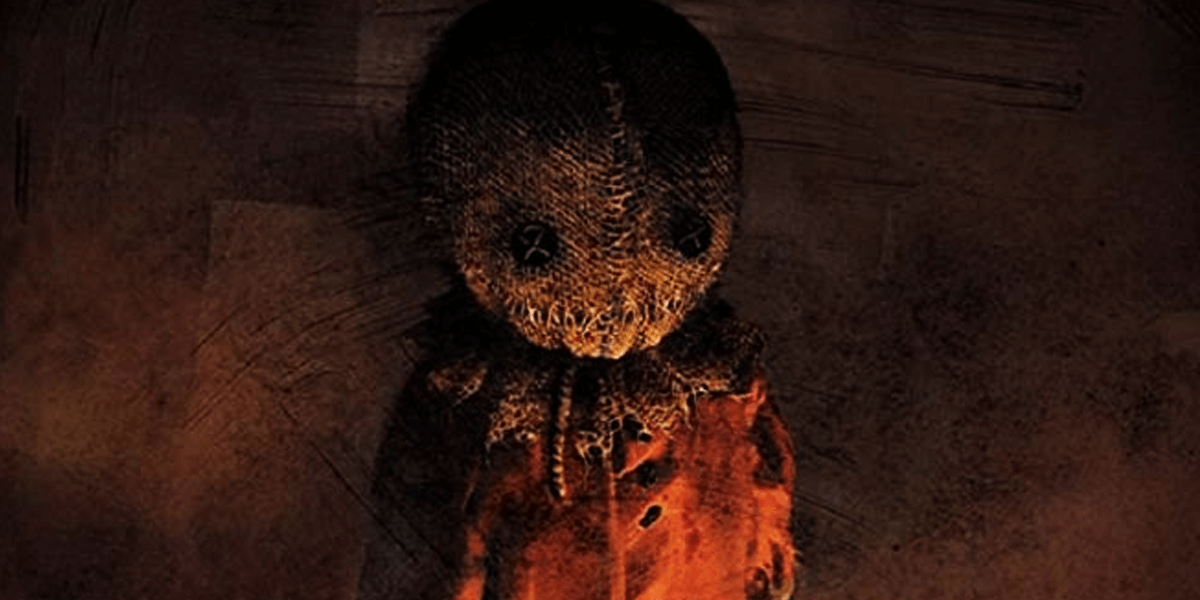 It's been a while since Godzilla: King of the Monsters director Michael Dougherty's cult classic horror anthology Trick 'r Treat made its debut back in 2007, but that hasn't stopped sequel talk from dying down completely after first popping up several years back. After all, there's always plenty of demand for Halloween-themed stories and the classic film delivered those marvelously.
ComicBookMovie.com recently caught up with the filmmaker to talk about the UK Digital release of the latest Godzilla, asking him for an update on the status of a new Trick 'r Treat film.
"Oh man, it's that time of year," said Dougherty. "I feel like that's become the new Halloween tradition: ask Mike about Trick 'r Treat 2! [Laughs] Listen, I'm intrigued by the idea and it's completely up to Legendary. It's been a few years since we initially talked about it and there's been a regime change since then. They still have the property and they love it and there's still a long line of merchandise and a continuing line of comic books based on the film but the ball is in their court."
"The moment they say they're interested and ready to go, we'll see if the stars align. At the same time, I think there's something to be said about not sequelising it. In a business that is obsessed with franchising and spinoffs and prequels and sequels, maybe there's something to be said about just leaving it alone."
Based on these comments, it sounds like a potential Trick 'r Treat 2 could go either way, with the next step resting on the shoulders of Legendary. Dougherty sounds open to it, but also seems to be just fine with letting his cult classic film stand on its own if need be. We'd personally be down to see more of Sam, but we'll have to wait and see what the future holds.
For now, though, you can get your fill in the Trick 'r Treat: Days of the Dead book, which features four new Halloween tales and is certainly appropriate reading now that it's October!
Would you want to see another Trick 'r Treat movie? Sound off in the comments below or on social media and let us know what you think of this potential sequel!