Charles Pellegrino's Horror Novel Dust is Being Adapted to Film
The environmental-focused story imagines the consequences of human ecological interference.
By Chris Morse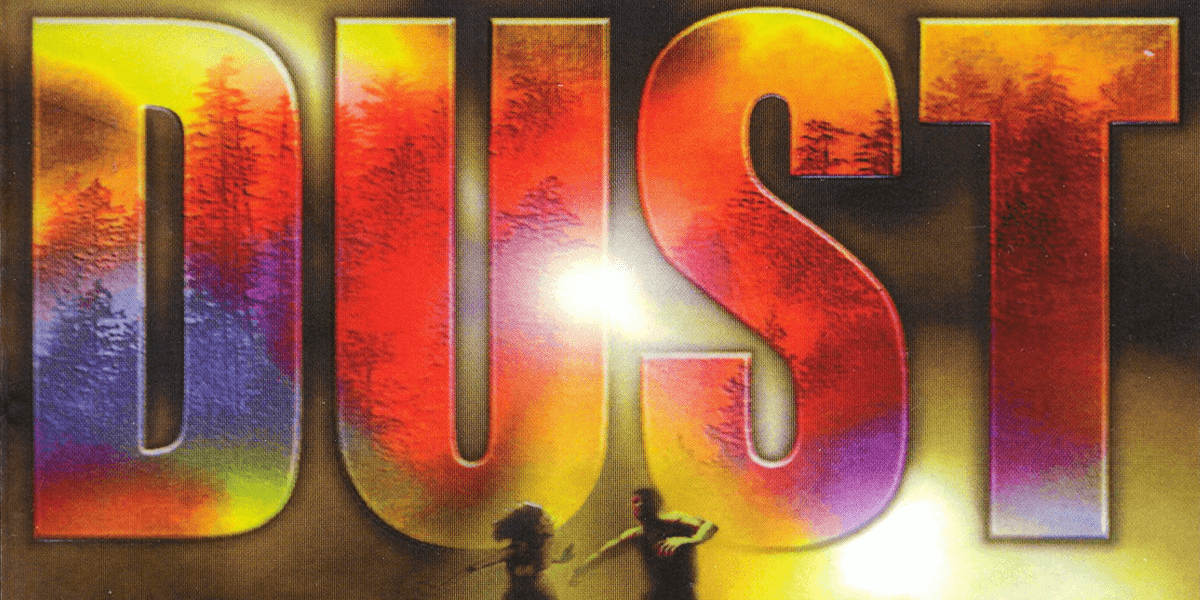 Dust, a horror novel by prolific bestselling author Charles Pellegrino, is in line for a film adaptation via Village Roadshow Pictures. According to Deadline, the studio has optioned the story to be brought to the big screen with writers Dan Berk and Robert Olsen being tapped to pen the screenplay.
First published in 1998, the novel follows a palaeobiologist named Richard Sinclair who begins to suspect that Mother Nature is fighting back against human interference with the planet's ecosystem. As dust mites begin to evolve into flesh-eating insects, Sinclair and a group of survivors must race against time to try to stop this deadly phenomenon before the entire world is destroyed.
Of note is Pellegrino's history as both a writer and scientist, working in both the paleobiology and astronomy fields before developing an additional professional interest in archaeology. Over the years, he has worked with the likes of Michael Crichton, Steven Spielberg, and James Cameron while advising on projects such as Jurassic Park, Titanic, and Avatar, also contributing to science-related documentaries along the way.
Regarding the film adaptation of Dust, further details are not yet available but with a pair of writers on board, it's only a matter of time before more details start to trickle out. Stay tuned for all the latest!