Sam Raimi Producing Film Based on Horror Short Bedtime Story
The original short was co-written and co-directed by Lucas Paulino and Ángel Torres.
By Chris Morse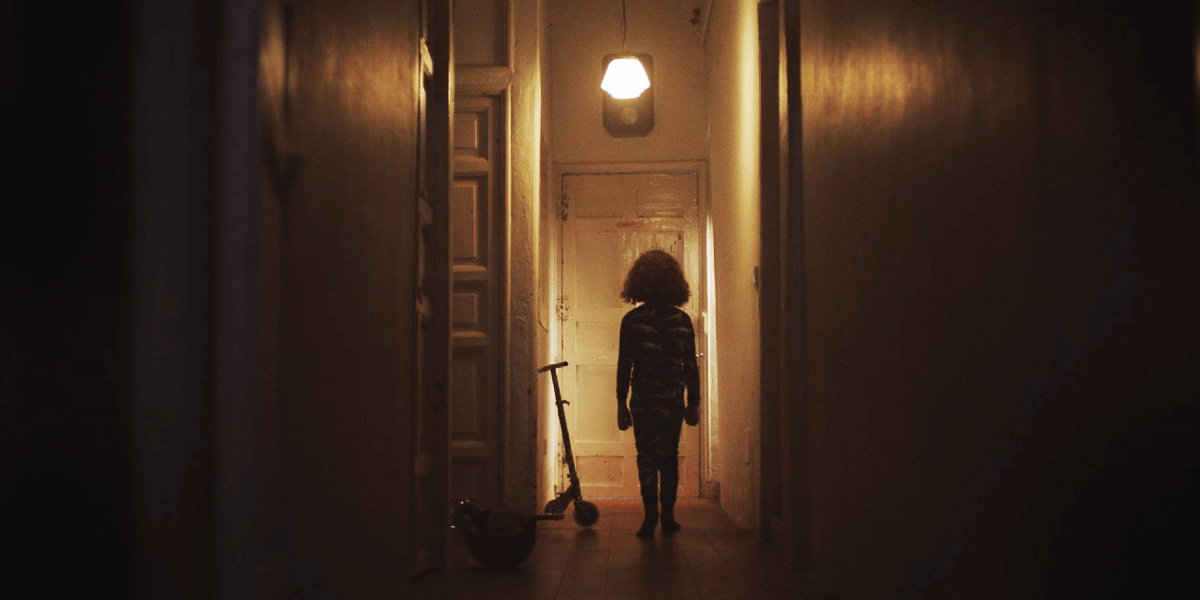 A horror short from independent filmmakers Lucas Paulino and Ángel Torres, titled Bedtime Story, is being given the feature treatment with the Evil Dead franchise's Sam Raimi attached to produce. Deadline reported earlier today that feature rights to the story were acquired by JS Entertainment and Starlight Media, with the producers now searching for a screenwriter to move things forward.
The original short follows two young brothers who are told a haunting bedtime story by their mother. Unfortunately for them, terror strikes as the tale soon comes to life. Paulino and Torres shared both writing and directing credits in developing the short.
The filmmaking duo will be co-directing the feature-length version of the story as well, which is being produced by Raimi and Rob Tapert's Ghost House banner. Craig Flores of Bread & Circuses Entertainment will also be producing alongisde executive producers Michael and Shawn Rasmussen. Overseeing the project are Romel Adam and Zainab Azizi.
As mentioned, the project is still in very early development with a writer not yet selected for the feature version of the story, but at least the ball is rolling to see this translated to the big screen before too long. Follow Dead Entertainment for all the latest news and updates on Bedtime Story.