Paul Feig's Monster-Tinged Dark Army Greenlit by Universal
The movie is an original idea that is said to include both original characters and classic Universal Monsters alike.
By Chris Morse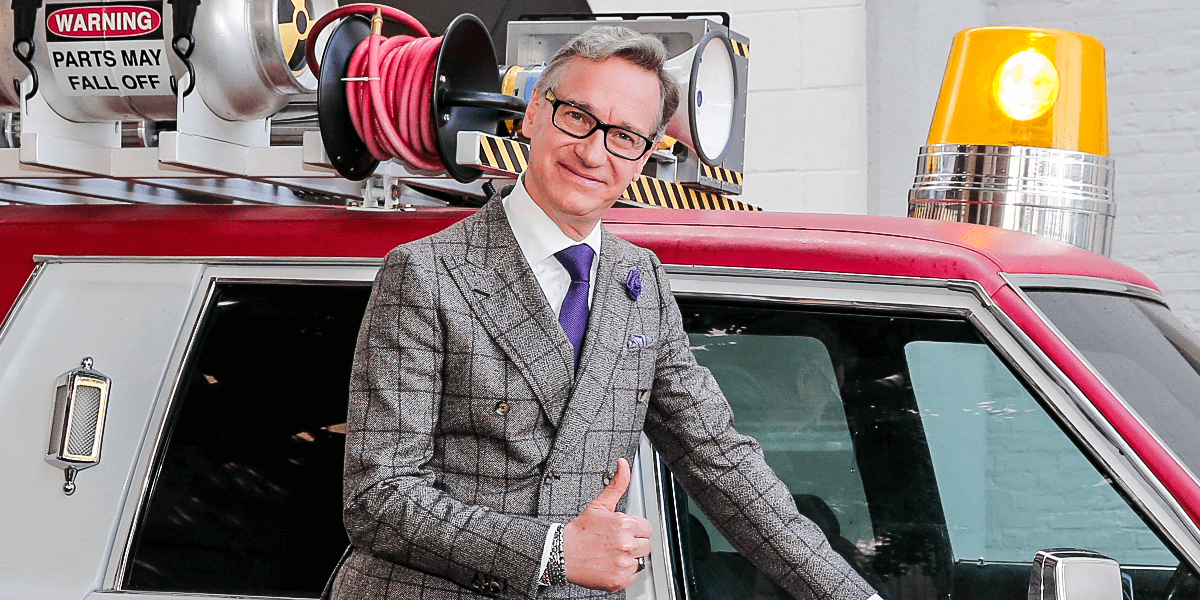 The filmmaker behind a wide mix of features, such as Bridesmaids, 2016's Ghostbusters, and the upcoming Last Christmas, is making a monster movie for Universal Pictures. As reported by Deadline, Paul Feig's Dark Army is going into development and is said to feature some of the studios' famous classic monsters on top of several original characters.
Little is known about the project so far, but it's an original idea that will be both written and directed by Feig, who is also producing with Laura Fischer under his Feigco Productions banner. With Universal attached, it seems like the feature will be at least loosely connected to the revitalized Universal Monsters brand, which will continue with Blumhouse's upcoming take on The Invisible Man.
After underwhelming debuts of Dracula Untold and The Mummy, the studio took a step back on its plans for a big-budget "Dark Universe" and instead opted to focus on smaller, horror-focused installments such as The Invisible Man. It's unknown whether Dark Army is being developed under the same approach, but the inclusion of classic Universal Monsters would be a good indicator of such.
Further details are not yet available, but we'll be sure to keep you posted with all the latest on Dark Army whenever we hear more. Stay tuned!