Dark Shadows Being Reincarnated on The CW with Sequel Series
The new show, titled Dark Shadows: Reincarnation, will serve as a modern-day continuation of the classic gothic drama.
By Chris Morse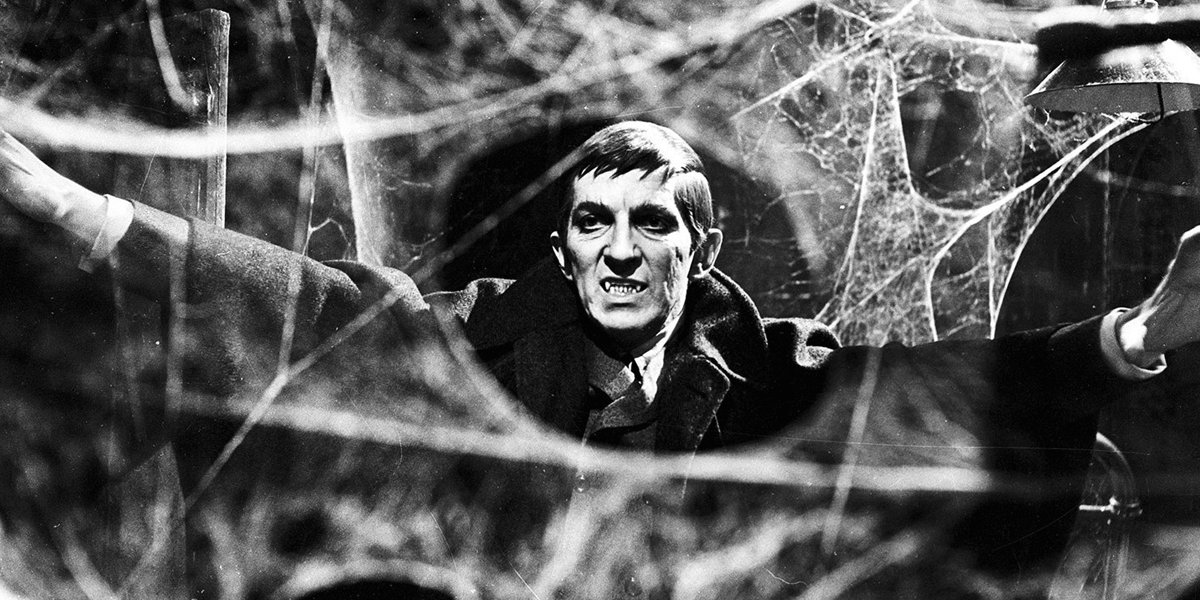 A sequel series to the '60s gothic drama, Dark Shadows, is on its way to The CW. Deadline reports that a new show, titled Dark Shadows: Reincarnation, is in the works for the network with a pilot being penned by Mark B. Perry, who will also serve as showrunner and executive producer.
The series is being described as an hour-long gothic horror drama and will be a modern-day continuation of the original, complete with vampires, zombies, and other monstrous entities. For the past 400 years, the Collins family has lived with a curse that bedevils their blue blood with every imaginable supernatural creature and horror.
"As a first-generation fan, it's been a dream of mine to give Dark Shadows the Star Trek treatment since way back in the '80s when Next Generation was announced," said Perry. "So I'm beyond thrilled and humbled to be entrusted with this resurrection. And while I could never hope to fill Dan Curtis' very large shoes, I do aspire to carry them a little farther into the future."
He continued, "I also want to reassure the fans of the original that this version will treat the show's mythology with the same reverence given to Star Trek, but will also make the show accessible for audiences who aren't yet familiar with the macabre world of the Collinses. My plan is to take as few liberties as possible with the Dark Shadows canon, while bearing in mind a quote from a 1970s episode delivered by the inimitable Oscar-nominee Grayson Hall as Dr. Julia Hoffman: 'The Collins family history is not particularly famous for its accuracy.'"
Dark Shadows: Reincarnation is being developed by The CW and Warner Bros Television, with Amasia Entertainment. There is not yet any sort of timetable for release, but we'll be sure to keep you posted with all the latest right here on Dead Entertainment. Stay tuned!