The Sinking City Rises to Nintendo Switch on September 12th
The upcoming portable version of the Lovecraftian mystery game has finally been dated.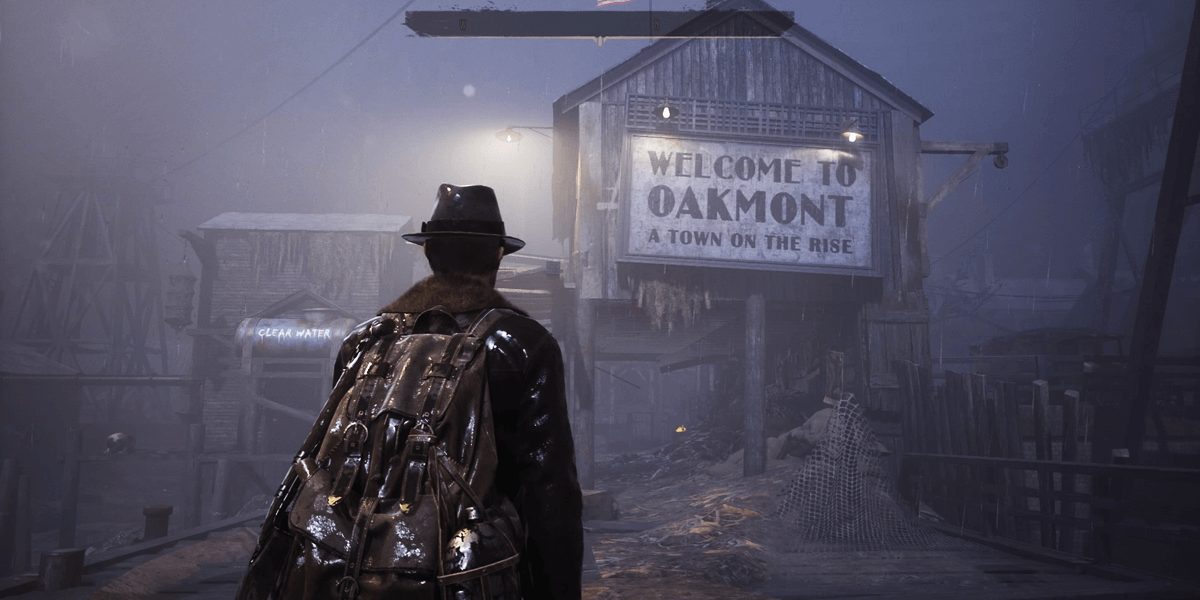 During the latest Nintendo Direct, we finally received confirmation of the release date for the delayed Nintendo Switch version of The Sinking City. The title will arrive later this month on September 12th. The Lovecraftian survival horror game will be available digitally through the Nintendo eShop with no physical release planned at this time. However, a cartridge version is possible somewhere down the line.
Considering Frogwares is self-publishing this version and isn't a big company, the resources are just not available to handle the entire physical publishing process. As a result, the team didn't want to delay the release of The Sinking City for too long and thus they decided to get it out the door first and think about a physical version at a later date.
The Sinking City on Nintendo Switch is available in standard and deluxe versions, retailing for $49.99 and $64.99 respectively. The deluxe version includes several extra missions. It is also important to note that this version will feature several improvements to gameplay based on player feedback from the previously-released version of the game. It will also take advantage of some of the portable console's unique hardware functionality to enhance the experience.
The game takes place in the fictional city of Oakmont, Massachusetts during the famous Roaring Twenties. With the city suffering from unprecedented supernatural floods, private investigator Charles W. Reed is tasked with discovering what is destroying Oakmont and driving its citizens into madness.
This title is currently available on PlayStation 4, Xbox One, Nintendo Switch, and PC, with the Nintendo Switch version arriving on September 12th.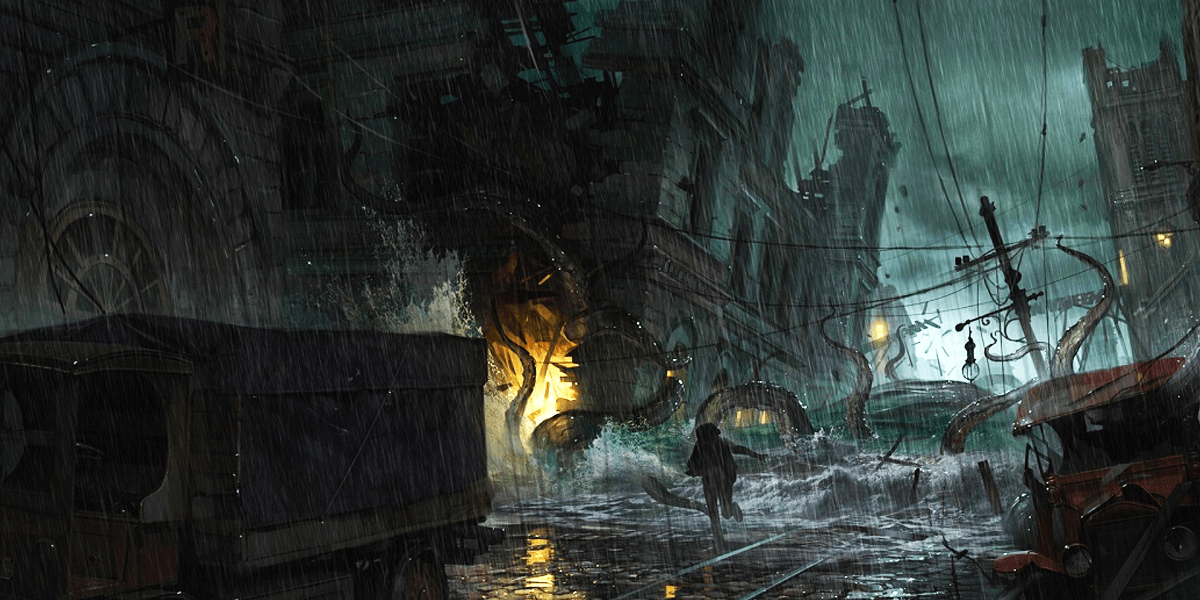 Lovecraftian Mystery Game The Sinking City to Be Released on Nintendo Switch
The upcoming title from Frogwares will also be making its way to the hybrid console.
Read More