The Sinking City is Delayed Until June 27th
Oakmont will have to wait a little bit longer for you to save it.
By Jay Gervais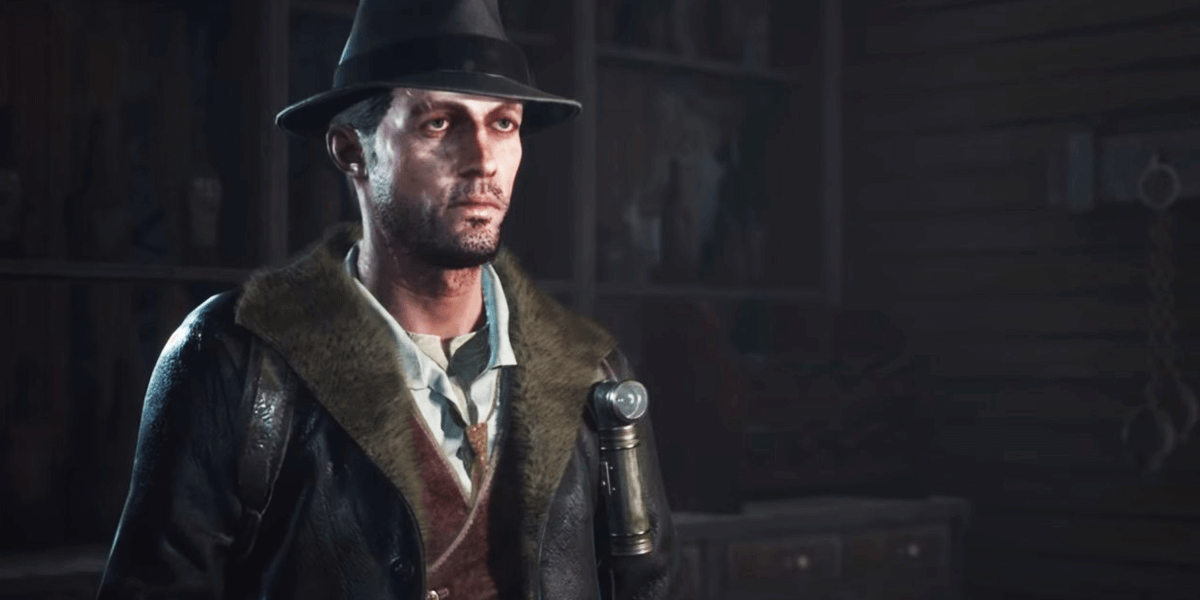 Earlier today, Frogwares announced that it was delaying the upcoming mystery horror game, The Sinking City, until later this year on June 27th, 2019. The publisher's community manager, Sergey Oganesyan, explained the reason for the delay is simply due to the month of March being too crowded with other big games to give this title its best chance at success.
This is indeed true when you consider the newly-released Devil May Cry 5, in addition to Sekiro: Shadows Die Twice coming later this month on March 22nd. In any case, this allows Frogwares more time to optimize their title and smooth out any issues ahead of its new release date.
The Sinking City takes place in the fictional city of Oakmont, Massachusetts during the famous Roaring Twenties. With the city suffering from unprecedented supernatural floods, private investigator Charles W. Reed is tasked with discovering what is destroying Oakmont and driving its citizens into madness.
If you're interested in learning more Detective Reed, the character you will assume in this game, have a look below for a video that explains his backstory along with some additional story details.
As mentioned, The Sinking City has been rescheduled for June 27th, 2019. The title will release on the PlayStation 4, Xbox One, and PC. Stay tuned to Dead Entertainment for all the latest news on this game.