Halloween Kills Adds Anthony Michael Hall as Tommy Doyle
A young character from the original film will see a return in the first of two upcoming sequels to 2018's Halloween.
By Chris Morse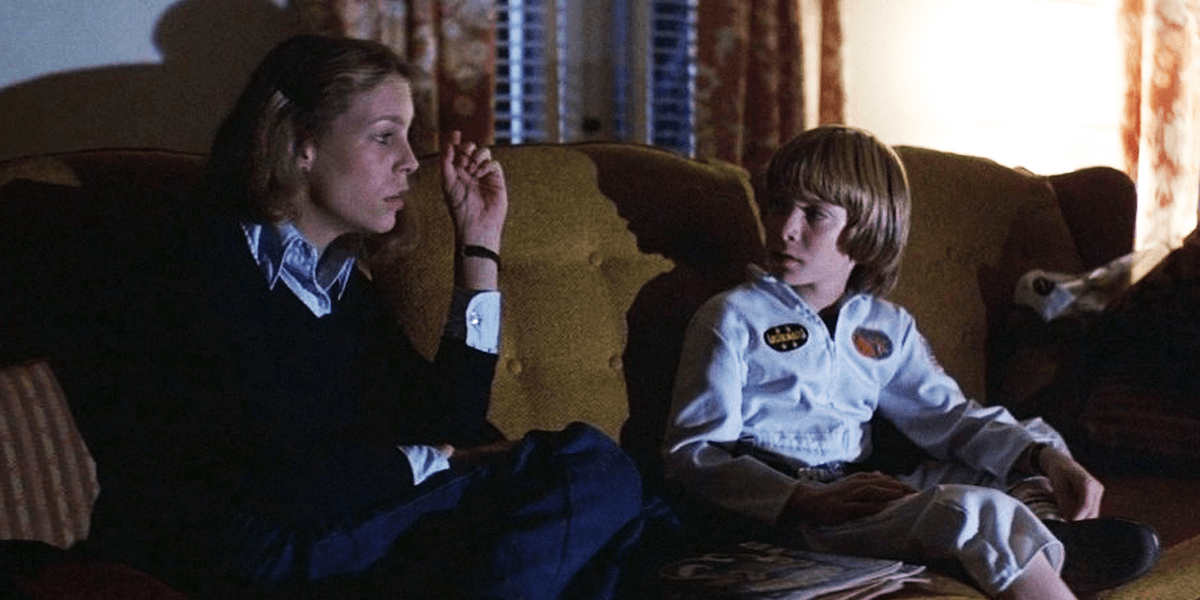 Tommy Doyle will once again be part of the Halloween franchise lore, as the character is set to make a return in next year's new sequel, Halloween Kills. As reported by Variety earlier today, Anthony Michael Hall (The Breakfast Club) has signed on to play an older version of the character. This marks the next film's first new casting outside of the core group that is expected to return from the 2018 effort.
First appearing in the original Halloween, Tommy Doyle was being babysat by Jamie Lee Curtis' Laurie Strode during that fateful night in Haddonfield. The character later appeared in Halloween: The Curse of Michael Myers, but the events of that film did not technically take place in this Blumhouse trilogy, as the last movie was a rebooted sequel to the first.
Further details on the casting and plot of the next film are not yet available, but we do know that original Michael Myers Nick Castle is on board to return for the project, as is John Carpenter, who recently confirmed he would be doing the music for the next two sequels. However, it's only a matter of time before more details continue to trickle out.
Halloween Kills will hit theaters on October 16th, 2020 while Halloween Ends is coming on October 15th, 2021. Be sure to follow Dead Entertainment for all the latest news and updates.