Grindhouse Releasing Bringing Evil Dead Back to Theaters in 4K with an Exclusive New Soundtrack
The composer of the original film, Joe LoDuca, takes another stab at scoring the classic horror film.
By Chris Morse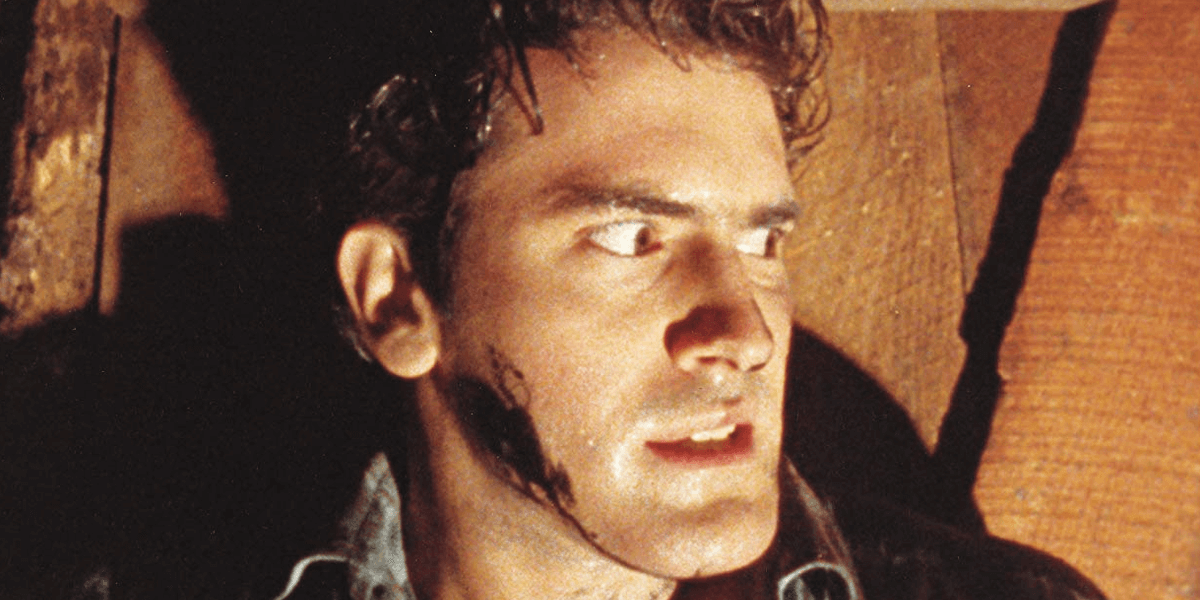 The original Evil Dead is returning to theaters with an all-new 4K restoration and soundtrack, courtesy of Grindhouse Releasing. Announced late last week were the details for this release, which brings back original composer Joe LoDuca for a new take on the film's score and a new surround mix created by Marti Humphrey and Jussi Tegelman, both of whom also worked on Ash vs Evil Dead.
Grindhouse Releasing's Bob Murawski, who previously edited for Army of Darkness and Ash vs Evil Dead, worked closely with Sam Raimi to restore the beloved horror film from the original 16mm negatives, creating this new 4K transfer to be premiered in theaters at a later date.
The new soundtrack is freshly balanced and mixed with the rest of the film's sound design and should enhance the overall viewing experience.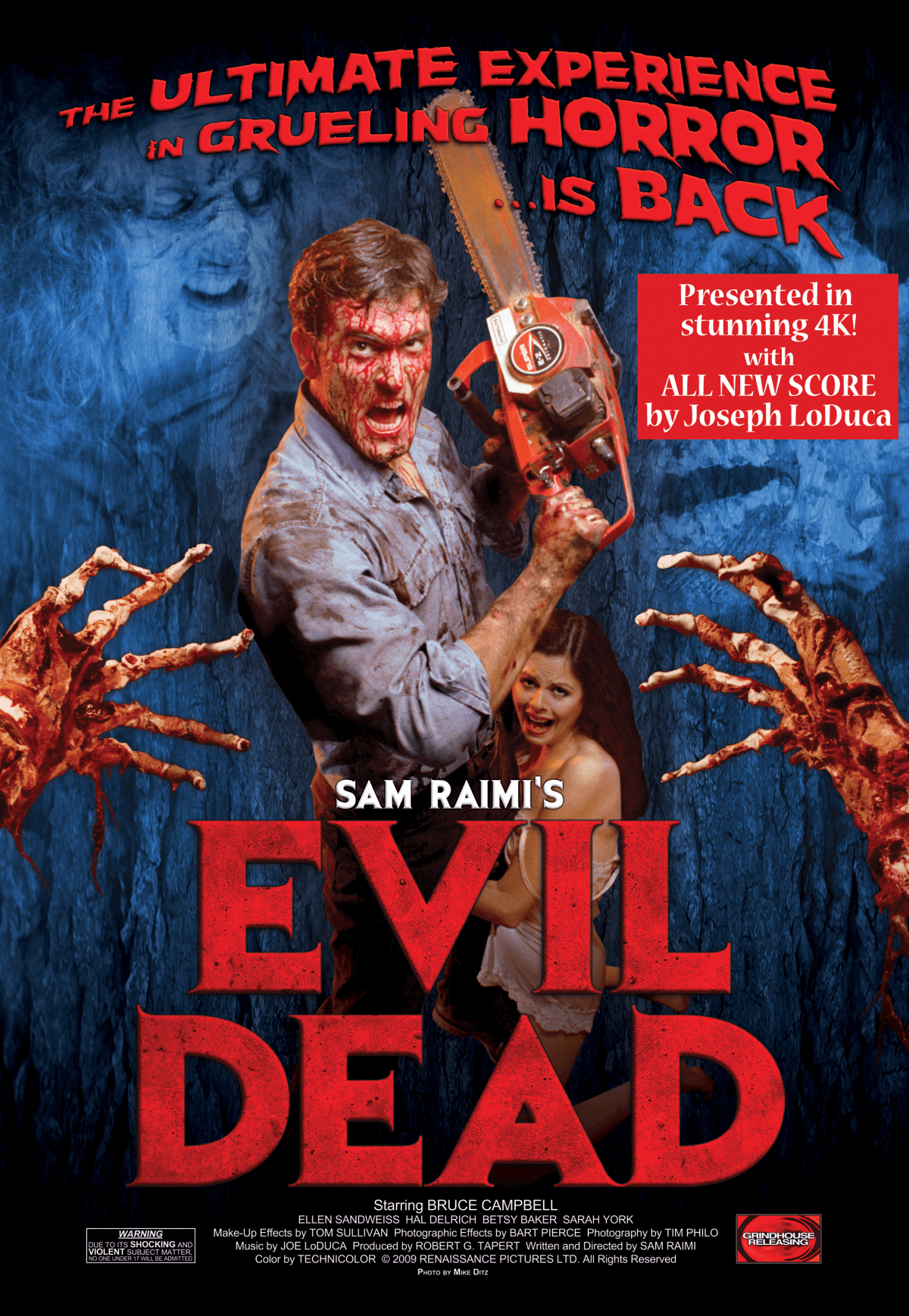 The Evil Dead, the film that kicked off a fan-favorite horror franchise, was written and directed by Sam Raimi and features Bruce Campbell in the iconic role of Ash Williams. It's the story of five friends who travel to a cabin in the woods and discover a book and audio tape, unknowingly releasing demons by reading from the book of the dead, the Necronomicon. The movie first premiered in 1981.
As for the business side of things, theatrical sales director David Szulkin is the point of contact for bookings and can be reached at info@grindhousereleasing.com. It's only a matter of time before specific showings and possibly even a new home video release are announced, so stay tuned to Dead Entertainment and keep up to date on all the latest.