Post-Apocalyptic Cult Novel Metro 2033 Being Adapted to Film
Russian author Dmitry Glukhovsky's novel, which has already spawned a series of video games, is headed to the big screen.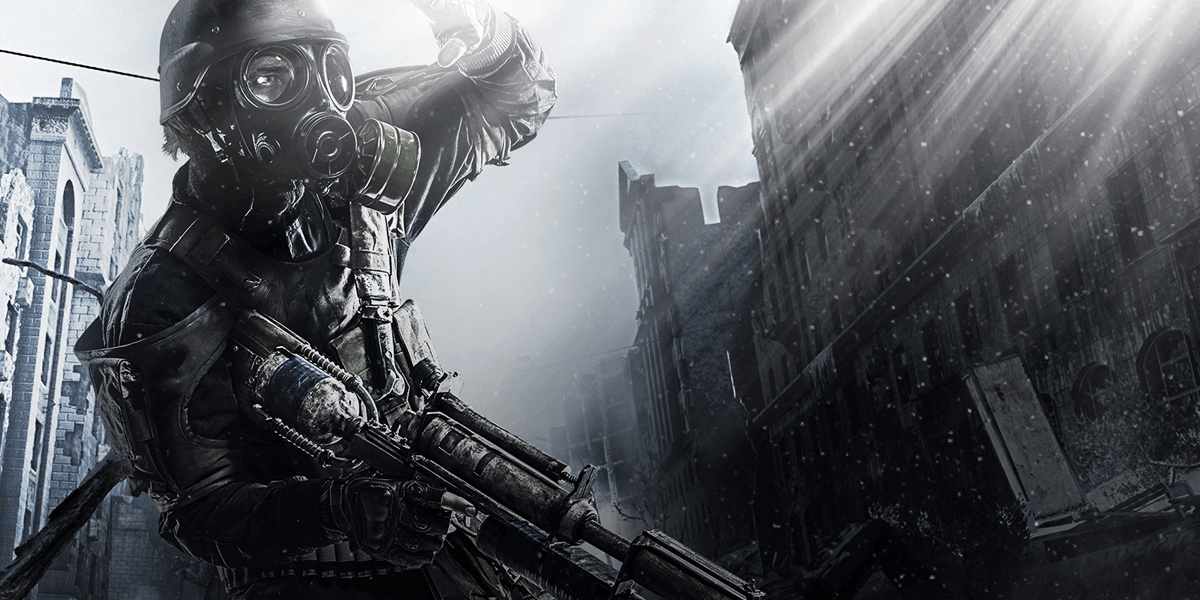 Dmitry Glukhovsky's cult classic novel Metro 2033 is being adapted into a movie. As reported by Variety, Gazprom Media's TV-3 Channel and Central Partnership Film Company have joined up to make this a reality and by all reports, they are going all-in. Producer Valery Fedorovich admitted, "For us and Gazprom Media Holding, this is a dream project, the most ambitious and large-scale film that we have ever launched. We intend to invest an unprecedented sum … in the production and promotion of this movie both in Russia and abroad."
"Metro 2033 is my first novel. It played a very special role in my life, and, despite getting numerous offers to [adapt it for the screen], I turned them all down for over 10 years," said author Dmitry Glukhovsky. "In Russia, I didn't see any producers who could make a good [screen adaptation of] this book. It just seemed impossible. But now I finally met a team that I can entrust Metro with. Our ambitions turned out to be similar: to create a world-class blockbuster and stun even those who have read the trilogy and know it by heart. So as not to disappoint them, I am ready to become a creative producer of the movie and help create it with both my advice and action."
Metro 2033 is a Russian-language book first released in 2002 that follows survivors of a nuclear holocaust forced to survive in the metro system of Moscow. There they hide from the mysterious Dark Ones, a supernatural race that has brought terror and destruction in its wake. After making a promise to his friend Hunter, a young man named Artyom must leave the safety of his home metro station in order to deliver news that may be able to stop the Dark Ones once and for all. The series was followed by two sequel novels, Metro 2034 and Metro 2035. Most will likely be familiar with the franchise as a result of its popular video game adaptations consisting of Metro 2033, Metro Last Light, and Metro Exodus.
The Metro 2033 film is slated to begin production next year with the Russian premiere to take place on January 1st, 2022. Gazprom Media will hold exclusive distribution rights, although the film should begin to make its way to other countries afterwards if all goes as planned. Are you excited to see Metro hit the big screen, or would you prefer it stay in the other forms of media we've come to associate it with?