Director Andy Muschietti Talks Including Hate Crime Scene in It: Chapter Two
The infamous sequence from the novel was inspired by a real-life event that deeply impacted Stephen King.
By Chris Morse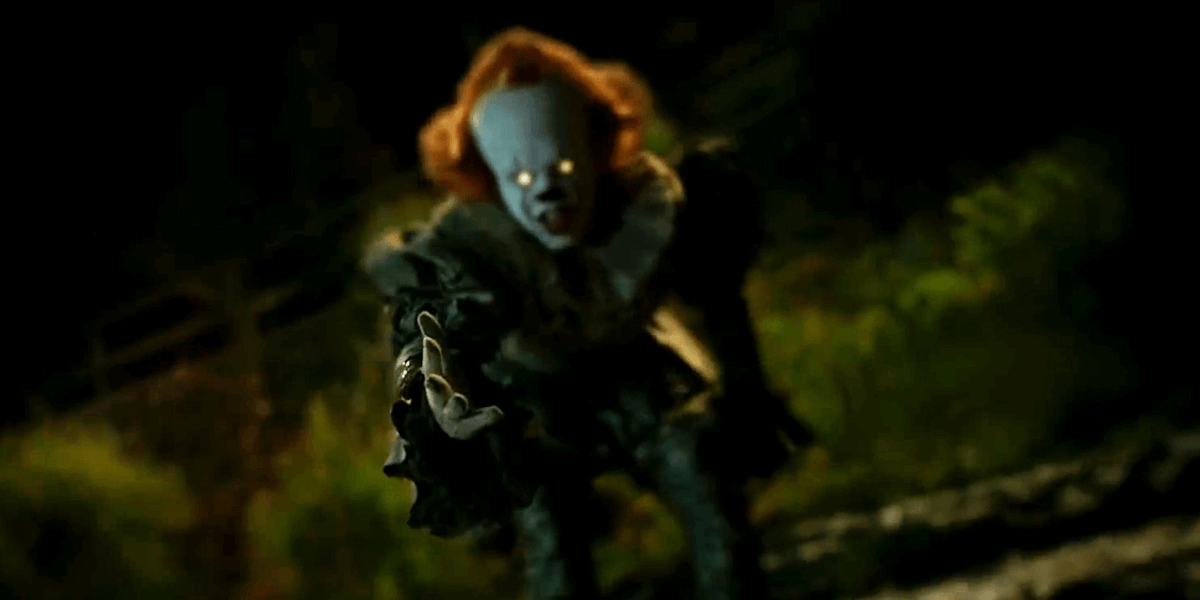 We are just two weeks away from the long-awaited release of It: Chapter Two and there's been plenty of discussion surrounding the film ahead of its arrival. One such topic that was touched upon previously is the infamous hate crime scene from Stephen King's novel, which was not included in the Tim Curry-led made-for-TV film from 1990. The director of this film adaptation, Andy Muschietti, recently had the opportunity to speak with EW about the sequence and explain why its inclusion was important.

"It was TV and they didn't have the possibility of making a Rated R [movie] or anything," he commented, referring to the 1990 movie. "But, in my vision of the movie, Adrian Mellon was always there. The impact of that event in my mind was always very deep. For me, there wasn't a choice for that."

In King's novel, Adrian Mellon is beaten down for his sexuality shortly before being killed by Pennywise. The author included this in the book after hearing about the real-life story of Charlie Howard, who was killed in Bangor, Maine in 1984 for the very same reason. "It's one of the things that really caused a deep impact on Stephen King when he was writing It. So, he decided to include it," said Muschietti.

"Of course, the names are changed, but the beating happened almost exactly like it's described in the book, and Charlie died in three feet of water in the canal," he continued. "He was asthmatic, so that made things really worse. The thing I'm adding in the scene is that Adrian is asthmatic, as well. For me, it was always an essential part of the story."

It's certainly fitting that this film takes this tragic inspiration a step farther by giving the character another trait shared by the real-life hate crime victim, especially considering King being affected by this incident was the main reason this was included in the story in the first place.

The tragedy and corresponding scene serve as a reminder of the ugliness of hate, even in a story already filled with so much evil. It's a reminder that we always have our own demons to contend with as well, outside of the movie theater, and it's important to keep that in perspective.

[relatedArticle-0]

It: Chapter Two brings the Losers' Club into adulthood with James McAvoy as Bill, Jay Ryan as Ben, Bill Hader as Richie, Isaiah Mustafa as Mike, Jessica Chastain as Beverly, Andy Bean as Stanley, and last but not least, James Ransone as Eddie. It was also previously announced that Xavier Dolan and Will Beinbrink would be playing the roles of Adrian Mellon and Tom Rogan respectively. Bill Skarsgård is, of course, reprising his role as Pennywise the Dancing Clown.

The film will hit theaters on September 6th, 2019. Andy Muschietti has returned to direct a script written by Gary Dauberman. Both films are based off the 1986 best-selling novel It by Stephen King, one of his most notable works.