It: Chapter Two Writer Confirms Two Important Parts of the Book Will Be in the Sequel
One of these scenes was excluded from the 1990 television miniseries.
By Chris Morse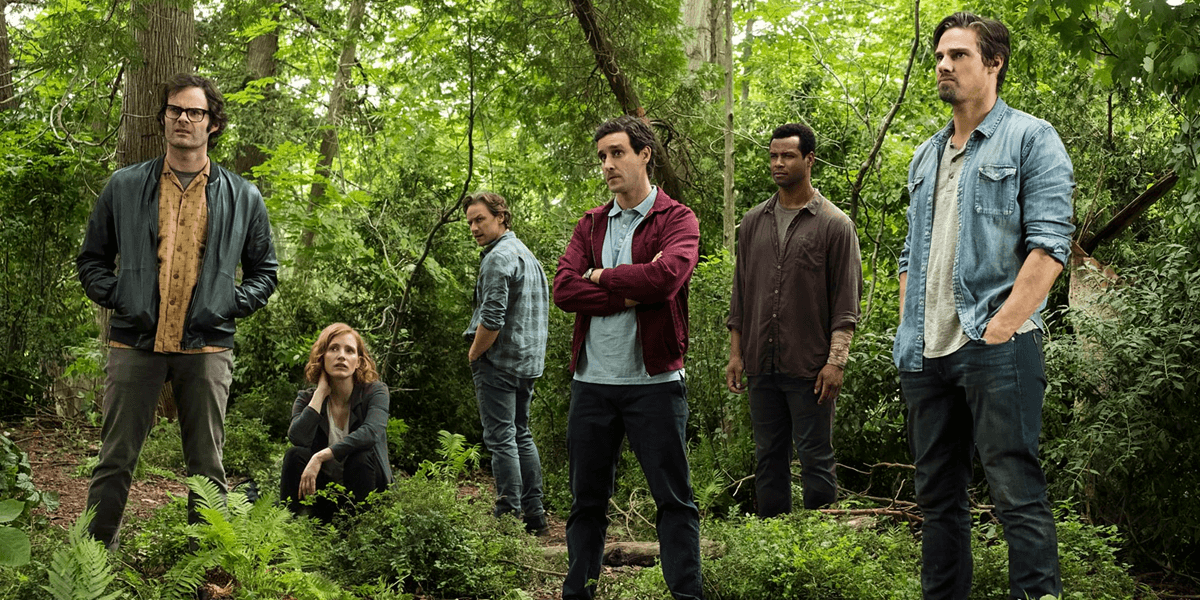 With the first official teaser for It: Chapter Two finally making its debut this past week, the speculation has begun on how the new film will play out and whether certain elements from the Stephen King novel will make it to the big screen. Thanks to writer Gary Dauberman, who spoke with The Hollywood Reporter about the upcoming sequel, we will not need to speculate on a few of these plot points. Be warned that there are some spoilers in this discussion, so continue on at your own risk.
For starters, one scene Dauberman regards as important to the story, which never made it into the 1990 TV miniseries, will be present: the hate crime against Adrian Mellon, who is beaten down for his sexuality shortly before being killed by Pennywise. The writer offered the following explanation of why it was a key scene to be included in the sequel.
It is an iconic scene in the book and one we wanted to include in the movie. It is the first attack in present-day Derry and sets the stage for what Derry has become. It is the influence of Pennywise even while he is hibernating, and it's pure evil what happens to Adrian. These bullies working through Pennywise was important for us to show.
Another notable character element that will be brought into It: Chapter Two is the domestic violence suffered by Beverly, who was abused as a child and bears bruises from new torments in her older years. Additionally, we can also look forward to seeing a little bit more of the childhood versions of the Losers' Club, who are "definitely a presence in this movie."
"[It's] definitely bloodier than the first and it is just as scary, if not scarier. The two movies feel like a complete whole. This feels like a natural progression and extension of the first."
Based on recent comments from Bill Skarsgård, we can expect a more vicious Pennywise that is fueled by anger, hatred, and a thirst for vengeance. Given that approach, it's no surprise to hear the sequel will be bloodier and possibly even scarier than the first film adaptation. We wouldn't have it any other way.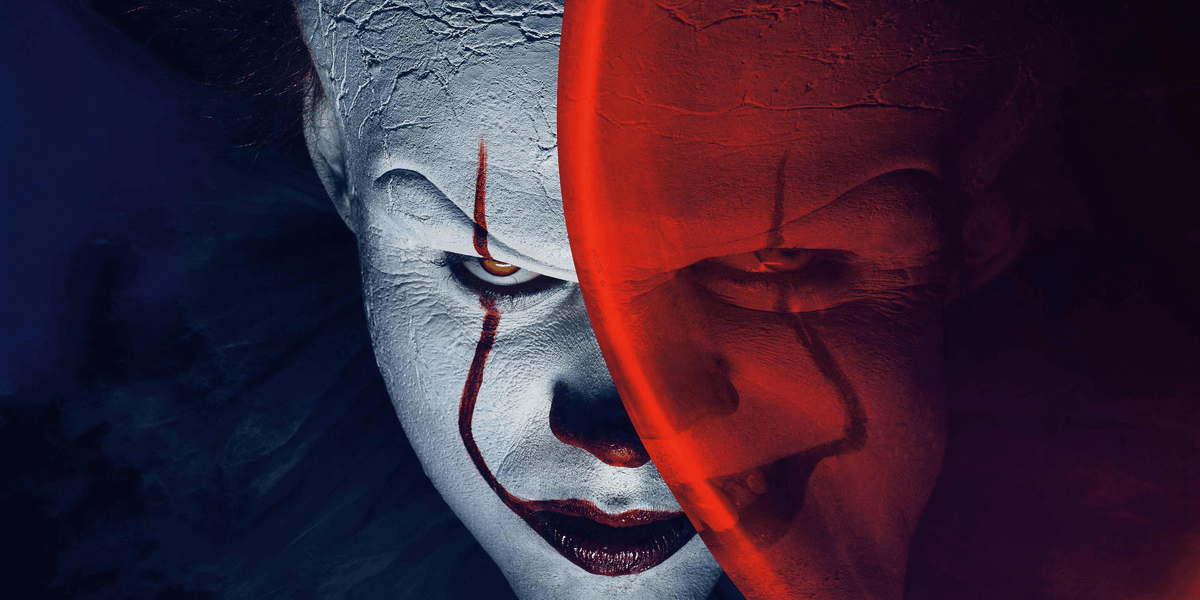 The First Official Teaser Trailer for It: Chapter Two is Here
It's been a long time coming, but the highly anticipated first trailer has finally made its debut.
Read More
It: Chapter Two brings the Losers' Club into adulthood with James McAvoy as Bill, Jay Ryan as Ben, Bill Hader as Richie, Isaiah Mustafa as Mike, Jessica Chastain as Beverly, Andy Bean as Stanley, and last but not least, James Ransone as Eddie. It was also previously announced that Xavier Dolan and Will Beinbrink would be playing the roles of Adrian Mellon and Tom Rogan respectively. Bill Skarsgård is, of course, reprising his role as Pennywise the Dancing Clown.
The film will hit theaters on September 6th, 2019. Andy Muschietti has returned to direct a script written by Gary Dauberman. Both films are based off the 1986 best-selling novel It by Stephen King, one of his most notable works.