Stephen King's The Girl Who Loved Tom Gordon Headed to the Big Screen
A film adaptation of this story was originally going to be directed by the late George A. Romero.
By Chris Morse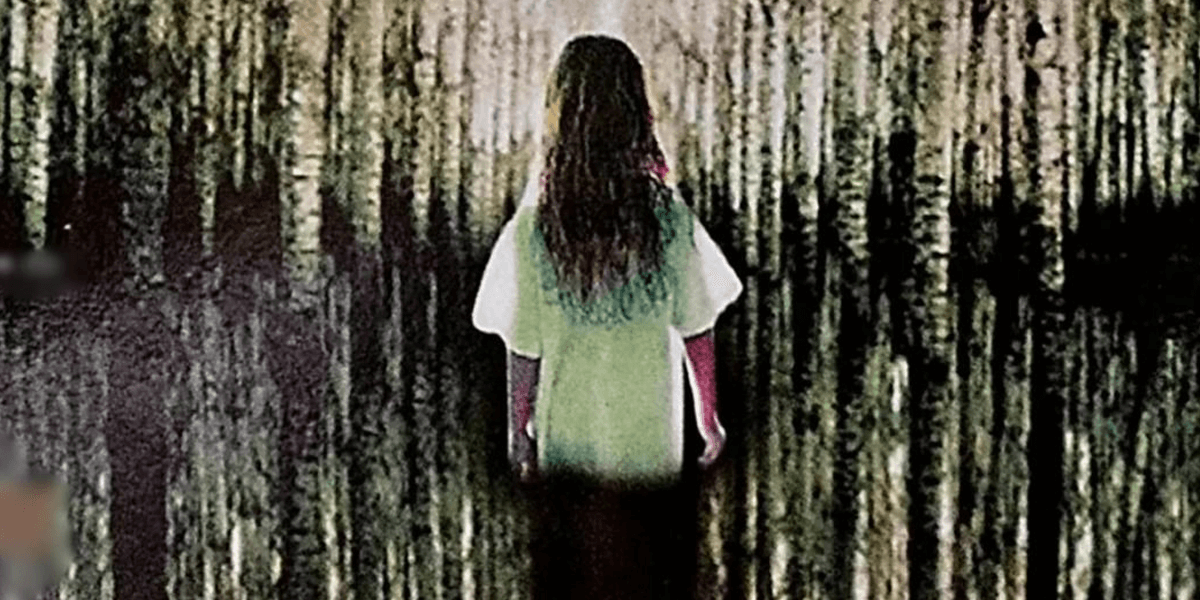 With Stephen King stories being snatched up for adaptations left and right, it was only a matter of time before something less-often talked about comes along and today's news seems to fit the bill. As revealed by The Hollywood Reporter, the prolific horror author's 1999 novel, The Girl Who Loved Tom Gordon, is the next in line for a feature film adaptation.
This is a story that was at one point set to be adapted by the late George A. Romero, but the project never got off the ground before the filmmaker later passed away in 2017. Interestingly, the widowed Chris Romero is involved in this next go at the story, which is being developed by It producer Roy Lee and Jon Berg of Vertigo Films as well as Ryan Silbert of Origin Story.
The Girl Who Loved Tom Gordon is a terrifying tale of wilderness survival as a young girl wanders away from her family on a hiking trip, quickly finding herself lost and alone. Deprived of food, water, and rest, she turns to her hero, relief pitcher Tom Gordon of the Boston Red Sox, both in real broadcasts and her imagination. Soon, she begins to fear she is not alone in these woods and must find the courage to survive against all odds in the midst of a mysterious beast leaving carnage in its wake.
Details on writing, directing, and cast are not yet available at this time, but we'll be sure to keep you posted with all the latest here on Dead Entertainment. Stay tuned!