Marvel Ultimate Alliance 3's Curse of the Vampire DLC Gets Spooky with Blade, Morbius, and More
The latest additions to the game bring a darker sort of character.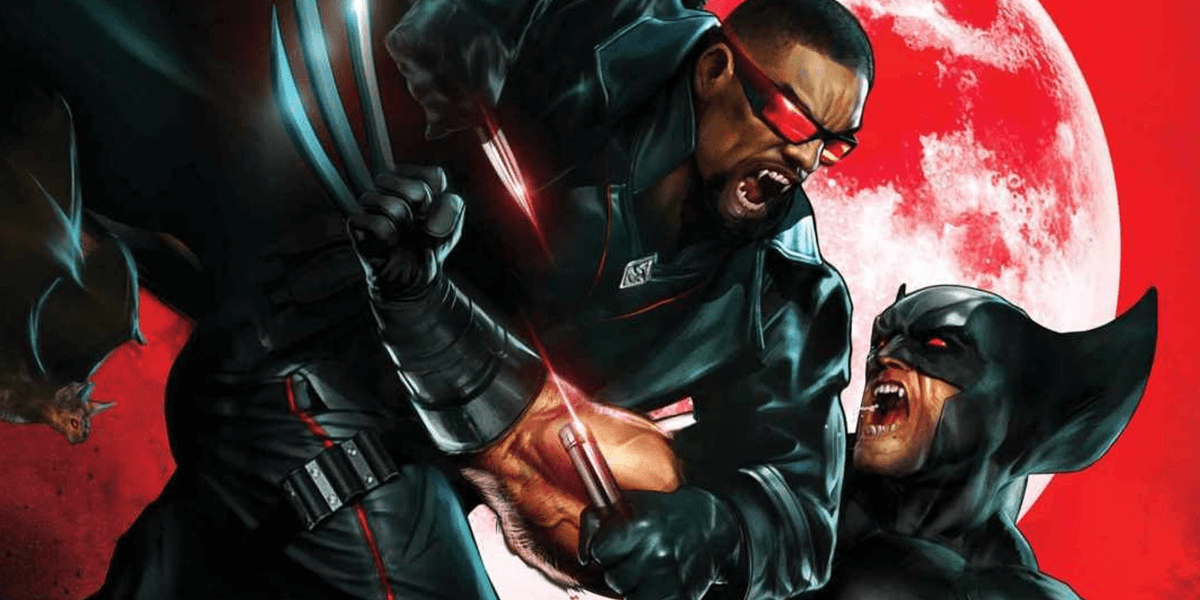 Nintendo Europe confirmed yesterday via Twitter that the first piece of paid downloadable content for the Nintendo Switch-exclusive Marvel Ultimate Alliance 3: The Black Order will launch on September 30th. Dubbed "The Curse of the Vampire," the expansion will feature four new playable characters from Marvel's more macabre roster of characters: vampire hunter Blade, werewolf expert Moon Knight, Morbius the Living Vampire, and antihero The Punisher.

Additionally, a few new game modes will be added, including a Horde-like Endurance Mode as well as new four player co-op challenges in Gauntlet Mode. See below for the update's official description.

[blockquote-0]

Have you had a chance to check out Marvel Ultimate Alliance 3 on the Switch? If so, will you be grabbing this first piece of DLC later next month?