Marvel Ultimate Alliance 3's Curse of the Vampire DLC Gets Spooky with Blade, Morbius, and More
The latest additions to the game bring a darker sort of character.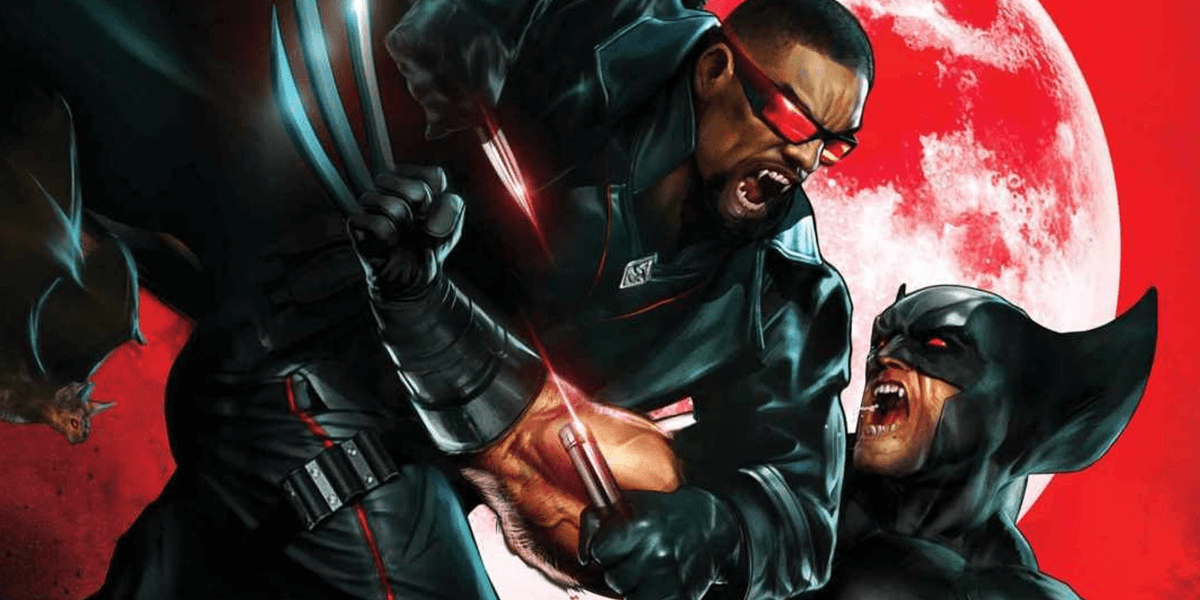 Nintendo Europe confirmed yesterday via Twitter that the first piece of paid downloadable content for the Nintendo Switch-exclusive Marvel Ultimate Alliance 3: The Black Order will launch on September 30th. Dubbed "The Curse of the Vampire," the expansion will feature four new playable characters from Marvel's more macabre roster of characters: vampire hunter Blade, werewolf expert Moon Knight, Morbius the Living Vampire, and antihero The Punisher.
Additionally, a few new game modes will be added, including a Horde-like Endurance Mode as well as new four player co-op challenges in Gauntlet Mode. See below for the update's official description.
Prepare for Marvel Knights: Curse of the Vampire! This DLC pack, part of the MARVEL ULTIMATE ALLIANCE 3: The Black Order Expansion Pass, will add Blade, Moon Knight, Morbius and The Punisher as playable characters. In Gauntlet Mode, up to four players* take on an intense series of co-op challenges in rapid succession to earn rewards. Players can find out how long they can last in Endurance Mode and see how high they make it on the online ranking board, then discover a mysterious new Infinity Rift.
Have you had a chance to check out Marvel Ultimate Alliance 3 on the Switch? If so, will you be grabbing this first piece of DLC later next month?