Filming is Now Underway on Morbius, Sony's Vampiric Spider-Man Spinoff
The studio's next Marvel Comics adaptation is a bit darker than its predecessors.
By Chris Morse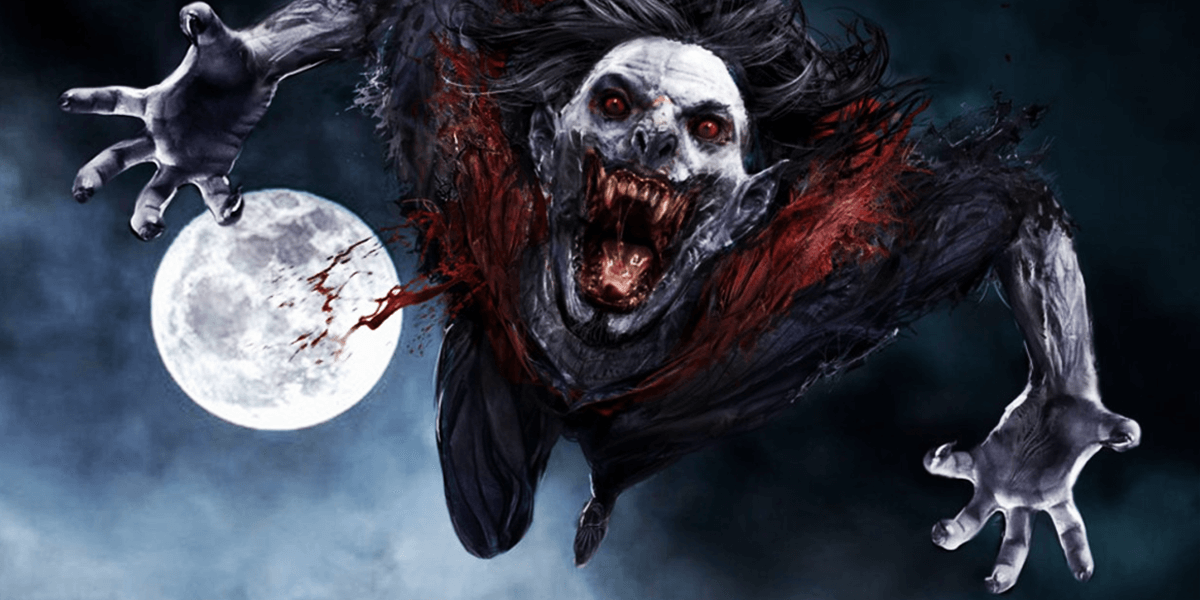 You may have heard that a Morbius film is in the works from Sony and that Jared Leto is taking on the role of the leading vampire. For those who aren't so familiar with the Marvel Comics antihero, the character first debuted in issue 101 of The Amazing Spider-Man back in the '70s, establishing himself as one of the darker figures in the series' long and historical run.

The upcoming film adaptation will follow the same basic premise as the comic, which tells the story of Michael Morbius, a scientist with a rare and fatal blood disease who attempts to cure himself with a serum derived from vampire bats. Naturally, this does not work as expected and he soon develops pale skin and a thirst for human blood. Sound familiar? He has all your typical vampire powers, but he does go out of his way to use his powers for good, ultimately feeding on only those who deserve to die.

Earlier today, star Jared Leto took to Twitter and announced that the first week of filming has wrapped, also mentioning that there are 11 more to go. Included with the announcement is an image of him on set, teasing the character ever so slightly behind the clapperboard.

[blockquote-0][scripttag-0]

The cast of Morbius also includes Adria Arjona (Emerald City, True Detective) as Martine Bancroft, the fiancé of our leading character, Matt Smith (Doctor Who, The Crown) in a key role that has not been revealed at this time, and Tyrese Gibson (Fast & Furious franchise), also in a role that is still under wraps. Daniel Espinosa is directing a screenplay written by Burk Sharpless and Matt Sazama. The film will hit theaters on July 31st, 2020.