It: Chapter Two Director Andy Muschietti Details Potential Director's Cut Possibilities
The filmmaker might even work on a version with both movies cut together as one epic, terrifying experience.
By Chris Morse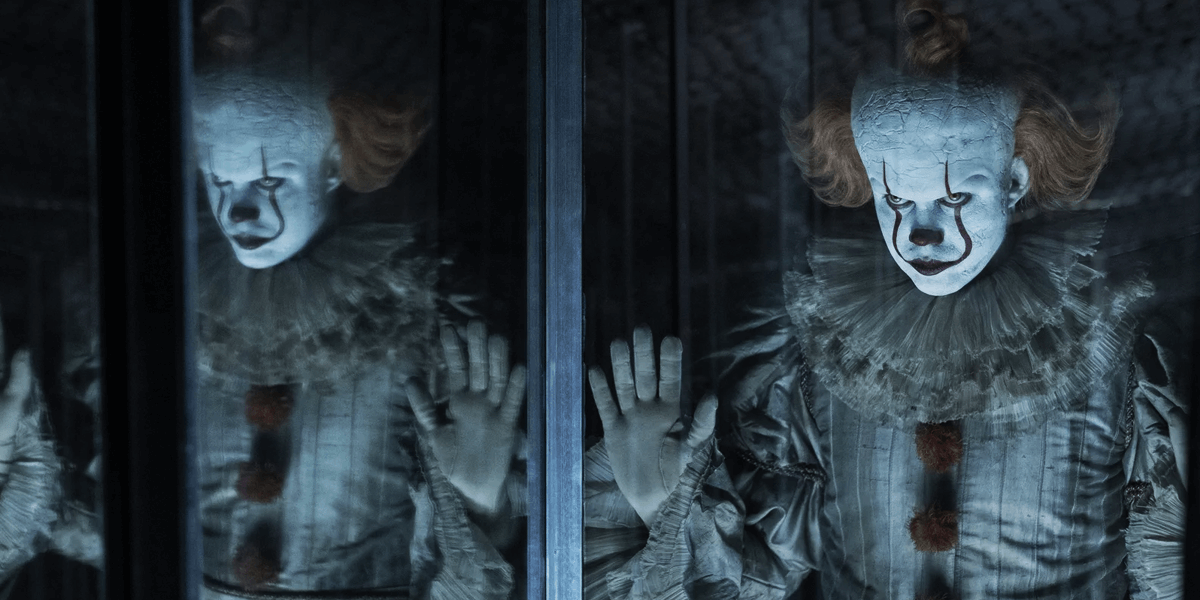 Stephen King's It is an epic story that deserves an epic big-screen presentation. That much has been accomplished with a film adaptation from Andy Muschietti, which is getting a sequel in It: Chapter Two that looks to be more than living up to the name. However, wouldn't you like to be able to see both movies together, or maybe even the original four-hour cut of the upcoming sequel?

These are all possibilities, according to the director. Speaking to SFX Magazine, as reported by Games Radar, anything is on the table and he's excited to work on pretty much any of these ideas.

"The possibilities are open," said Muschietti. "There's a version where the two movies are cut together. There's a version where there's a special director's cut of number one and a special director's cut of number two. And I'm happy to basically work on every one of them."

It's only a matter of time before we see director's cuts of each of these films, but it sure would be cool to have both together in one grand presentation. It certainly sounds like it could happen, so we will have to wait and see what the filmmaker cooks up after the long-awaited arrival of It: Chapter Two.

[relatedArticle-0]

It: Chapter Two brings the Losers' Club into adulthood with James McAvoy as Bill, Jay Ryan as Ben, Bill Hader as Richie, Isaiah Mustafa as Mike, Jessica Chastain as Beverly, Andy Bean as Stanley, and last but not least, James Ransone as Eddie. It was also previously announced that Xavier Dolan and Will Beinbrink would be playing the roles of Adrian Mellon and Tom Rogan respectively. Bill Skarsgård is, of course, reprising his role as Pennywise the Dancing Clown.

The film will hit theaters on September 6th, 2019. Andy Muschietti has returned to direct a script written by Gary Dauberman. Both films are based off the 1986 best-selling novel It by Stephen King, one of his most notable works.