Director Andy Muschietti Confirms 2 Hour and 45 Minute Runtime for It: Chapter Two
The original edited cut of the film clocked in at around 4 hours.
By Chris Morse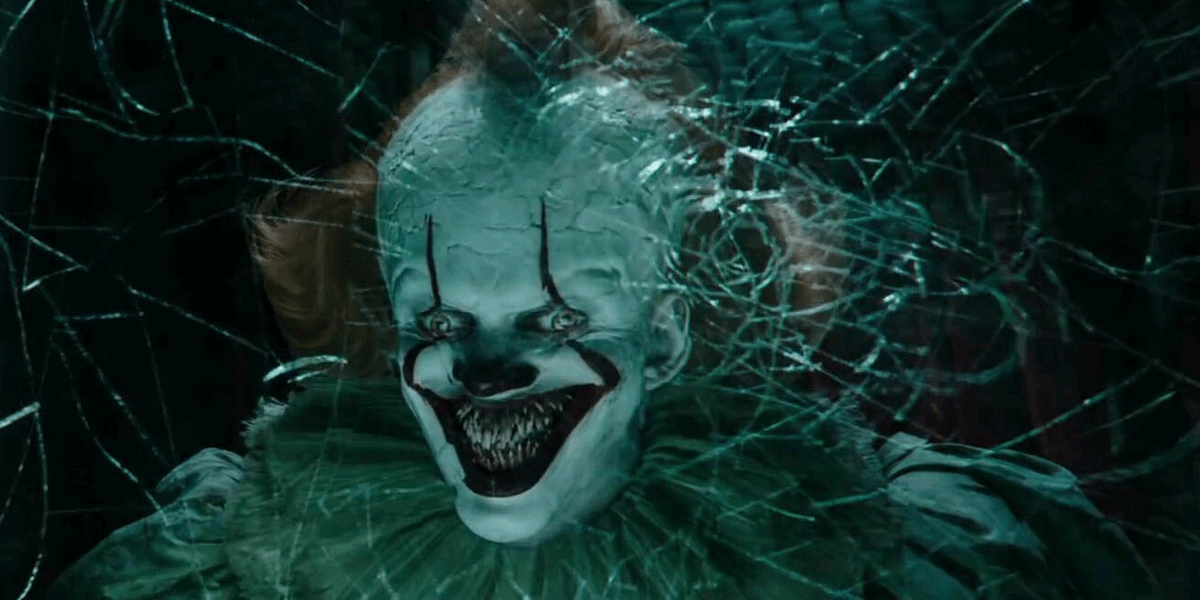 If you expected your return trip to Derry, Maine to be a short-lived one, It: Chapter Two director Andy Muschietti might tell you to sit tight. As reported by Digital Spy, the upcoming sequel features a whopping 2 hour and 45 minute runtime. If you think that's a long time, he also notes that the original edited cut came in at around four hours in length.

"A movie is very different when you're writing the script and you're building a story compared to what the final product is," said Muschietti. "At the beginning, when you're writing and building the beats of the story, everything that you put in there seems very essential to the story. However, when you have the movie finally edited and it's 4 hours long, you realize that some of the events and some of the beats can be easily lifted but the essence of the story remains intact."

"You cannot deliver a 4-hour movie because people will start to feel uncomfortable – no matter what they see – but we ended up having a movie that is 2 hours and 45 minutes, and the pacing is very good. Nobody who's seen the movie has had any complaint."

If you really want to see that full-length cut, you won't be left in the dark either. "We will put out a director's cut because this time it definitely merits it," added producer Barbara Muschietti. "We have some amazing scenes that didn't make it into the movie. You have to make choices sometimes and some things cannot be in this theatrical release but are definitely worthy of people seeing them at a later date."

So, there you have it. We hope you're ready for nearly three hours of terror when this sequel makes its highly-anticipated debut this September. Will you be seeing it opening weekend?

[relatedArticle-0]

It: Chapter Two brings the Losers' Club into adulthood with James McAvoy as Bill, Jay Ryan as Ben, Bill Hader as Richie, Isaiah Mustafa as Mike, Jessica Chastain as Beverly, Andy Bean as Stanley, and last but not least, James Ransone as Eddie. It was also previously announced that Xavier Dolan and Will Beinbrink would be playing the roles of Adrian Mellon and Tom Rogan respectively. Bill Skarsgård is, of course, reprising his role as Pennywise the Dancing Clown.

The film will hit theaters on September 6th, 2019. Andy Muschietti has returned to direct a script written by Gary Dauberman. Both films are based off the 1986 best-selling novel It by Stephen King, one of his most notable works.