Funko Wants You to Purge Your Wallet for These Pop! Figures
A new line of collectibles based on the Blumhouse franchise will soon be available to feed your urge to purge.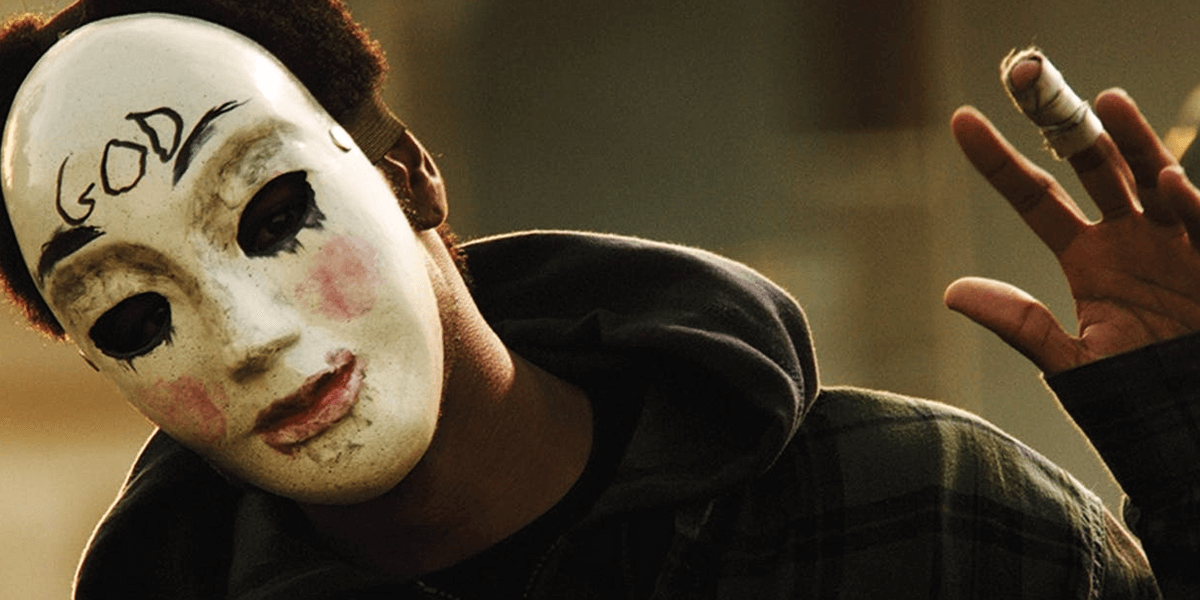 Funko is keeping the horror collectibles coming with the announcement of the latest Pop! figures based on The Purge franchise. Five of the most memorable masked Purgers have been turned into Pop! form, including four from The Purge: Election Year and one from The Purge: Anarchy. Check them out below.
Relive the spine-tingling terror of your favorite action horror-thriller franchise with Pop! Lady Liberty, Pop! Big Pig, Pop! Betsy Ross and Pop! Freakbride from The Purge: Election Year and Pop! The Waving God from The Purge: Anarchy.
The Funko Pop! Purge figures are available for pre-order at various shops now. Each one retails for $11.99 with an expected release date in the third quarter of 2019. United we purge.