Predator: Hunting Grounds Gameplay Revealed at Gamescom
Illfonic, the studio behind Friday the 13th: The Game, opens the book on the upcoming new game.
By Jay Gervais

It's been a few months since Predator: Hunting Grounds was first announced with its debut trailer, but yesterday brought us some brand-new in-game footage of this upcoming title that was showcased at Gamescom 2019. This game is looking quite promising, but you can see for yourself by taking a look at the embedded video above. If that's not enough to sate your curiosity, you can also gawk at a handful of sweet screenshots from the game below.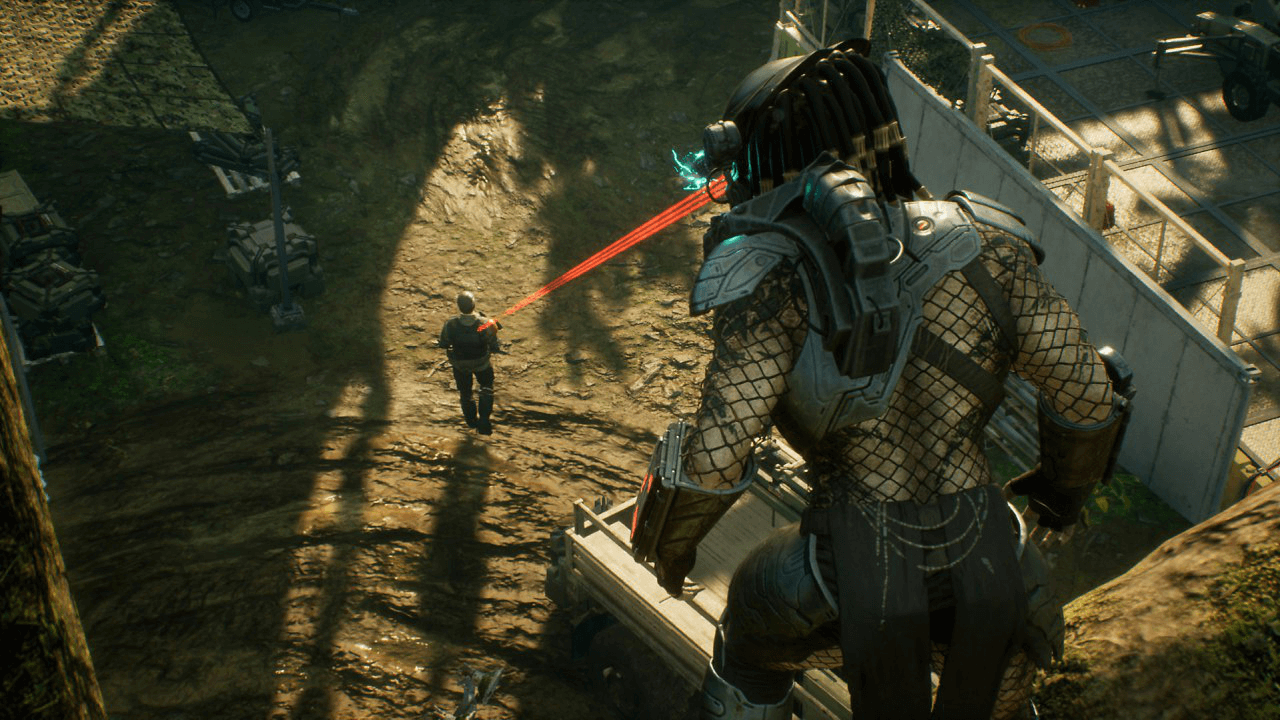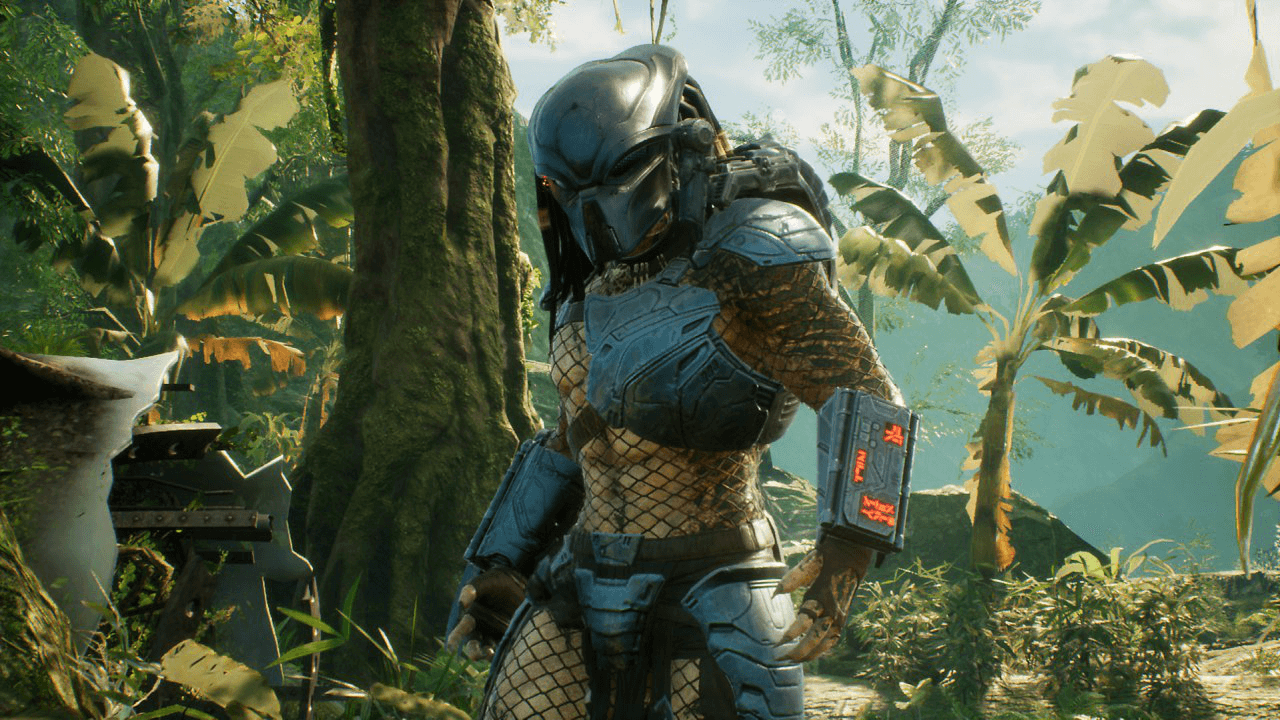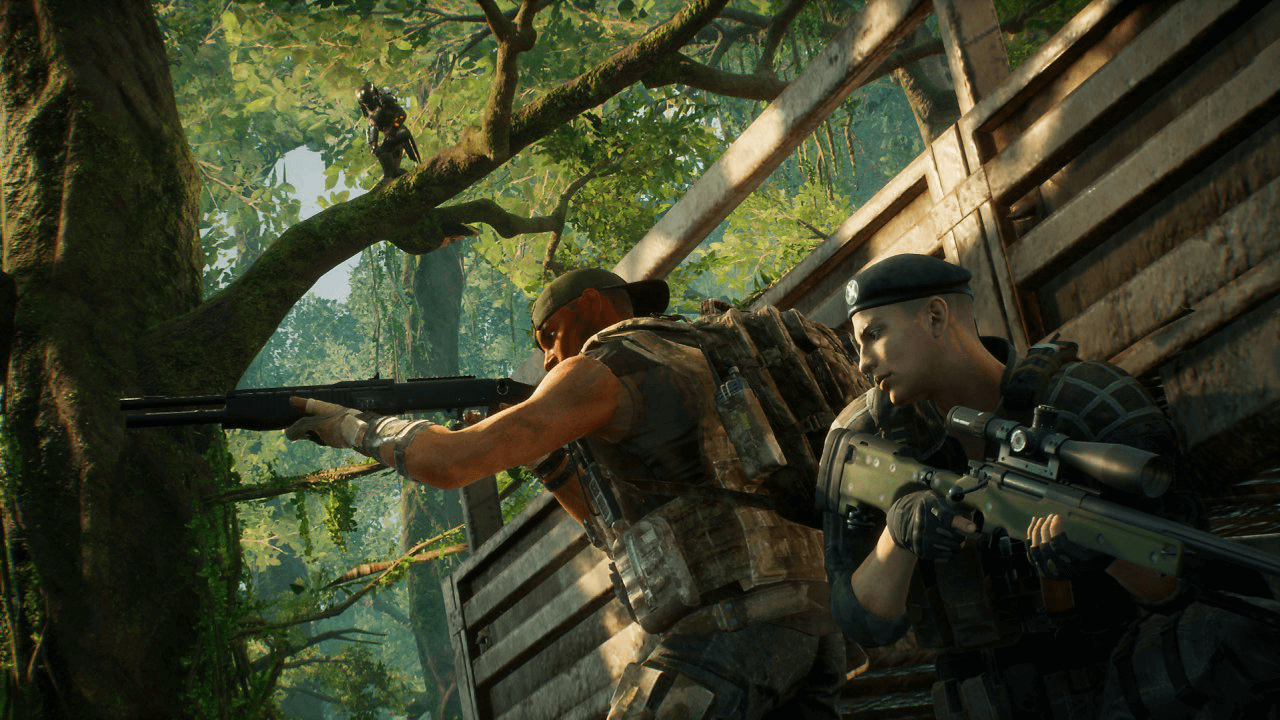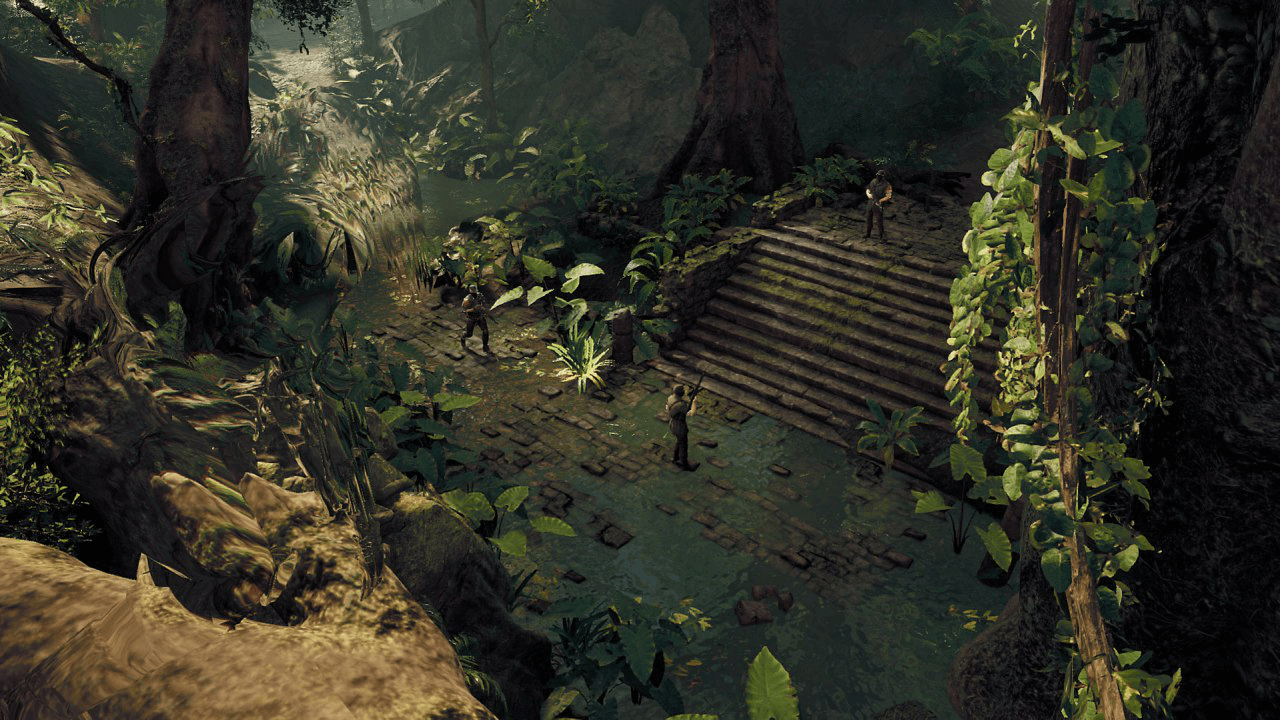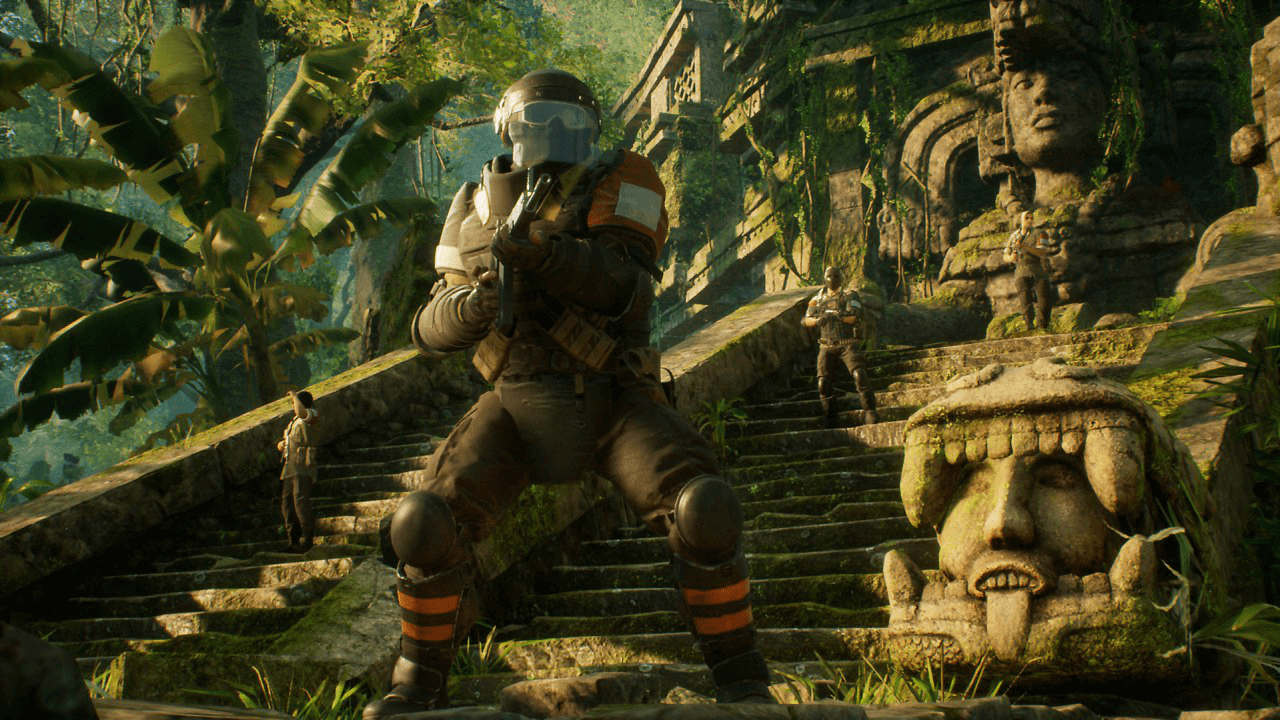 As we already speculated, it indeed looks as though this game is taking inspiration from the initial film in the series with the return of the jungle environment, but there might still be the possibility that this just one of many playable levels in the game. One thing is for certain: a relentless Predator will ensure you and your team's day goes from bad to worse. You'll even have the option to play as the Predator, which shouldn't come as too much of a surprise.
It also looks like this will be mainly a first-person shooter with some over-the-shoulder views when playing as the Predator. One nice touch is that you'll be able see from the perspective of the deadly hunter with its thermal vision, which will surely make it easier for the player to visualize the heat signatures radiating off their opponents.
Predator: Hunting Grounds is still slated for release sometime in 2020 for the PlayStation 4. There is no word yet on if this is coming to other consoles, but we'll keep you posted as we hear more of this title right here on Dead Entertainment.