Bethesda Releases Patch Fixing Login, Disconnection Issues for DOOM Trilogy
Following some backlash, it looks as though the publisher has corrected these issues.
By Jay Gervais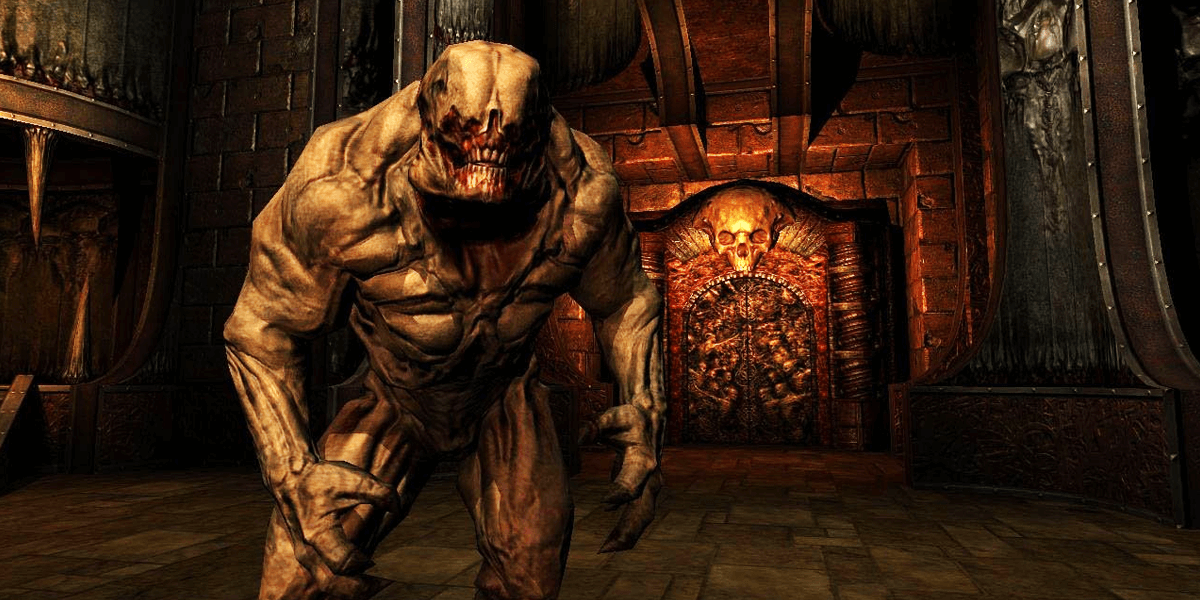 You may recall our earlier report from last month about the original DOOM trilogy being made available to play on PlayStation 4, Xbox One, Nintendo Switch, iOS, and Android. While there are certainly no issues with that, players were unexpectedly required to log in a Bethesda.net account in order to play the games. In addition, there were also reports of server disconnection notifications being displayed during gameplay as well.
Following significant backlash from the DOOM community, Bethesda began looking into the concerns in order to smooth things over. Thankfully, it looks as though these two issues have now been generally resolved, at least for now. Check out the below tweets from the publisher regarding this matter.
We are working on a more permanent fix to further reduce the visibility of the optional login. We do not have an estimated release just yet, but we'll let you know as soon as we can. Thank you for your feedback!

— Bethesda (@bethesda) August 15, 2019
These classic titles are still available to purchase on each of the platforms' digital storefronts, with DOOM and DOOM II costing you a mere $4.99, while DOOM 3 will set you back $9.99. The first title has been floating around as a re-release on a few different consoles, but bringing the whole trilogy together feels like quite a treat.
We're big DOOM fans here, so be sure to keep yourself locked on Dead Entertainment for all the latest regarding the franchise, including the upcoming DOOM Eternal, which is releasing on November 22nd for the PlayStation 4, Xbox One, Nintendo Switch, PC, and the upcoming Google Stradia.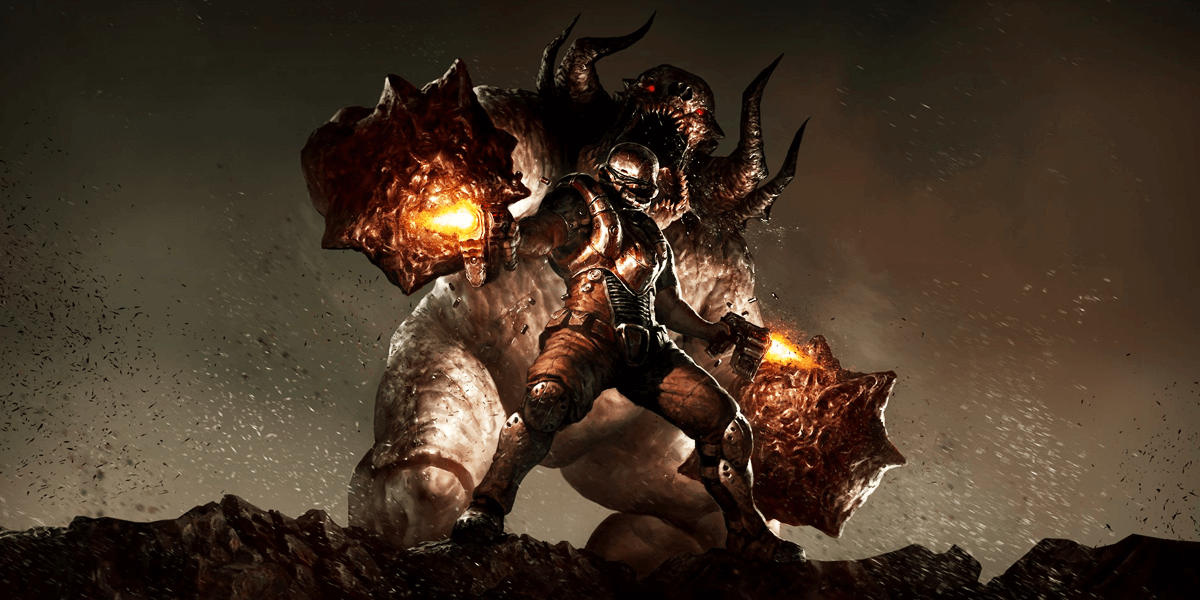 Original Doom Trilogy Gets a Modern Re-Release, Out Now!
Well, that was a certainly a quick turnaround from announcement to release.
Read More