Original Doom Trilogy Gets a Modern Re-Release, Out Now!
Well, that was a certainly a quick turnaround from announcement to release.
By Chris Morse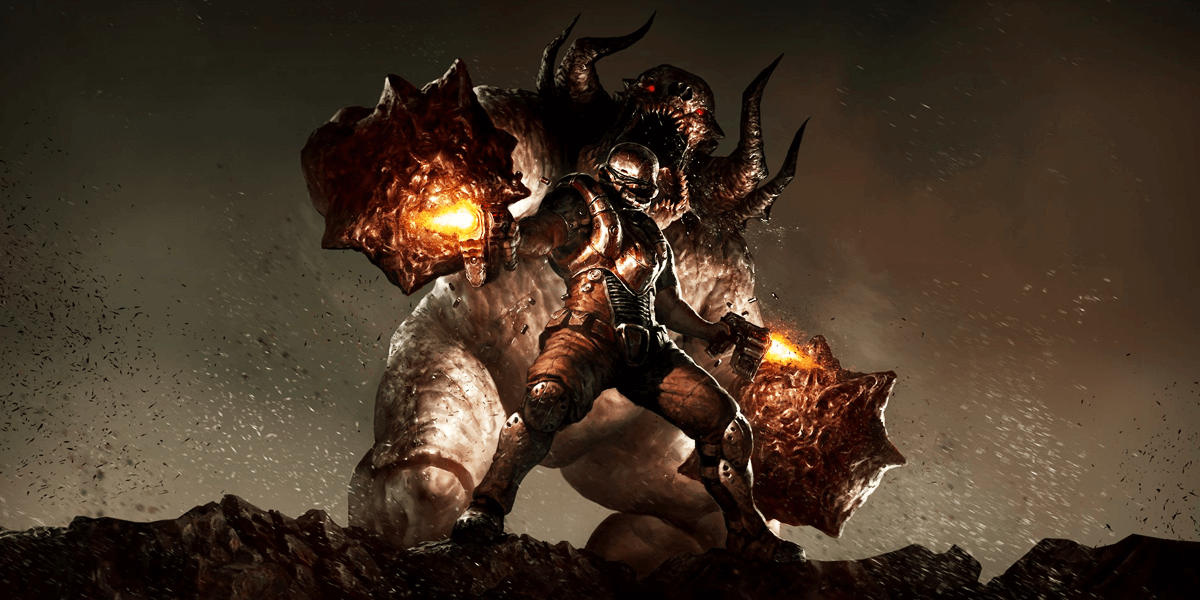 This year's QuakeCon festivities are all about the upcoming DOOM Eternal, but that hasn't stopped developer id Software from delivering a few surprises during the panel's keynote presentation. In particular, the studio has announced re-releases of all three original DOOM games, the first of which came out in 1993, on each of the major currently platforms (and even on mobile). The best part? These games are available for digital purchase right now.
You don't have to wait at all to rip and tear into these games. Fresh off the announcement, these games were released on each of the platforms' digital storefronts. DOOM and DOOM 2 will cost you only $4.99, while DOOM 3 will set you back $9.99. The first title has been floating around as a re-release on a few different consoles, but bringing the whole trilogy together feels like quite the treat.
Fans at QuakeCon were also given the first look at the official trailer for this trilogy re-release, which we have included for you just below.
These three games are now available for digital purchase on PlayStation 4, Xbox One, NIntendo Switch, iOS, and Android. What are you waiting for? Get out your wallet and fire up one of these bad boys.
DOOM Eternal will be releasing on November 22nd for the PlayStation 4, Xbox One, Nintendo Switch, PC, and the upcoming Google Stadia. Stay tuned to Dead Entertainment for all the latest news and updates regarding the DOOM franchise and the upcoming latest entry in the series!