Alexandre Aja to Helm Interactive Horror Movie for Amblin Partners
The Steven Spielberg-founded studio is developing a branched narrative haunted house movie with the filmmaker at the helm.
By Chris Morse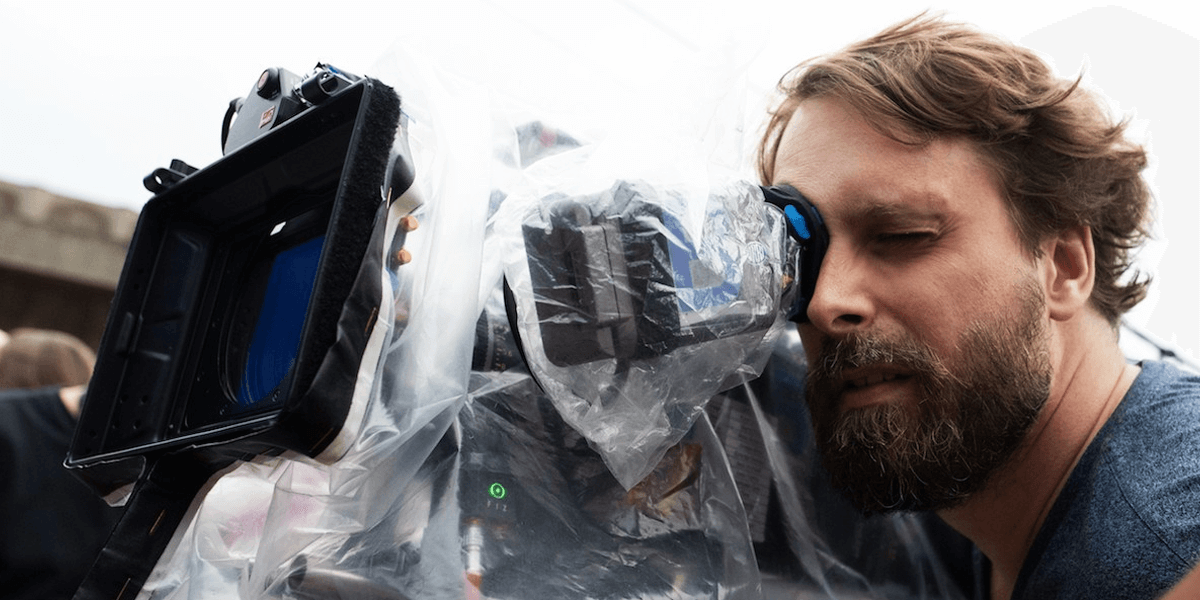 You could say that interactive media is on the rise in the television and film industries. Given last year's choose-your-own-adventure Netflix feature, Black Mirror: Bandersnatch, and other ambitious ideas to bring viewer choice to movie theaters, it's nice to see the horror genre get a little love in this area as well. Collider is reporting that Steven Spielberg's Amblin Partners has tapped Alexandre Aja (Crawl, 2006's The Hills Have Eyes) to direct a new interactive haunted house film to accomplish just that.
The yet-to-be-named project will feature a branched narrative that will allow theatergoers to vote to choose a path through the story using a cell phone app right in the theater. This is made possible through Kino Industries' CtrlMovie technology. The end result? A different experience for each showing that will feature plot changes, alternate endings, and runtimes unique to that viewing.
It's a very neat idea and we can probably expect to see more of this kind of thing as the future of film slowly takes shape. If interactivity proves to be a hit, you can bet that it won't be long before other studios begin to follow suit with their own branched narrative creations.
This film in particular will be co-written by director Aja, Jeff Howard (The Haunting of Hill House), and Nick Simon (The Girl in the Photographs). It is based on an idea from Hill House collaborators Howard and Mike Flanagan, the latter of whom is also directing the upcoming Doctor Sleep movie.
There's no timetable yet on when this film will be ready to roll out in theaters, but this is something we will definitely be following closely to provide you with all the latest news and updates on. Stay tuned!