The Walking Dead Introduces Season 10's Dante in New Photo Reveals
Juan Javier Cardenas has been tapped to play the new character, who should be a familiar face to readers of the comic books.
By Chris Morse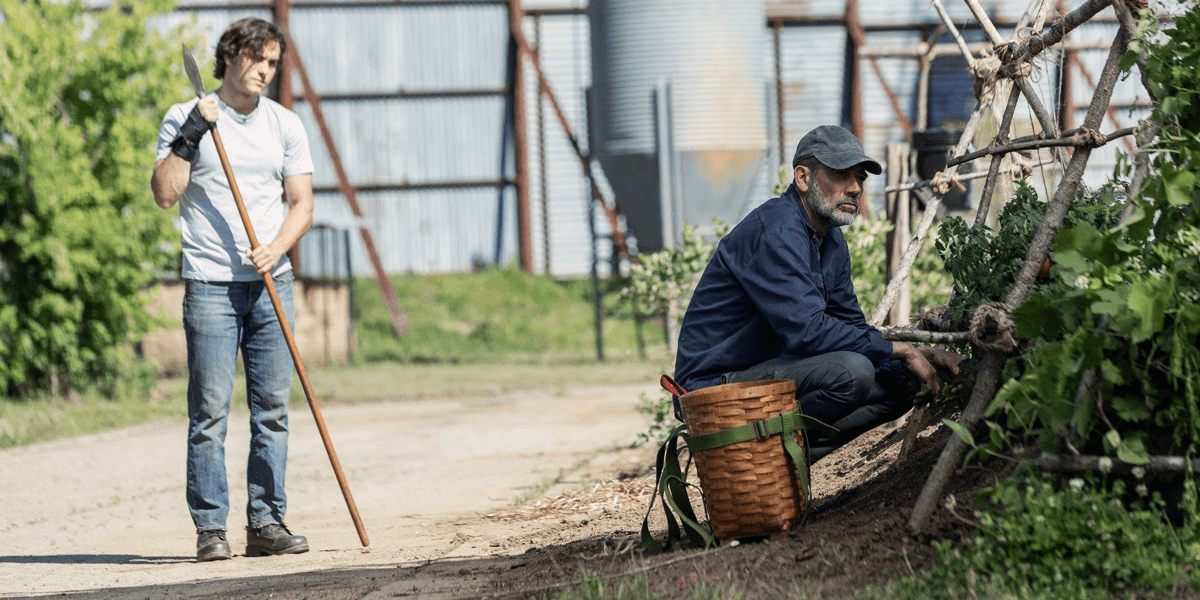 As we steadily approach the premiere of The Walking Dead Season 10, AMC has committed to offering fans a new reveal each week. This week brought us a total of nine new photos from the upcoming new episodes, along with a fresh casting announcement to boot. Before we dive into the photos, let's meet the latest character to enter the fold in the series.
Juan Javier Cardenas (Snowfall) is officially on board to play the role of Dante. A few weeks ago, we learned that the character would be appearing in Season 10 and that fact plays well into the possibility that Lauren Cohan might finally make her return.
This is a slight comic book spoiler, but readers surely remember Dante as Maggie's first love interest since the death of Glenn back when Negan was introduced. Assuming Cohan does return to the show, we might eventually see this relationship play out on screen as well.
As for the new photos, all of our main characters and most of the story beats we are expecting to see are on display. There's nothing left to do but have a look, so check out the new reveals below!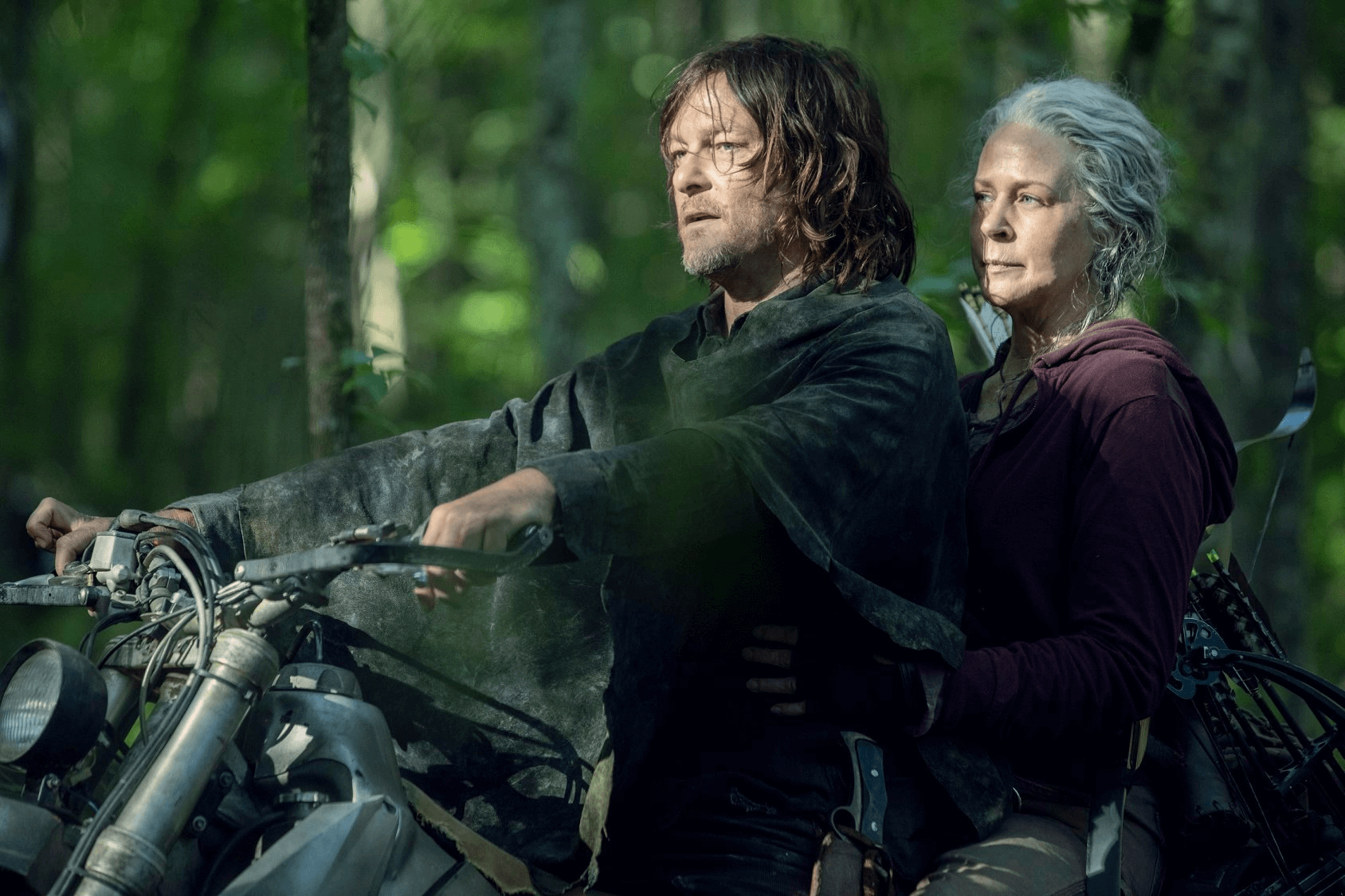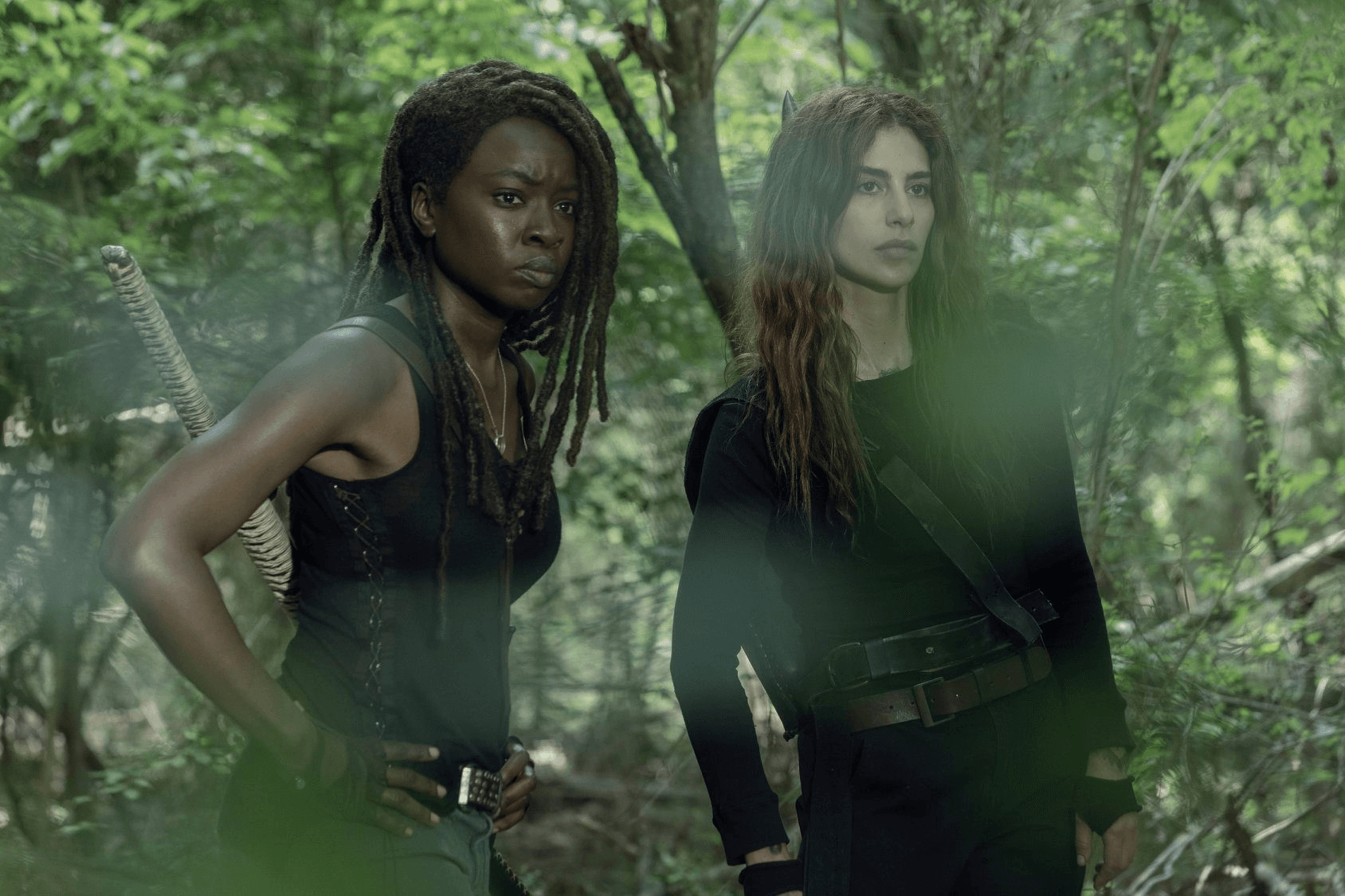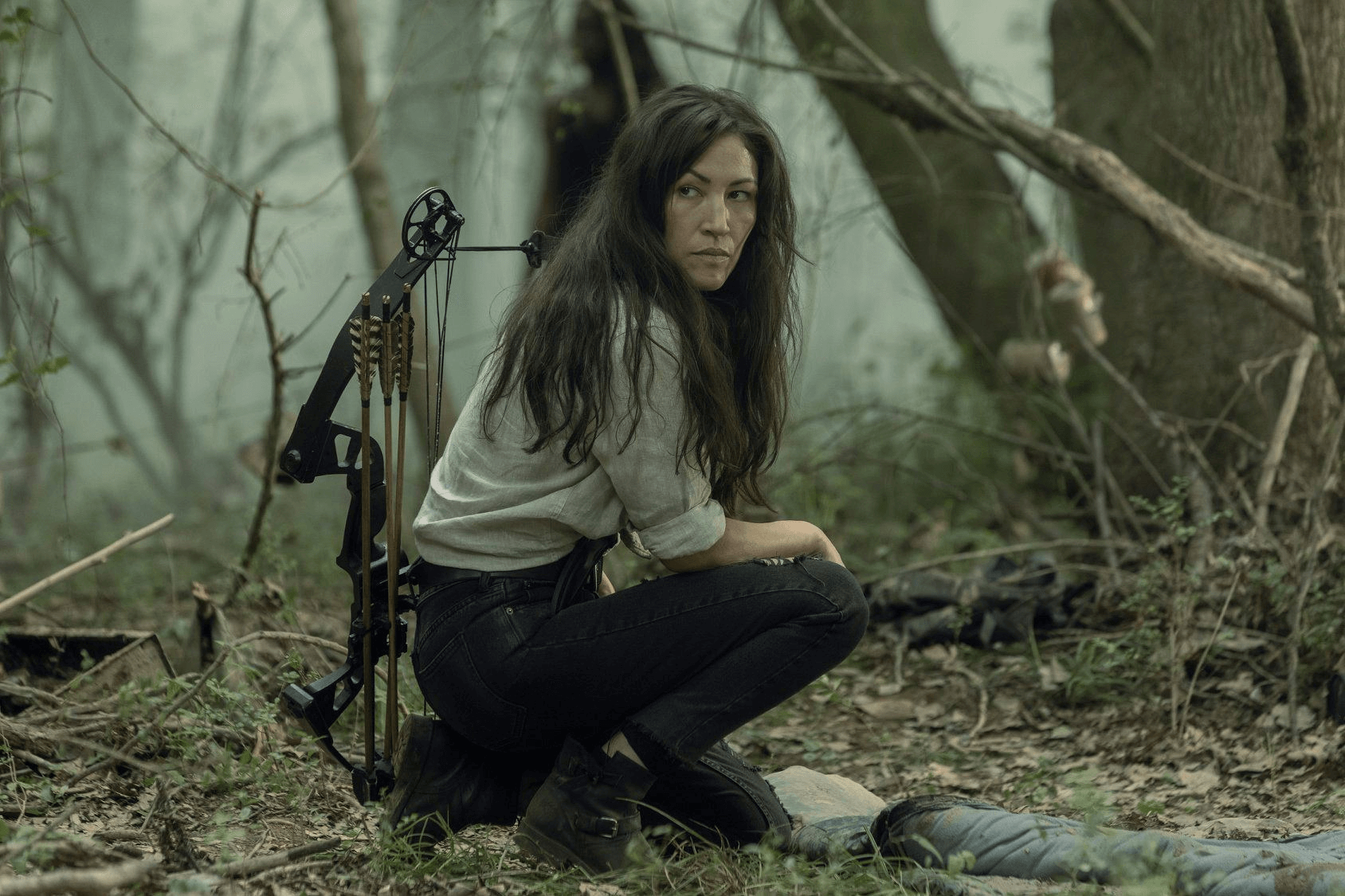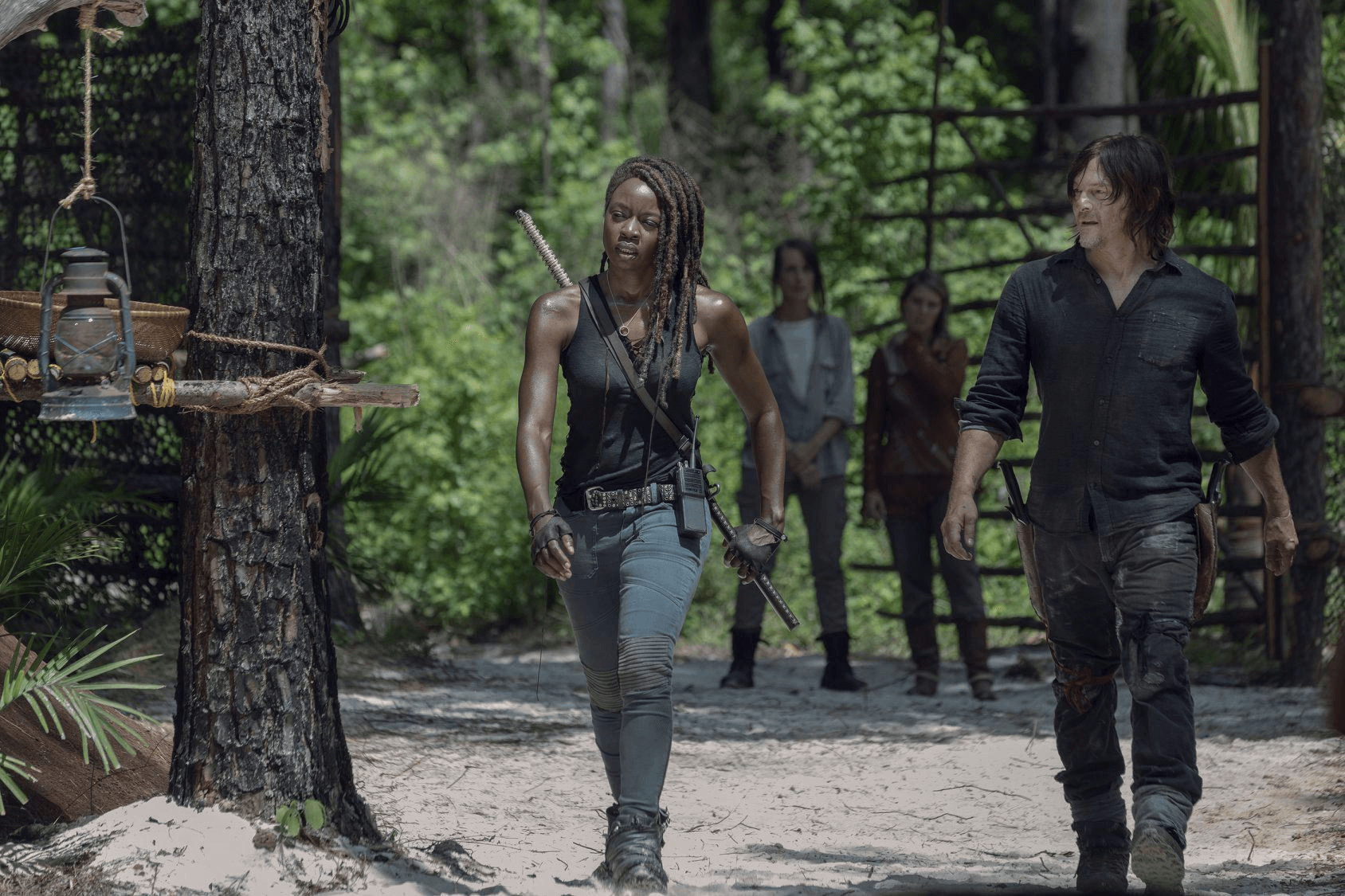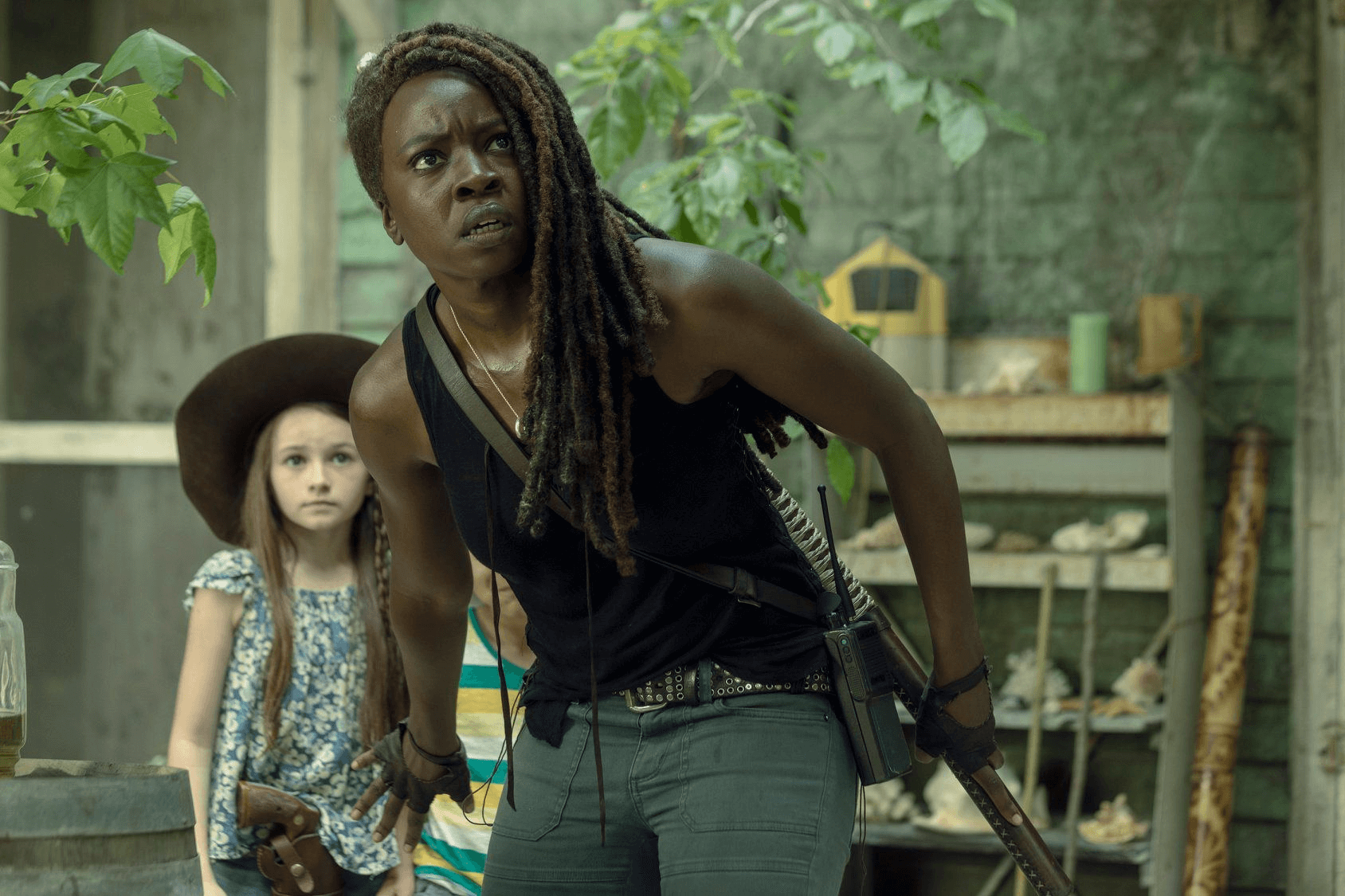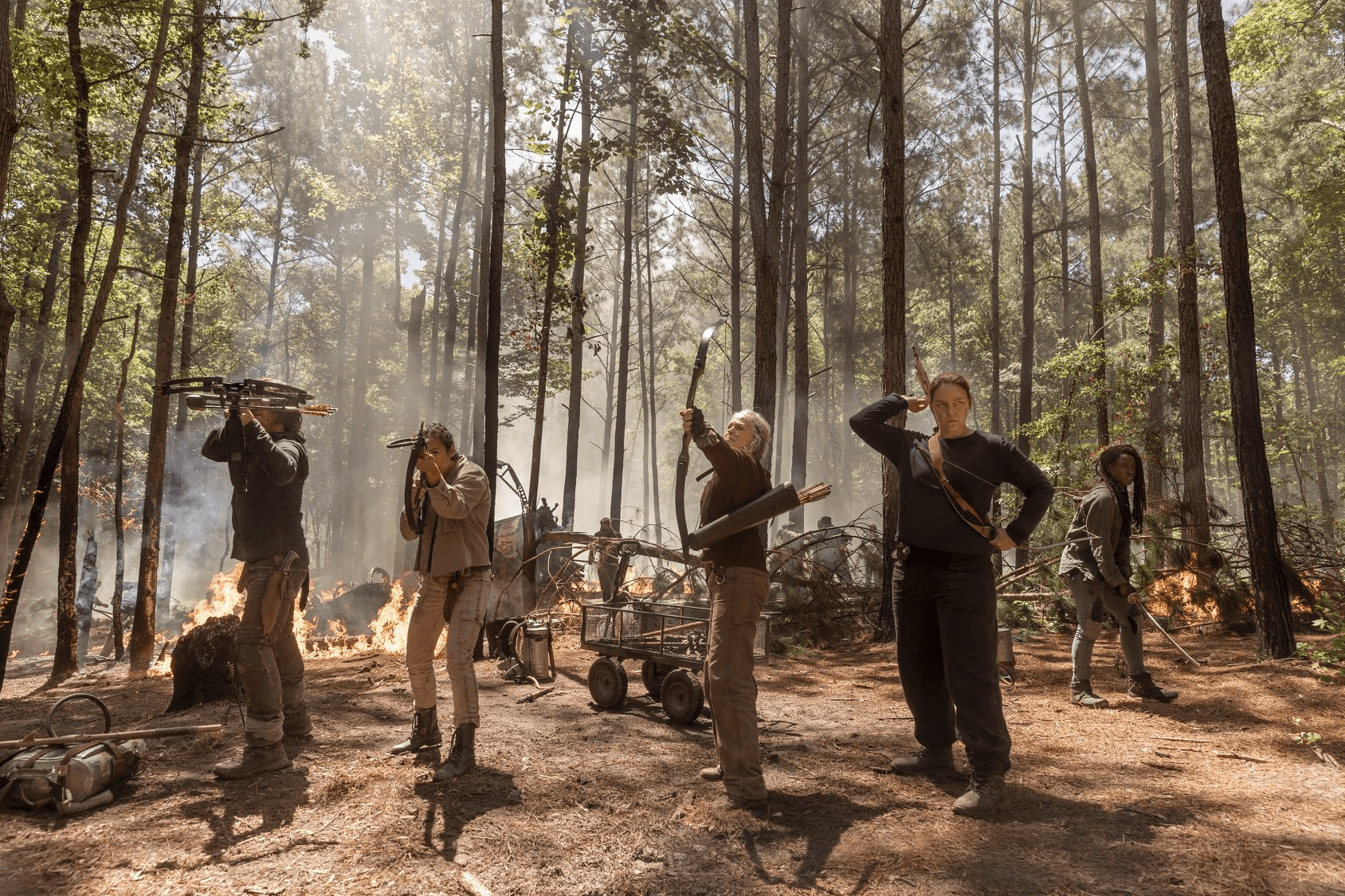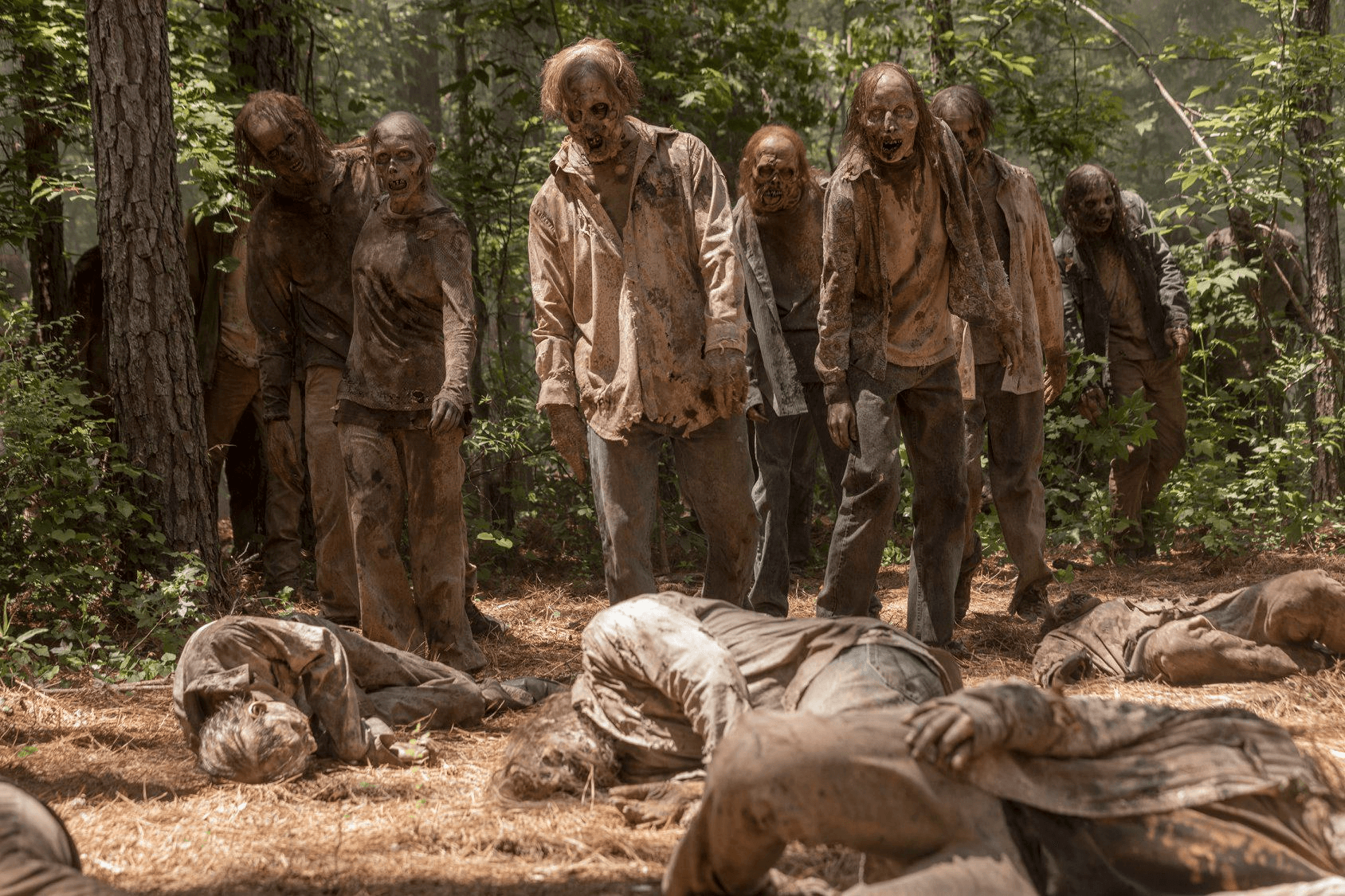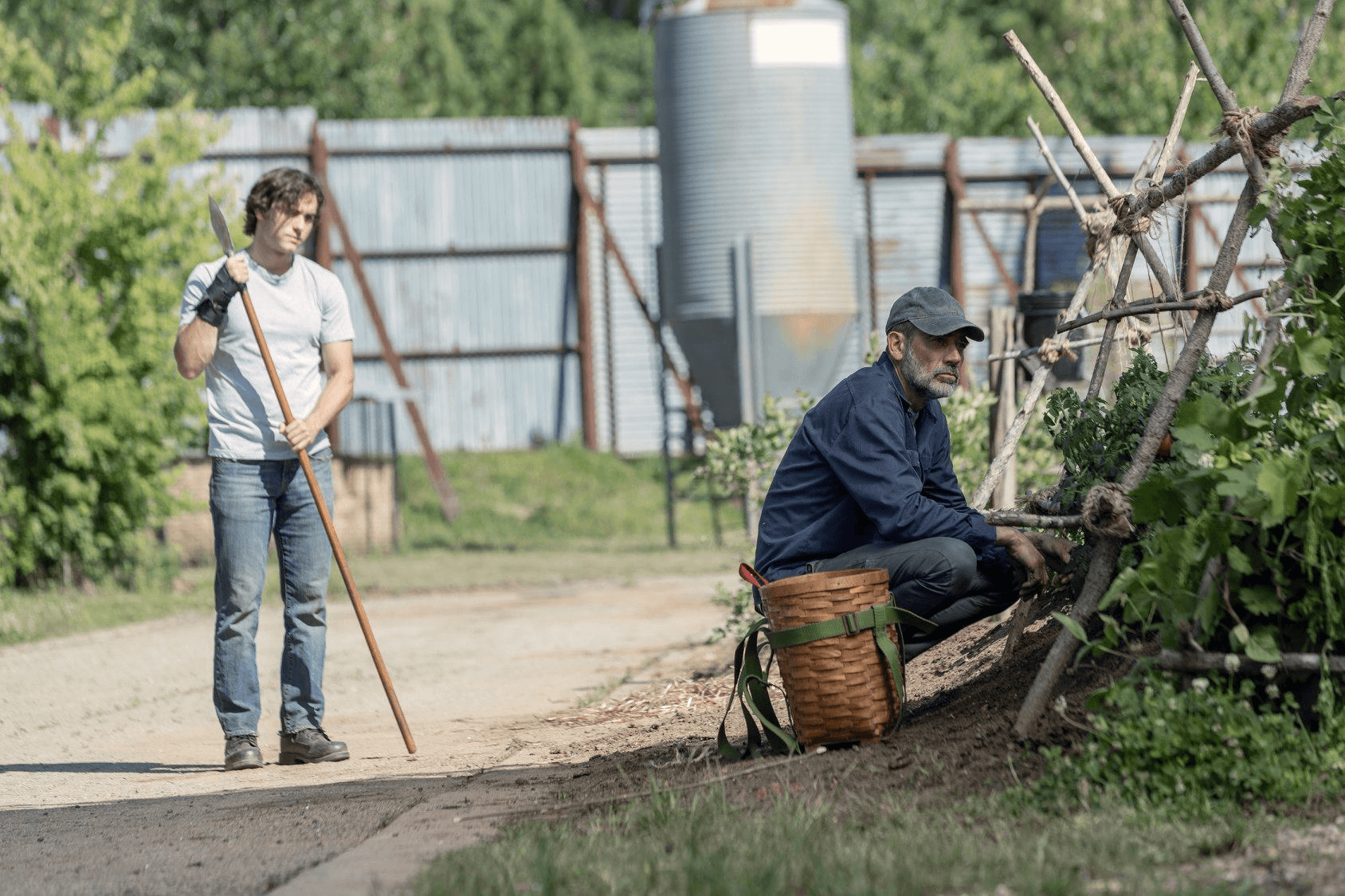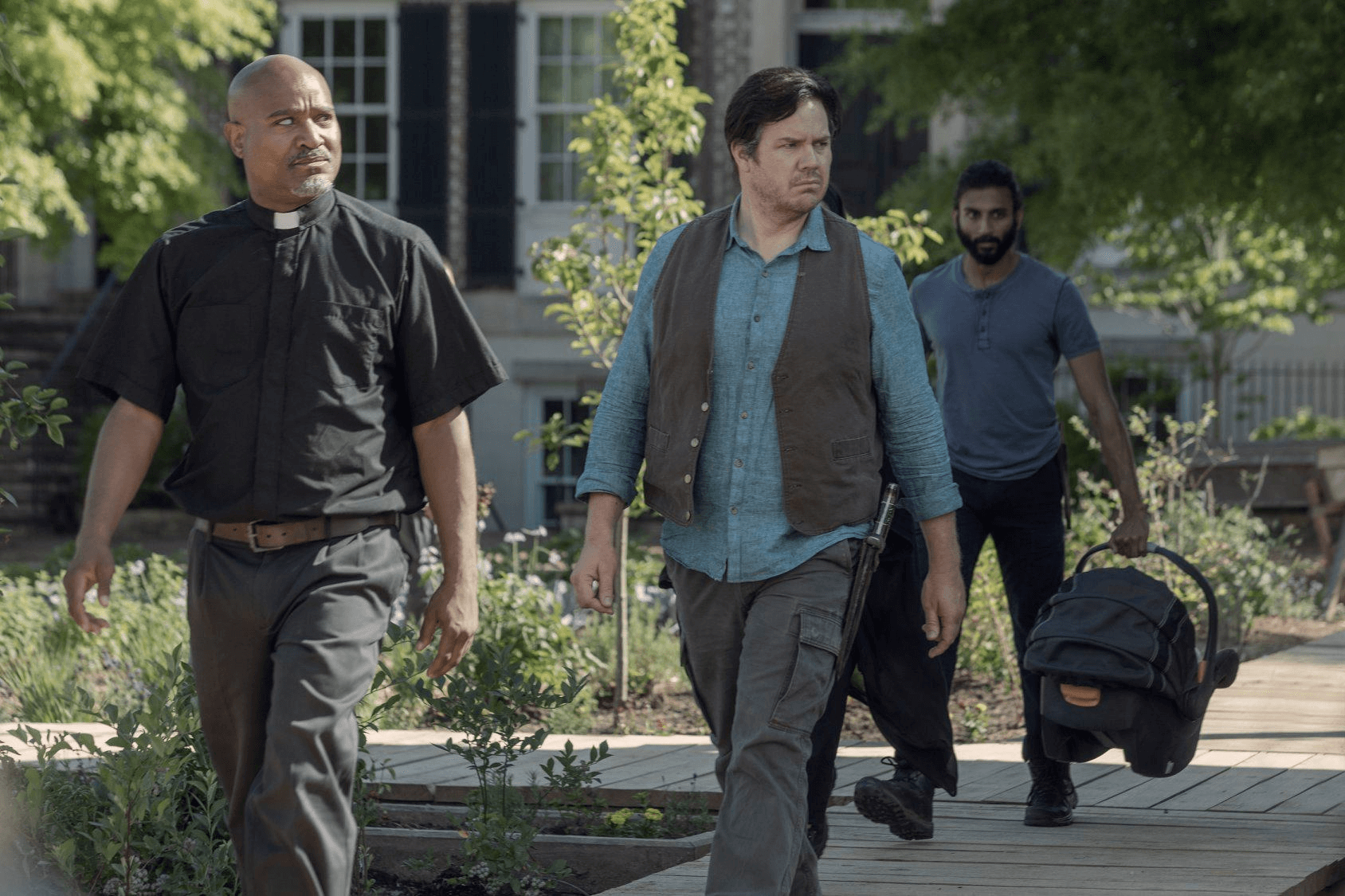 The Walking Dead will return for its tenth season on Sunday, October 6th.