Simon Pegg and Nick Frost Taking on Ghost Hunting with Truth Seekers TV Series
The new horror-comedy show is headed to Amazon Prime Video.
By Chris Morse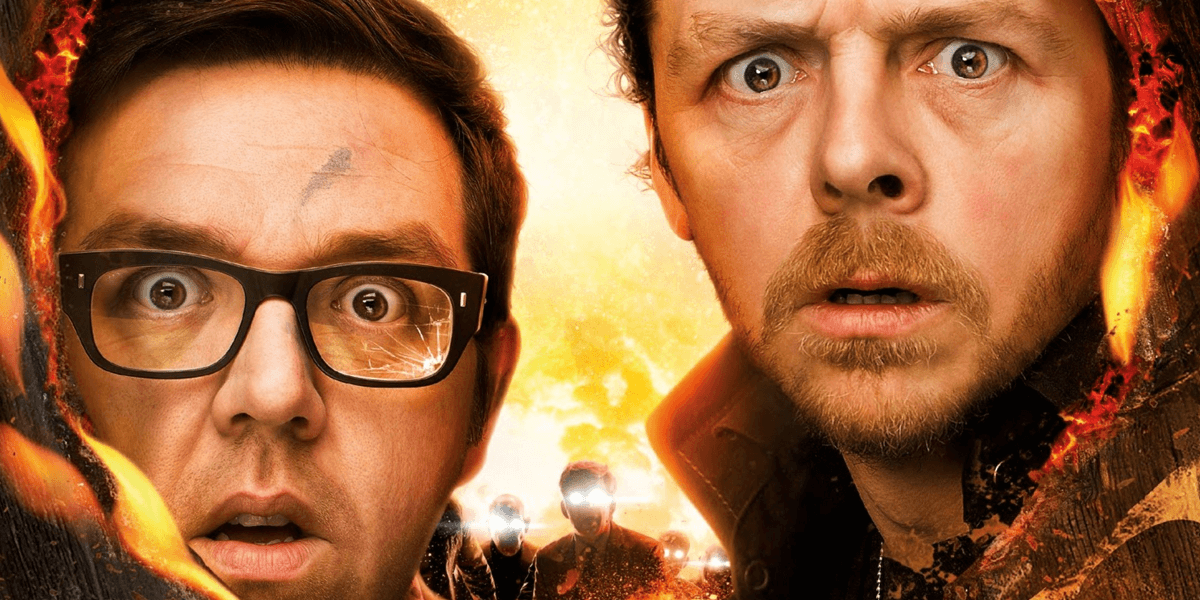 Amazon has secured international streaming rights to a new television series from Shaun of the Dead stars Simon Pegg and Nick Frost. Variety reports that the pair has developed and will star in Truth Seekers, which will stream exclusively on Amazon Prime Video. The series is a horror-comedy taking on the paranormal investigator subgenre of reality TV and is sure to be a great time.
Frost will star as Gus, one of two ghost hunters who have partnered up to uncover and film paranormal sightings across the U.K., documenting their adventures online as they stake out at haunted locations of all kinds using a variety of homemade gadgets and gizmos. Their supernatural experiences soon grow more frequent, terrifying, and even deadly as the pair begin to uncover a conspiracy that could threaten the entire human race. Pegg will play a character named Dave, who has yet to be detailed at this time, with further casting news on the way.
Truth Seekers is being developed by Stolen Picture, a banner comprised of Pegg, Frost, and Miles Ketley. The series will debut with eight half-hour episodes and production is set to begin next month. The Shaun of the Dead duo will co-write with Nat Saunders and James Serafinowicz, who will be executive producing alongside Ketley and director Jim Field Smith. Richard Webb is also on board as producer.
We don't yet have a release date for this show, but you can bet we'll keep you in the loop with all the latest right here on Dead Entertainment. Stay tuned!