Capcom Japan Turns to Loyal Resident Evil Fans to Test Next Game in Development
If you happen to be a Biohazard Ambassador and longtime fan of the series, you may have a very special opportunity in September.
By Chris Morse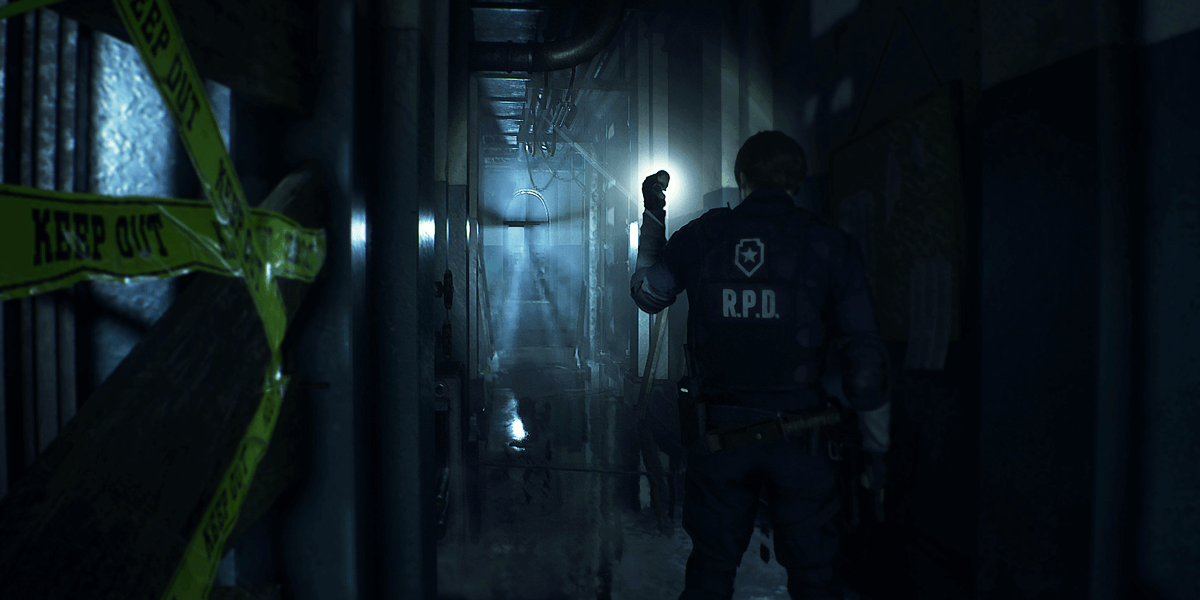 A new Resident Evil game is in development. While that is not exactly a secret at this point, this might be the first time Capcom has mentioned it publicly, at least in a manner of speaking. Franchise fan site Biohaze reported today that members of the Biohazard Ambassador program in Japan have received an email from Capcom Dev Studio 1, the division behind the recent Resident Evil 2 remake and Devil May Cry 5, about possibly taking part in a test for the next Resident Evil game in development.
"To all Resident Evil Ambassadors," the translated text reads. "Thank you for your patronage regarding the Resident Evil series. Today, we are letting you know that we are recruiting testers for a game that's in development! We are interested in incorporating the feedback of all Ambassadors into our development, so please read the details below and, if you are interested in participating, click the Entry button."
The message doesn't dive into too many details, but it does reveal that the event is taking place on either September 8th or 9th. It stands to reason that the first details on the next upcoming Resident Evil title, whether it's a remake or a new installment altogether, might trickle out once this testing takes place, although we expect attendees will have to agree to some form of non-disclosure.
Further details on this testing opportunity are not yet available, but you can check out an image of the email message below, provided you are fluent in Japanese. Otherwise, stay tuned to Dead Entertainment for all the latest news and updates on the Resident Evil franchise and the title currently in development.