Ghostbusters: The Video Game Remastered Finally Catches a Release Date
You won't have to wait long to get your hands on this classic game.
By Chris Morse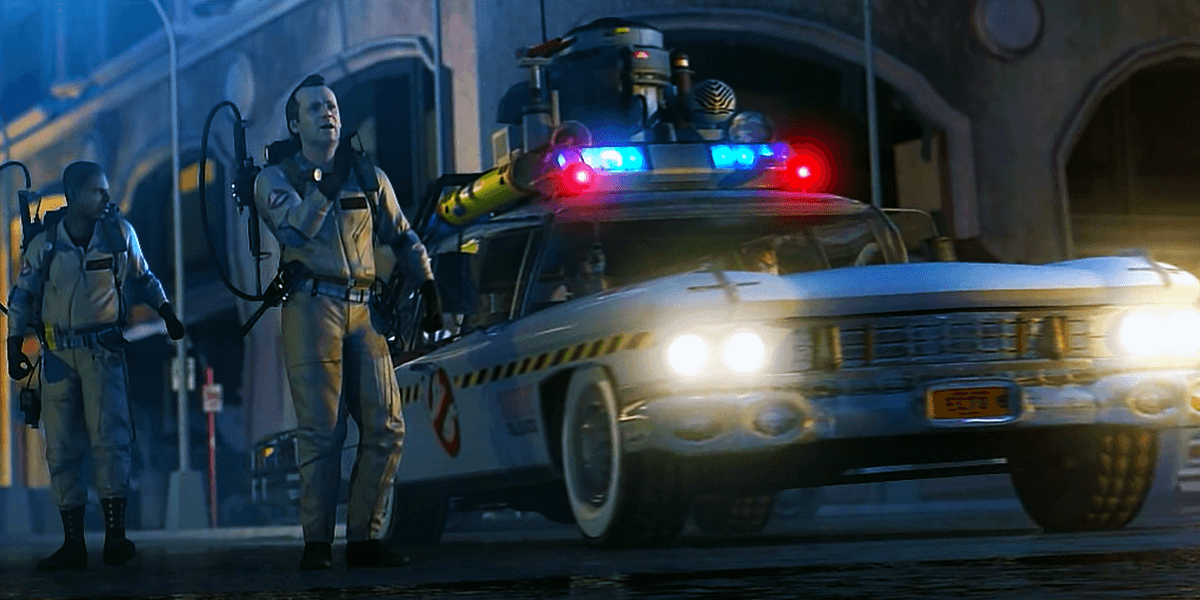 Back in late May, we learned that Ghostbusters: The Video Game was getting the remaster treatment for modern consoles, complete with a total rebuild of the multiplayer system. Famous for being the third Ghostbusters sequel we never had in film form, the game garnered critical acclaim and is no doubt a worthy recipient of this re-release.
Today, we learned that this upcoming remaster has been given an official release date. You will be able to get the gang back together this fall on October 4th and the same date applies for all platforms the game will be released on: PlayStation 4, Xbox One, Nintendo Switch, and PC. With the previously-announced revamped multiplayer experience coming at a later date as part of a free content update, we'll be sure to keep you posted with all the latest information as it becomes available.
In case you missed it, Ghostbusters: The Video Game was memorable for bringing back the original film's cast, which is, of course, referring to Dan Aykroyd, Bill Murray, Ernie Hudson, and the late Harold Ramis. Each of these men provided their voices and likeness for the game. In addition, other cast members included Max von Sydow, William Atherton, Brian Doyle-Murray, and Annie Potts reprising their respective characters as well. Overall, the game was basically a love letter to fans and it favored rather well with critics to boot.
The remastered version of Ghostbusters: The Video Game is releasing on October 4th, 2019 for the PlayStation 4, Xbox One, Nintendo Switch, and PC. As we get closer to the release date, we will surely have more details to share with you. Stay tuned!