Multiplayer for Ghostbusters: The Video Game Remastered Being Rebuilt from the Ground Up
This unfortunately means the re-release won't ship with the feature, but rather the revamped experience will arrive in a later update.
By Chris Morse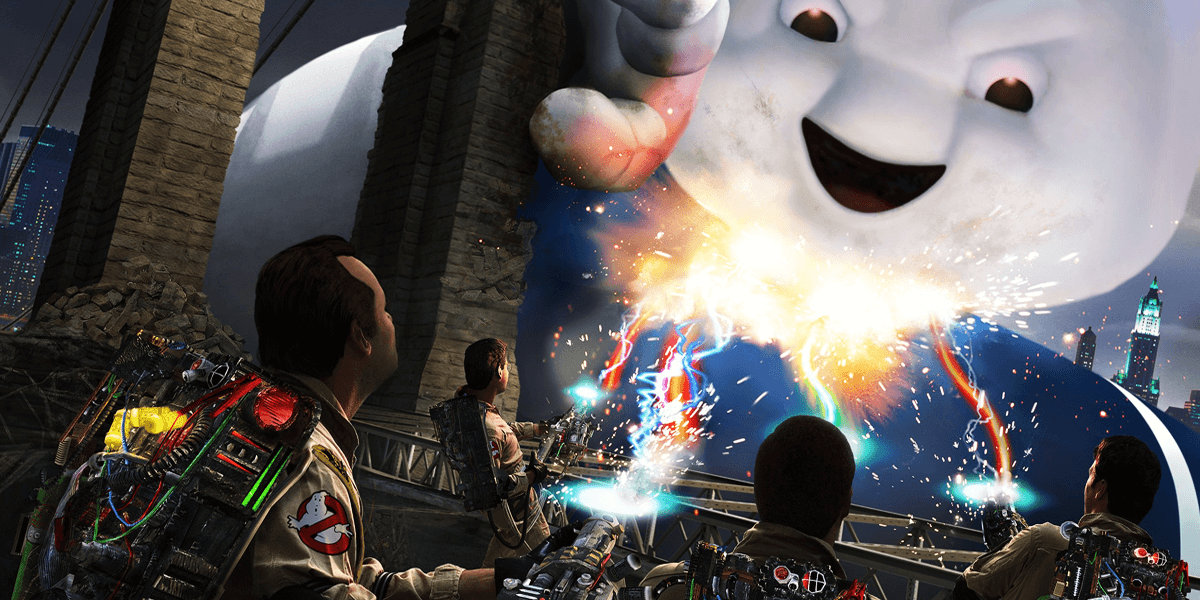 The long-awaited Ghostbusters Fan Fest took place this weekend and with it came a celebration of all things ghostbusting, 35 years after the original film hit theaters for the very first time. Among the festivities that took place at the event was an early look at the recently-announced remaster of Ghostbusters: The Video Game, which in itself came paired with a couple of announcements.
In particular, there is both good news and bad news on the multiplayer front of the game. Last night, we learned that the title will not ship with the feature, but instead it will arrive as a free update sometime after release. More specific details on a timeline should come at a later date, but the bright side of this is that the multiplayer experience is being rebuilt from the ground up.
As you may or may not already know, the PlayStation 3 and Xbox 360 versions of the game featured an online multiplayer component, allowing players to team up for cooperative gameplay on a variety of standalone missions that took place outside of the main storyline. It had a fair bit of variety as well, with some missions requiring capturing as many ghosts as possible while others had you defending equipment long enough for an objective to be met.
It's unknown what this revamped multiplayer will look like, but it certainly makes sense for this game to have a more robust online experience, especially in the era where games often have some kind of ongoing live service component for players to build communities around. When more information becomes available, you can bet we'll get you up to speed right here on Dead Entertainment.
In case you missed it, Ghostbusters: The Video Game was memorable for bringing back the original film's cast, which is, of course, referring to Dan Aykroyd, Bill Murray, Ernie Hudson, and the late Harold Ramis. Each of these men provided their voices and likeness for the game. In addition, other cast members included Max von Sydow, William Atherton, Brian Doyle-Murray, and Annie Potts reprising their respective characters as well. Overall, the game was basically a love letter to fans and it favored rather well with critics to boot.
The remastered version of Ghostbusters: The Video Game is releasing for the PlayStation 4, Nintendo Switch, Xbox One, and PC. This title is scheduled to release sometime this year and we'll be sure to keep you posted on the exact drop date as we learn more in the near future.