Ruben Fleischer Talks Zombieland: Double Tap, Possibility of More Sequels
Maybe we can see this group reunited every ten years to do another?
By Chris Morse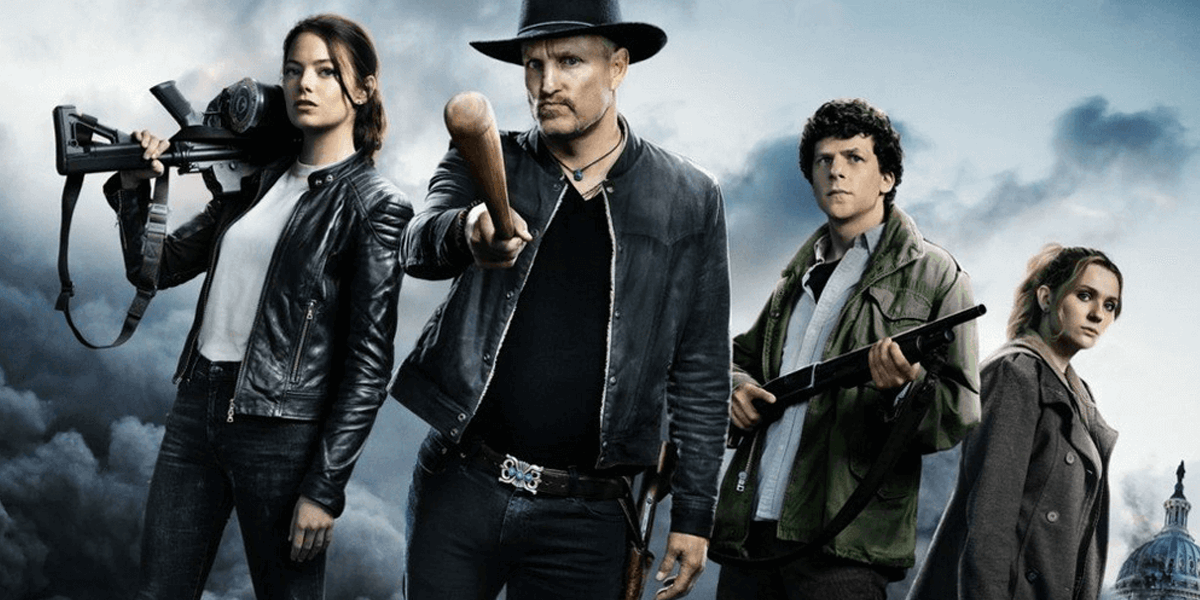 It took a full ten years for us to get more Zombieland, but it's feeling like it's been worth the wait after seeing more and more of the upcoming sequel, Zombieland: Double Tap. Although we haven't even watched the new movie yet, we can't help but wonder when we'll see even more of this gang after that. Fortunately, director Ruben Fleischer addressed the topic in a new chat with EW, teasing what brought the team back after so many years and what the chances are on it happening again.

"The easy answer is, I think we all wanted to stretch our legs a little bit and try different things," said Fleischer. "I think we were all excited to do other stuff. But, the other thing is, we just couldn't figure out the right story to tell. It took a minute to get a story that we all felt was worthy, to come back to Zombieland for."

"We all have so much love for the original," he continued. "So, we held ourselves to a really high standard as far as making sure that, if we were going to make a sequel, that it be at least as good, if not better, than the original. And that ultimately all comes down to the script. So, we were all demanding and discerning to make sure the story was one that was worth getting the gang back together. Sometimes it does take time to get that right."

The big question is, can there be even more Zombieland after Double Tap? "We have to see how this one's received and if that's something audiences would want," commented Fleischer. "But I think we all had so much fun making this one, we'd be really lucky to get to return to Zombieland. Although, I will say, Emma said, she thought it would be fun if we did one of these every 10 years. Knowing that Woody's just the healthiest guy there is, he's going to outlive all of us, and so we can just keep doing them every 10 years, 'til the end of time."

We will definitely mark our calendars for 2029 if it comes down to it. How about you?

[relatedArticle-0]

Zombieland: Double Tap sees our returning characters moving to the American heartland as they face off against evolved zombies, fellow survivors, and the growing pains of the snarky makeshift family.

The cast includes original stars Woody Harrelson, Jesse Eisenberg, Emma Stone, and Abigail Breslin, as well as newcomers Zoey Deutch, Rosario Dawson, Thomas Middleditch (Silicon Valley, The Final Girls), Luke Wilson (Old School, Anchorman), and Avan Jogia. It was also reported that Dan Aykroyd and Bill Murray have joined the cast, both playing fictional versions of their real-life actor selves.

Ruben Fleischer is returning to the director's chair while the first film's screenwriters, Rhett Reese and Paul Wernick, penned the script. Zombieland: Double Tap is scheduled to hit theaters on October 18th, 2019. Stay tuned for all of the latest news and updates on the sequel right here on Dead Entertainment.