Check Out the First Full Cast Photo from Zack Snyder's Army of the Dead
Over the weekend, star Dave Bautista shared the first-look image of the Netflix film's main cast.
By Chris Morse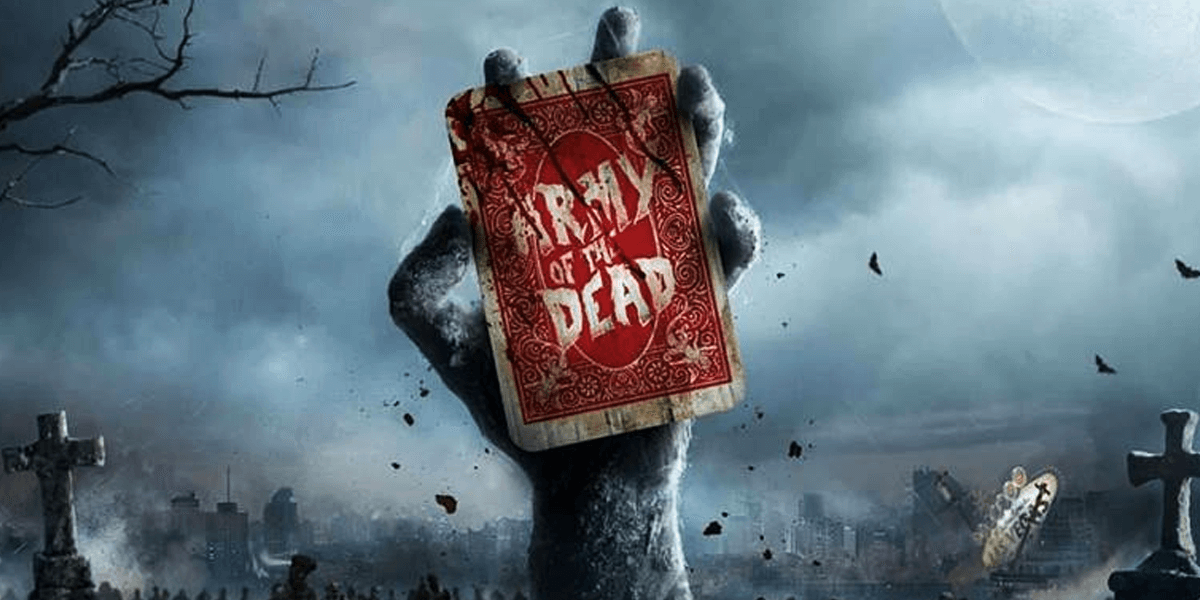 San Diego Comic-Con is as good of a time as any to check in on the progress of Zack Snyder's upcoming Netflix zombie film, Army of the Dead, and star Dave Bautista did not disappoint by sharing the first photo of the main cast on social media. Although the movie didn't have a showing at the event, since filming has only just begun, this early image is still a fine consolation prize for those who are looking forward to seeing what the filmmaker could do with zombies and a big budget. Check it out.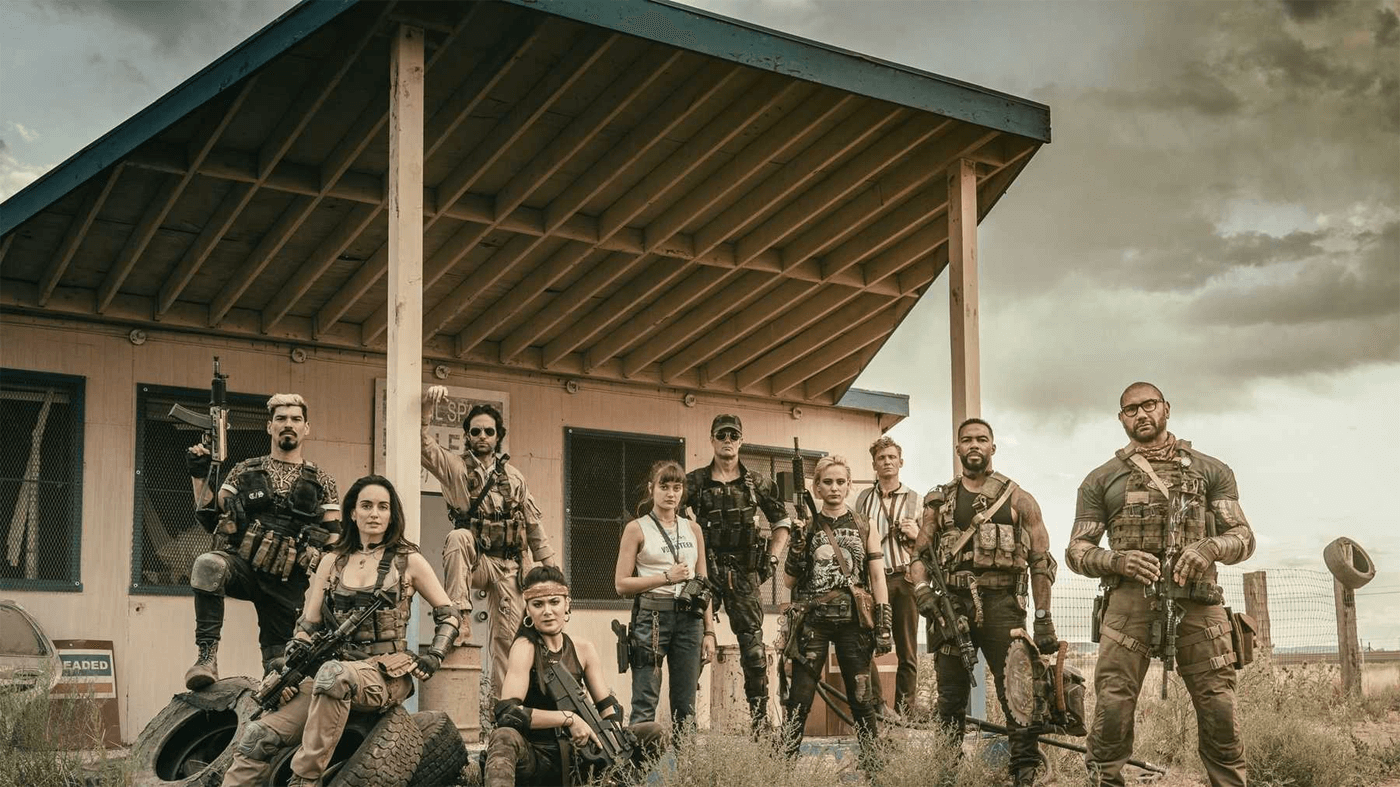 Army of the Dead follows a woman named Kate, who is determined to get to the bottom of a zombie outbreak and becomes trapped in a dangerous, quarantined Las Vegas. Her father naturally assembles a team of mercenaries with one goal in mind: to rescue her. Oh, and to rob some casinos in the process.
The film is co-written by Zack Snyder and Shay Hatten, with the former also directing. Starring is Ella Purnell, Dave Bautista, Omari Hardwick, Theo Rossi, Garret Dillahunt, Raül Castillo, Chris D'Elia, and Ana de la Reguera. No release date has been given at this time, but it could hit Netflix sometime next year if everything goes according to plan. Stay tuned for all the latest.