Stephen and Owen King's Sleeping Beauties Set for Comic Book Adaptation
The dark fantasy story is set for yet another adaptation following the recent announcement of an AMC television series.
By Chris Morse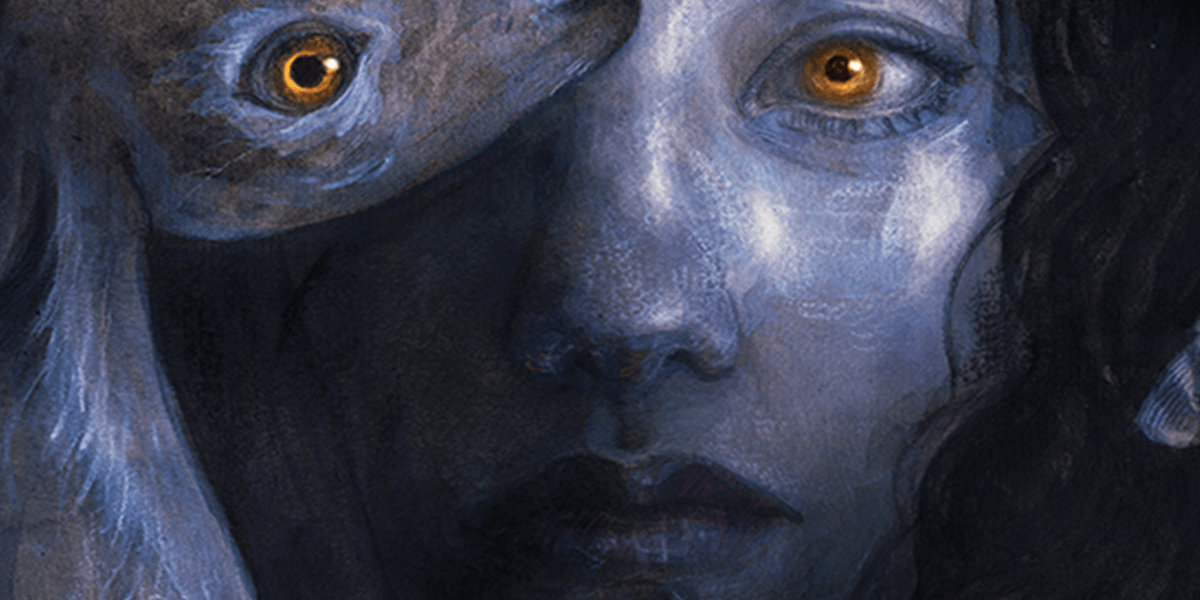 Adapting the works of Stephen King and, in this case, Owen King, is as popular as ever, and that much is evidenced by recent announcements regarding the father-son pair's novel, Sleeping Beauties. Back in April, we reported that AMC had snagged a pilot script deal for creating an open-ended television series based on the book, with Owen King penning the initial episode. Now, Deadline has reported that the very same novel will be getting its very own comic book adaptation as well.
The 10-part comic series will come from Canadian novelist Rio Youers (The Forgotten Girl) and London-based artist and architect Alison Sampson (Winnebago Graveyard). It will be released sometime in early 2020 by IDW Publishing. No further details or previews are available at this time, but we expect we'll be hearing more about this one in the coming months.
Sleeping Beauties is about a mysterious disease spreading across the world that causes women to fall into a deep sleep, where they then become shrouded in a cocoon-like gauze. After this, they are transported to another dimension and find themselves in a post-apocalyptic Appalachian town, which they refer to as "Our Place." Should they become awakened prematurely or their cocoons be violated in any way, the women become feral and incredibly violent.
One woman, the mysterious Eve Black, is the only female immune to the sleeping disease. Some question whether she is a medical anomaly worthy of study while others see her as a demon to be destroyed. Abandoned and left to their own increasingly primal urges, the men of the world divide into warring factions, with some wanting to kill her while others wish to save her, and some exploiting the chaos to wreak their own vengeance on new enemies. All turn to violence in a suddenly all-male world.
The Sleeping Beauties television adaptation does not yet have a release date, but the comic book series is due out in early 2020. Stay tuned to Dead Entertainment for all the latest news and updates on these projects as well as the wider world of Stephen King.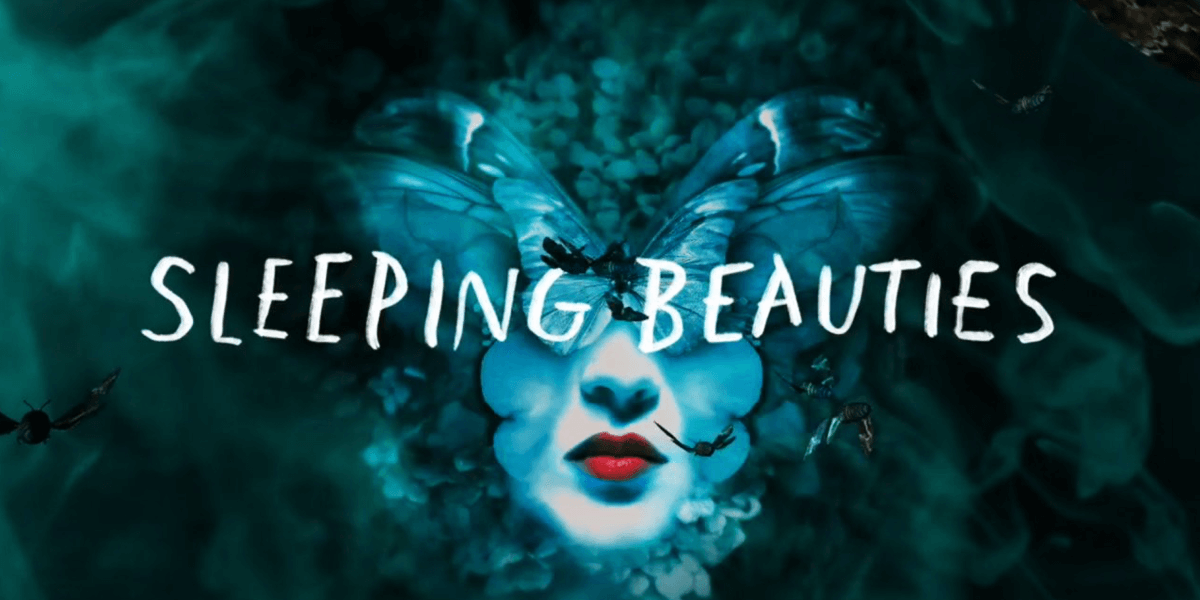 Adaptation of Sleeping Beauties is Coming with Co-Author Owen King Writing Pilot Script for AMC
The 2017 best-selling novel by Stephen King and son Owen King is headed to the small screen.
Read More