Re-Experience Resident Evil 3: Nemesis with HD Graphics
Still itching for a potential remake of this classic game? Here's the next best thing to hold you over.
By Jay Gervais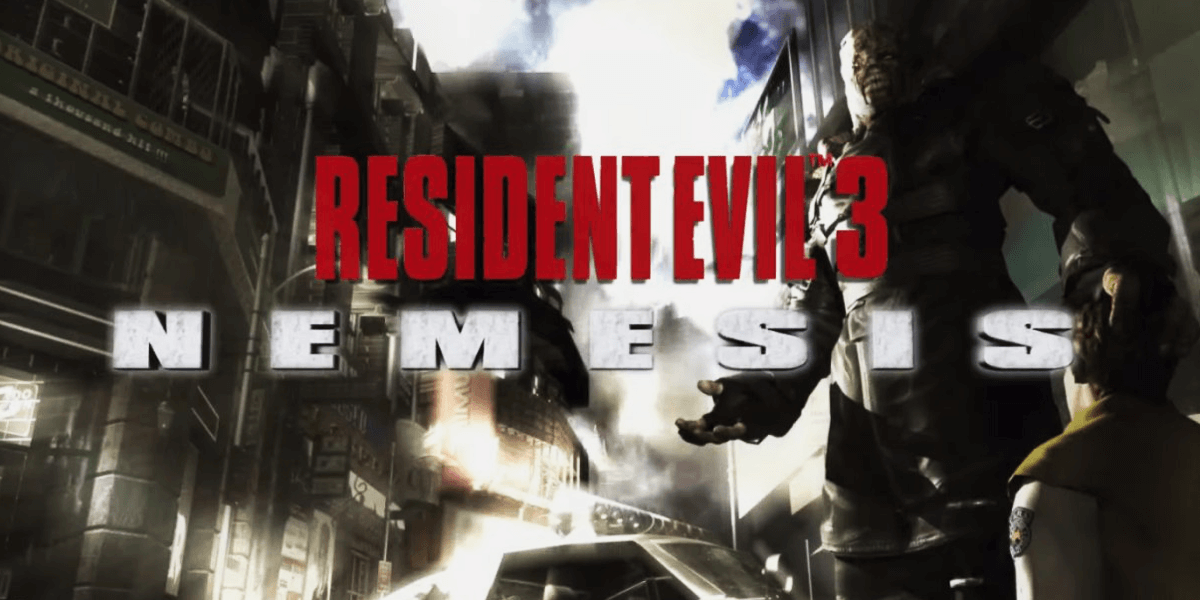 Modder extraordinaire Mathieu Phillipe has put together a labor of love for fans of Resident Evil 3: Nemesis, which initially released for the first PlayStation nearly twenty years ago. It was re-released in 2000 for PC and Sega Dreamcast with enhanced 3D character models and higher resolution graphics, and later ported to the Nintendo GameCube in 2003 as part of an exclusive partnership between Capcom and Nintendo at the time.
Phillipe enhanced the game using artificial intelligence to upscale the backgrounds, which is a complicated but interesting process we will not indulge in for this article. If you're interested in reading how this is achieved, have a look at this article from The Verge. In addition to upscaling the backgrounds, the modder also enhanced the menu screens, character portraits, and used seamless masks in order to generate new mask textures.
The result is a superior experience that will make this old game feel like new again. Have a look below to see a comparison, where the top image is the PC version of the game while the other is Phillipe's Resident Evil 3: Nemesis Seamless HD Project.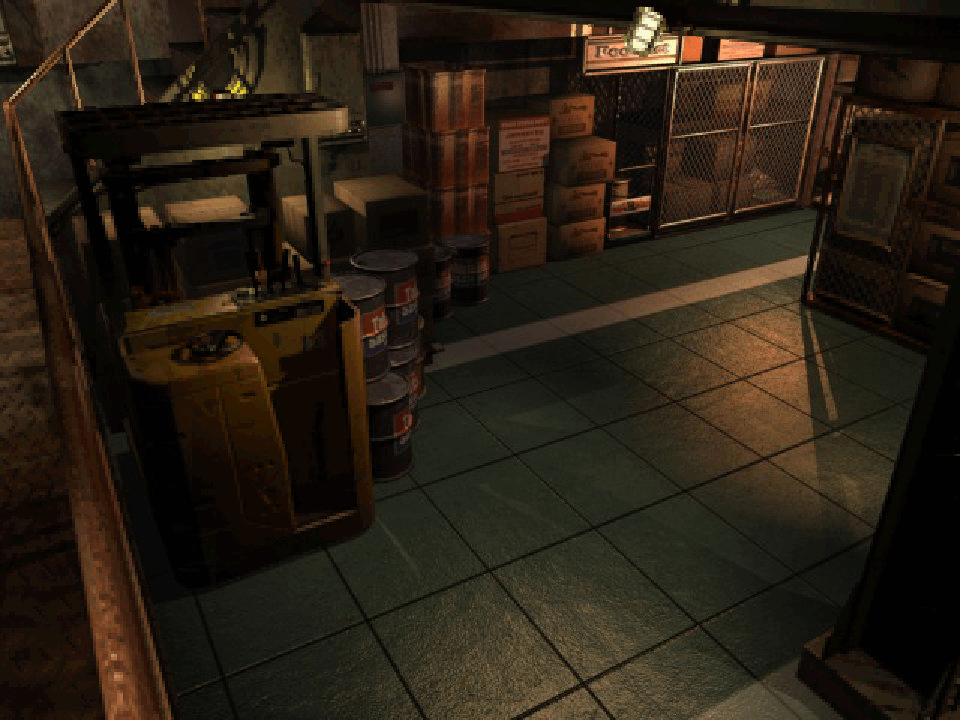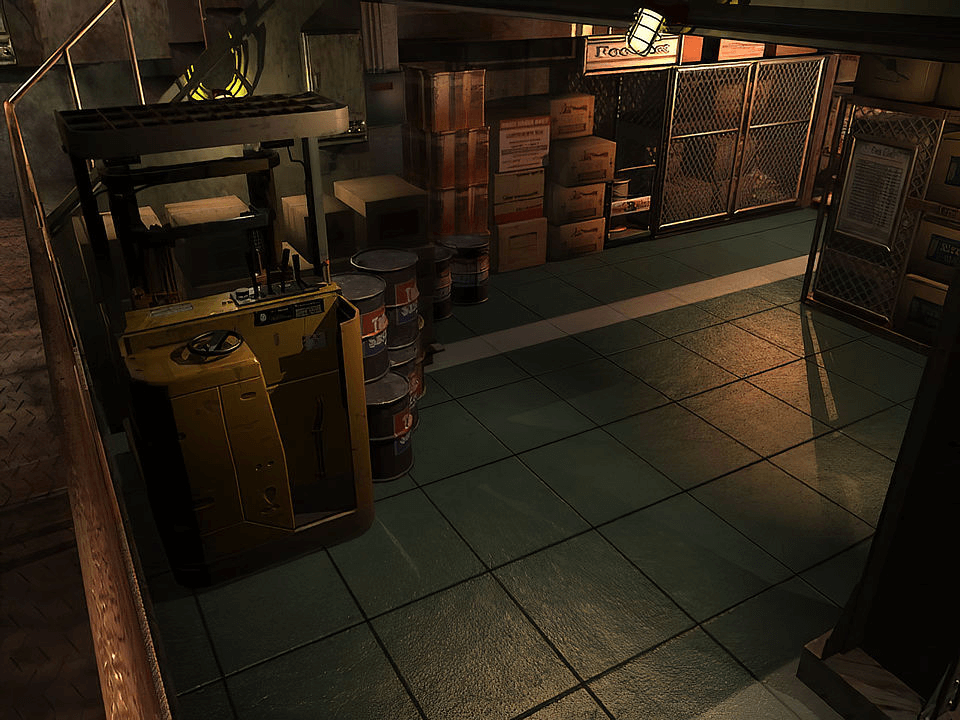 Your next question is probably, "How can I get my hands on this sweet mod?" First, you need to know that this free mod will only work if you have the ISO image file for the GameCube version of Resident Evil 3: Nemesis, which we cannot provide you with the information on how to obtain this. If you own a legitimate copy of the game, there are methods you can research to creating an ISO image file yourself. Once you have this, you're all set to download this mod.
If you're interested in learning more about this project and how to download the goods, head on over to dedicated page for Phillipe's Resident Evil 3: Nemesis Seamless HD Project.