John Carpenter Taking on The Joker in Upcoming Comic
The Master of Horror will have a hand in writing the first issue of DC Comics' Year of the Villain event.
By Chris Morse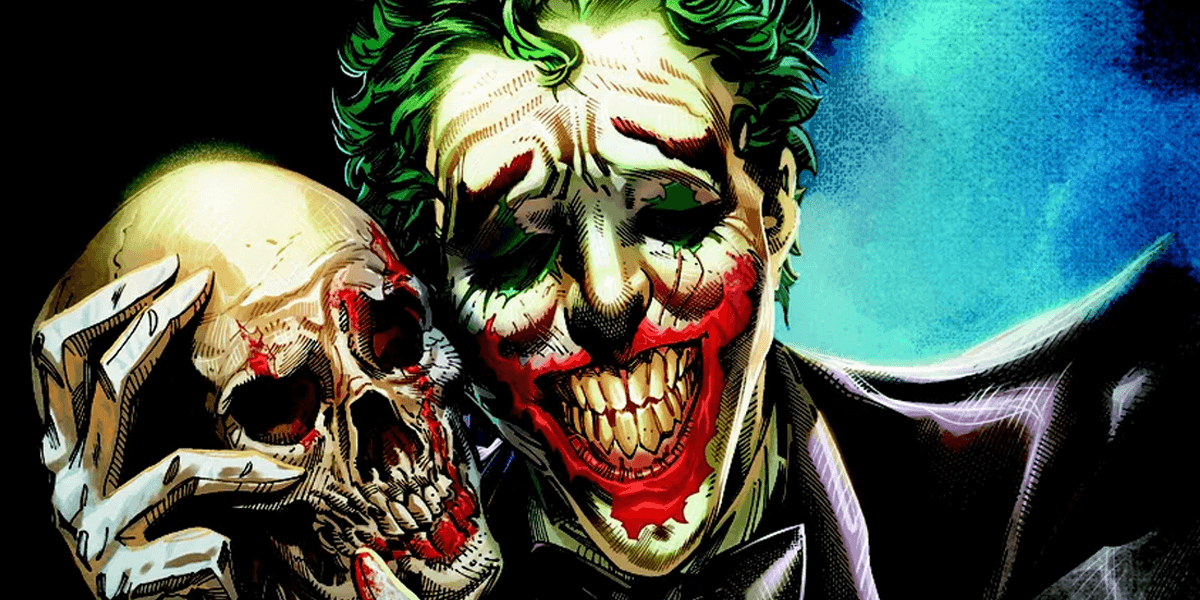 An exciting new event will soon be underway in the world of DC Comics, beginning with a very special Joker comic co-written by the Master of Horror himself, John Carpenter. The Batman villain has always had a much darker edge than most comic book baddies, so it's only fitting that a horror legend helps bring his next story to life. Introducing The Joker: Year of the Villain #1.
If you haven't been following the world of comics, the Year of the Villain event is set to be a thrilling one. The fun kicked off in an issue of the current Justice League run, where longtime Superman nemesis Lex Luthor faked his own death and distributed all of his wealth and assets to other villains across the DC Universe, effectively giving them the means to beat their rival superheroes.
This newfound wealth and power is delivered to each villain in a package tailor-made to them and their unique attributes. Each issue of the new series will focus on a different villain, with the Master of Horror's Joker story kicking things off later this year. If these details don't have you sold on picking up some of these books, we're not sure what will.
The Joker: Year of the Villain #1 will be jointly written by Carpenter and Borderlands 2 writer Anthony Burch. Providing art for the issue is Philip Tan (Curse of Brimstone, The Black Order) and Marc Deering (Star Wars: Doctor Aphra, The Black Order). Thanks to Polygon for those details.
This 40-page issue will release on October 2nd, 2019. If there are any other upcoming issues particularly relevant to horror, we'll be sure to keep you up to speed here on Dead Entertainment. Stay tuned!