Ed Boon Teases Nightwolf and Sindel in Mortal Kombat 11
Have a look at these two deadly fighters coming soon!
By Jay Gervais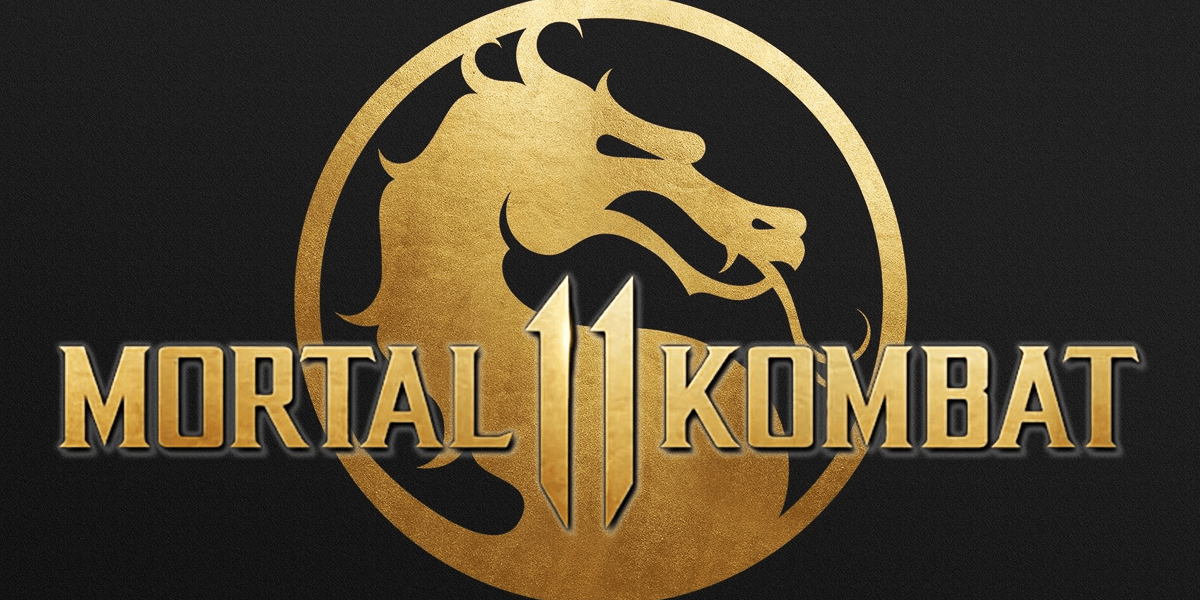 While we already know these characters are soon to come in a Mortal Kombat 11 DLC character pack, this clearly isn't stopping series co-creator Ed Boon from teasing them on his Twitter account. Catch a glimpse of both of these fighters below.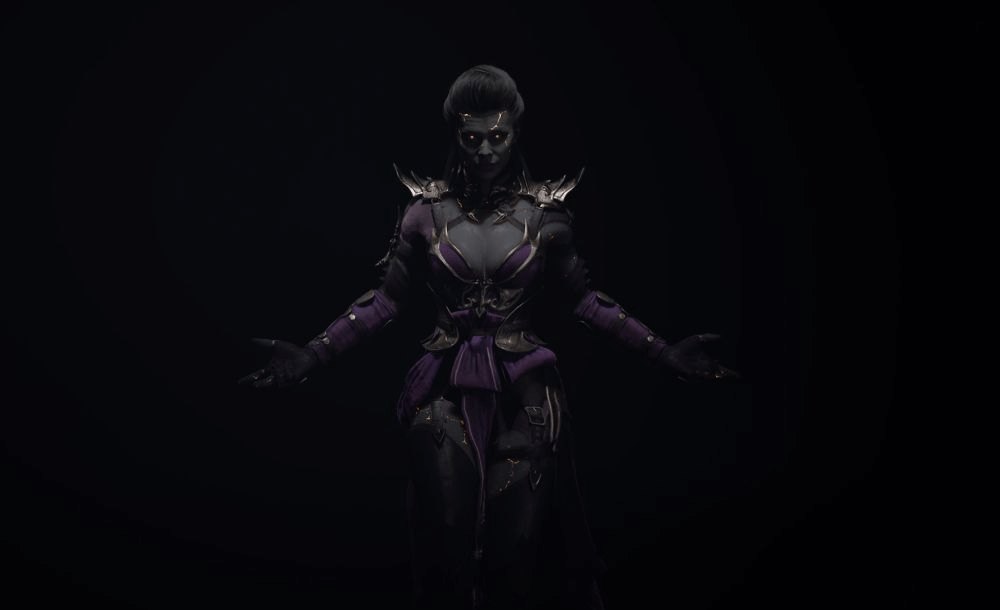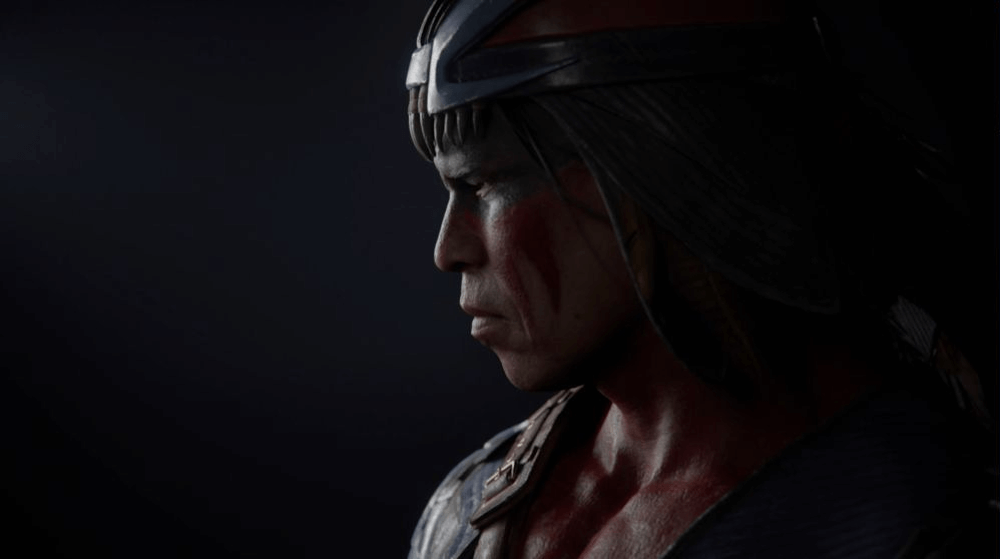 Sure, these teases are guaranteed to get fans excited, but it's time they make with the bread and show us those sweet reveal trailers already, should they exist. Among the other characters confirmed for this DLC are Spawn, who has not been revealed yet, and Shang Tsung, who is already available to access.
There is also the rumored possibility that Ash from the Evil Dead series is one of the two mysterious characters yet to be revealed for this pack, but Bruce Campbell has been evasive about the subject. Who could the other fighter be? Terminator? Joker? Only time will tell on this one. Each DLC character will come with their own skin and gear packs, including 19 additional skins. Right now, you have access to Shang Tsung and the companion Klassic Arcade Ninja Skin Pack.
Mortal Kombat 11 is now available for all major platforms, which includes PlayStation 4, Xbox One, Nintendo Switch, and PC. Stay tuned to Dead Entertainment for all the latest news on Mortal Kombat and the latest entry in the series!