Third Walking Dead Series Adds Three Stars in Leading Roles
The first casting details for the upcoming AMC spinoff series have been revealed in a new report.
By Chris Morse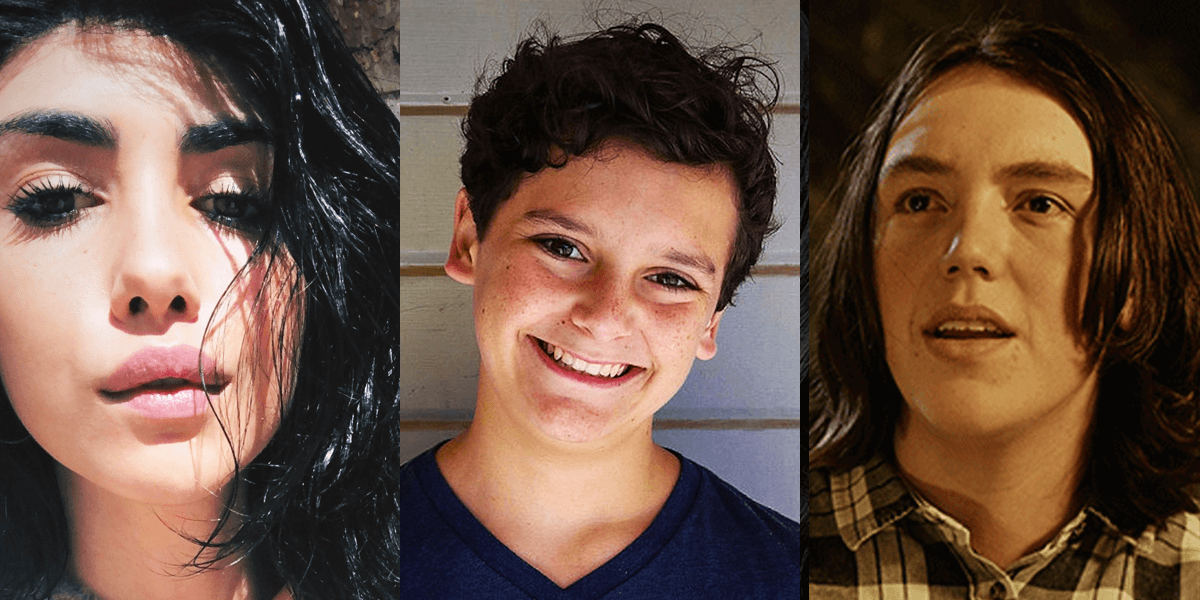 Little is known about the upcoming third series set in the universe of The Walking Dead, but today we at least learned of the first cast members who have been brought on board. Variety first reported earlier today that Alexa Mansour (Unfiltered: Dark Web), Nicolas Cantu (The Good Place), and Hal Cumpston (Bilched) have all been cast in the spinoff series, which was officially ordered back in April.
The ten-episode series has yet to be given a title, but it will follow two young female protagonists who have come of age knowing only this outbreak, which should lead to some fairly unique storytelling. The second female lead has yet to be cast.
Mansour's character will be a good-natured rule-breaker, likable and funny on the outside but sad on the inside, who lives for today. Cantu's character is said to be small for his age in addition to being friendly and an old soul, with a black belt in karate no less. Finally, Cumpston's character is a shy loner, too big for his age, who scares some kids but hates the fact that he does.
Further details on this new television series remain a mystery at this time, but we will surely be hearing more about this in the coming weeks and months as AMC prepares to begin production on what will be the third show in its broader franchise universe. Stay tuned to Dead Entertainment for all the latest news and updates on this spinoff series as well as The Walking Dead as a whole.