AMC's The Walking Dead Universe Officially Expanding with Third Series
Another spinoff show is on the way as the network makes a ten-episode series order for an all-new project set in the same universe.
By Chris Morse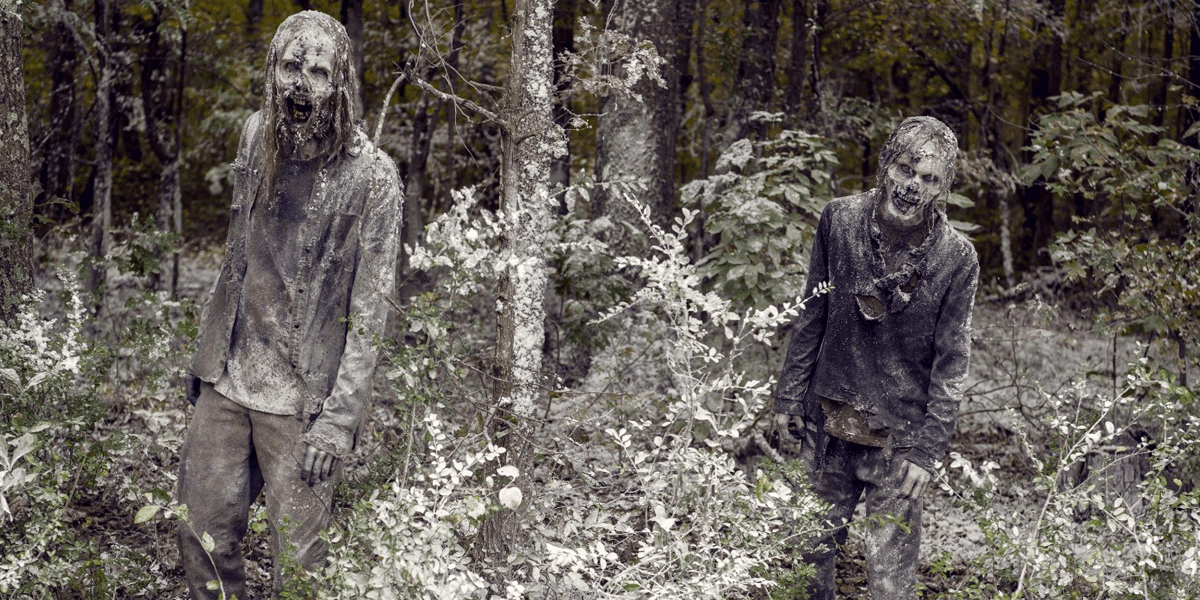 The Walking Dead universe will soon get even bigger. AMC announced today that it has officially ordered a new series based on the apocalyptic, zombie-filled world from Robert Kirkman. The ten episode series has yet to be given a title, but it will follow two young female protagonists who have come of age knowing only this outbreak, which should lead to some fairly unique storytelling.

Long-time main series writer Matt Negrete will serve as showrunner for the new series, which will begin filming this summer in Virginia with a target release sometime in 2020. Complete casting and story details are not available at this time, but AMC released the following official description for the show.

[pullQuote-0]

All signs are pointing towards this new series taking place in a new setting with new characters, although it's worth pointing out that current main series leads Norman Reedus and Melissa McBride have franchise deals, allowing them to appear in other The Walking Dead projects, whether that is on film or television. That's not to say that either of these characters will appear in the new show, but the framework is in place should there be any kind of crossovers planned somewhere down the line.

"Showing audiences an unseen pocket of The Walking Dead universe steeped in a new mythology is a very cool way to celebrate a Decade of the Dead on TV and over 15 years of [creator] Robert Kirkman's brilliant comic," said franchise chief content officer Scott Gimple. "Matt Negrete is one of the best writer-producers in TWD's long history — I'm thrilled to be working beside him to tell stories unlike we've seen before, taking our first step into an even larger world."

Further details on this new television series remain a mystery at this time, but we will surely be hearing more about this in the coming weeks and months as AMC prepares to begin production on what will be the third show in its broader franchise universe. Stay tuned to Dead Entertainment for all the latest news and updates on this spinoff series as well as The Walking Dead as a whole.