Gremlins: Secrets of the Mogwai Ordered to Series as Prequel to Film
The half-hour animated series will serve as a prequel to the original 1984 film from Joe Dante and Chris Columbus.
By Chris Morse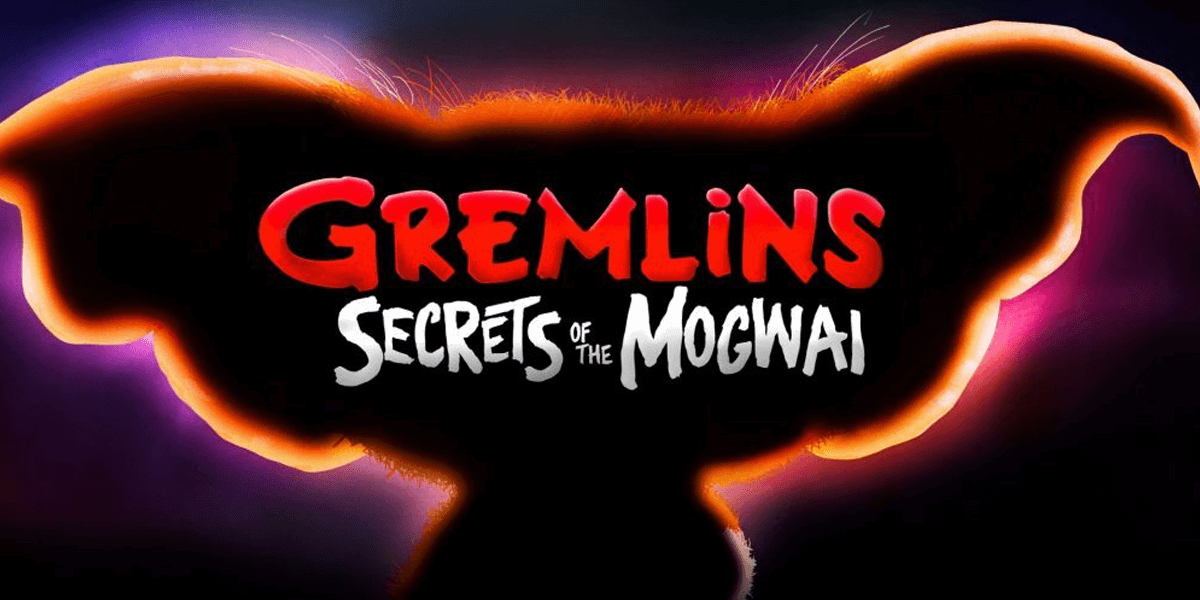 Back in February, we reported that an animated Gremlins project was in the works, serving as a prequel to the 1984 film from director Joe Dante and writer Chris Columbus. The effort was officially revealed today as WarnerMedia confirms a 10-episode series order for Gremlins: Secrets of the Mogwai. This had been in early development by Amblin Television and Warner Bros Animation for months on an informal green light basis, but everything finally became official this afternoon.
The animated series will dive into the history of the shop owner, Mr. Wing, as originally portrayed by Keye Luke in the classic film. Gremlins: Secrets of the Mogwai is written by Tze Chun (Once Upon a Time, Gotham) and will air as ten half-hour episodes, presumably on the upcoming WarnerMedia streaming service. The company has been green-lighting a number of projects in anticipation of the platform's launch, with this series among those officially moving forward.
Set in Shanghai during the 1920s, the show will tell the story of how 10-year old Sam Wing first met the young Mogwai, Gizmo. The duo eventually join up with a teenage street thief named Elle and embark on a perilous journey through the Chinese countryside, encountering and sometimes battling colorful monsters and spirits from the region's folklore. Naturally, during their quest to return Gizmo to his family and uncover a legendary treasure, they are pursued by a power-hungry industrialist and his growing army of evil Gremlins.
We aren't yet sure when Gremlins: Secrets of the Mogwai will be available for viewing, but we will have that information and much more in the weeks and months ahead, so stay tuned to Dead Entertainment for all the latest updates!