Gizmo is About to Get Cuter in Gremlins Animated Series
Dive into the past of Gizmo and Mr. Wing in this upcoming prequel series.
By M.T. Bates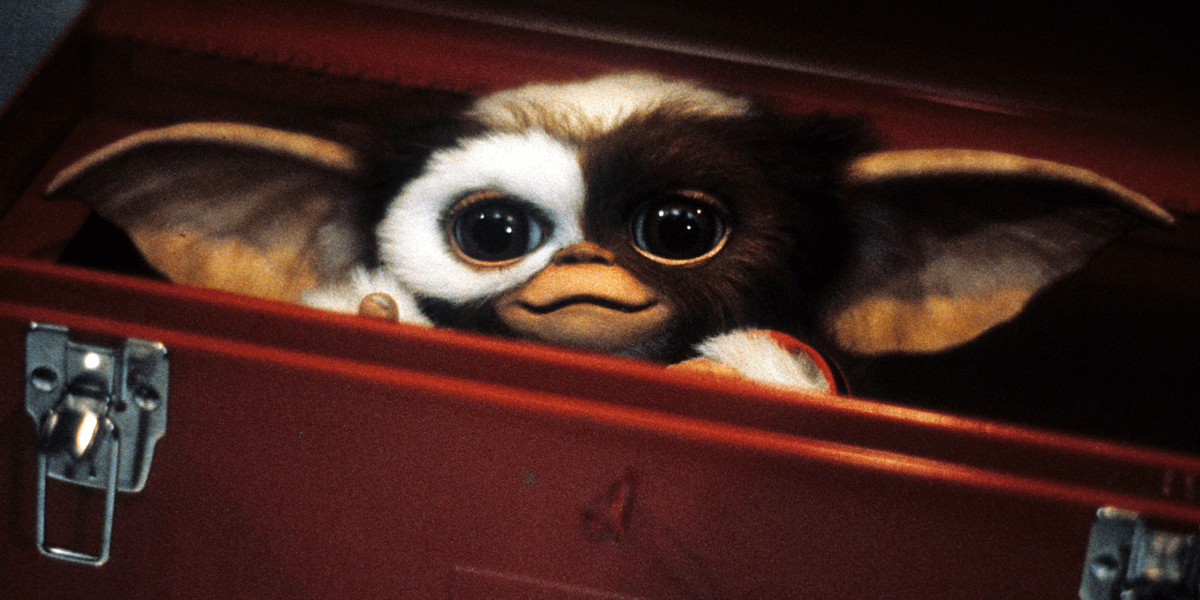 It looks like a new animated prequel series for Gremlins is in the works, according to Variety. Fans of the series will definitely enjoy this bit of news as we haven't heard anything new about the theatrical reboot/sequel currently being planned.
Tze Chun of Once Upon a Time and Gotham notoriety will pen the series for the upcoming WarnerMedia streaming service. What we know so far about the series is that it is set prior to the events of the classic film and will follow fan-favorite Gizmo as well as Mr. Wing, who fans will remember as the Chinese grandfather played by Keye Luke. Mr. Wing will be a much younger character as he travels around with Mogwai companion and this really makes one wonder how long these critters' lifespans actually are.
WB and Amblin Television, who produced the films, will also be producing the series. Aside from these nuggets, information is sparse at the moment. Considering the show is only in early development, it is well within the realm of possibility that it never makes it out of this stage. Regardless, it is an interesting premise and could potentially dive into some deeper lore regarding Mogwais in general.
What do you think about this idea to resurrect Gremlins as an animated series? Let us know down below.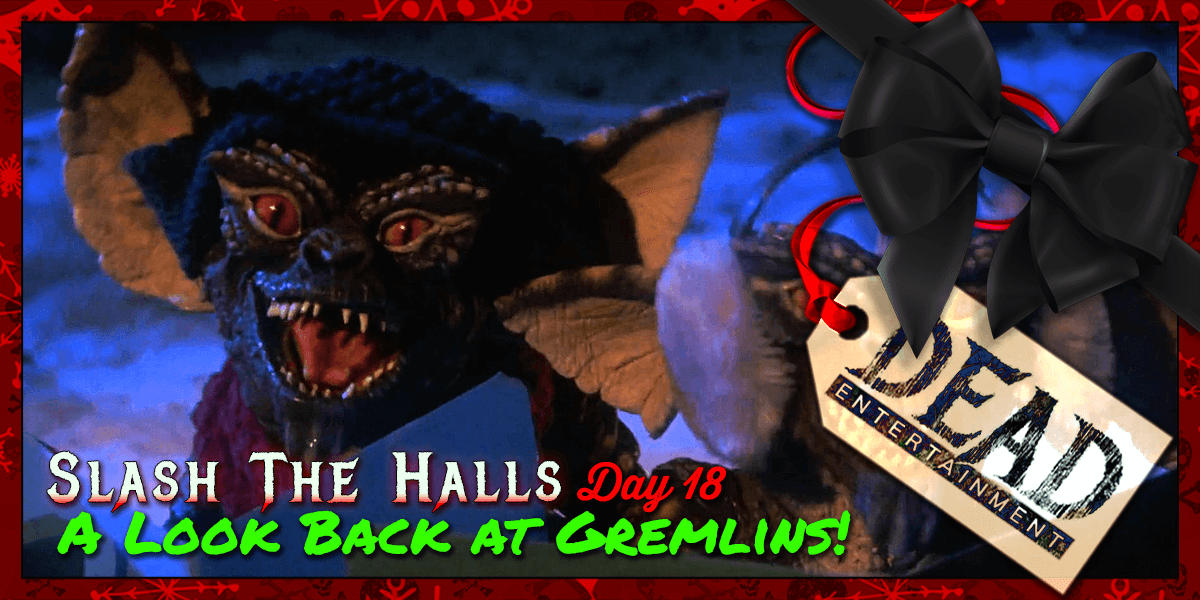 Gremlins: Reassessing the Rules
A matured look at Joe Dante's holiday horror-comedy classic.
Read More