The Walking Dead Production Company Picks Up Rights to A Wicked Tale Script
Circle of Confusion is looking to launch a shared horror film universe based on classic fairy tales.
By Chris Morse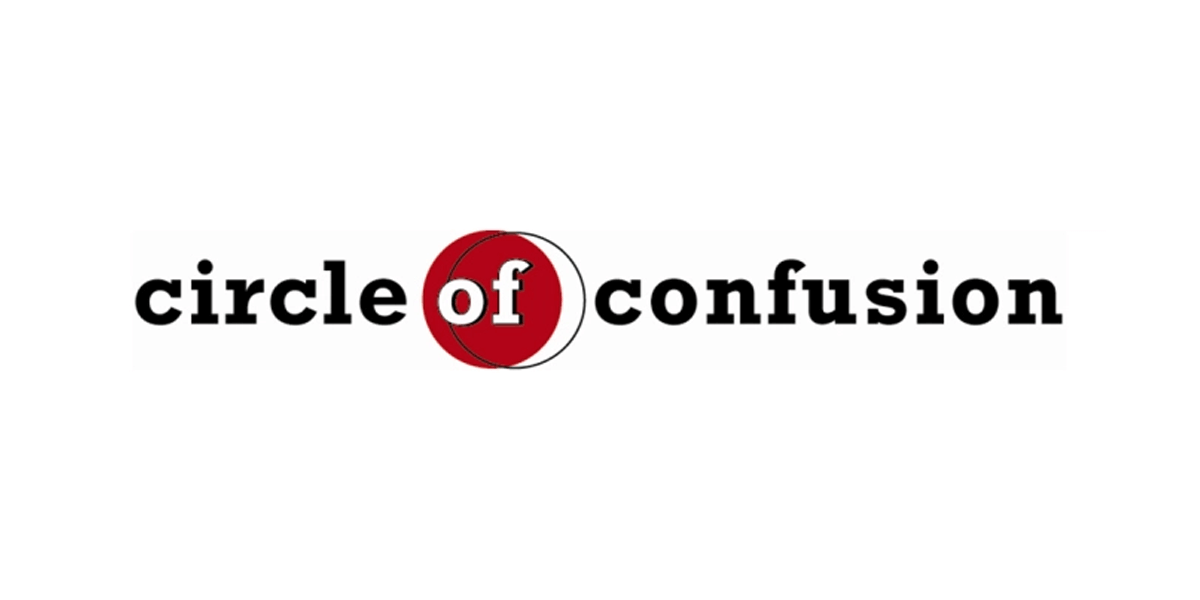 Circle of Confusion, the production company behind The Walking Dead and Fear the Walking Dead, have picked up the rights to a script from Dan Kay, titled A Wicked Tale. According to Deadline, the company will rewrite the script and use it to launch a shared universe of horror films based on classic fairy tales, beginning with this story as it's currently being re-adapted to screenplay.
The script is being described as a contemporary horror take on the classic Brothers Grimm tale, Hansel & Gretel, and will follow two college students who stumble upon something sinister in the local woods after an altercation with a fellow student leads to deadly consequences.
Zack Andrews and Bobby Roe will be rewriting the script with the latter also directing. The duo is previously known for helming 2014's The Houses October Built. Matt Smith, Lawrence Mattis, and Josh Weinstock will join Andrews as producers.
At this time, the project is in its very early stages, so further details are not yet available. Either way, we'll have you covered with all the latest right here on Dead Entertainment.