Reworked Pilot for The CW's The Lost Boys Retains Only Two Stars from Original Effort
Medalion Rahimi and Dakota Shapiro are on board for the second attempt at this, but all other previous cast members have been released.
By Chris Morse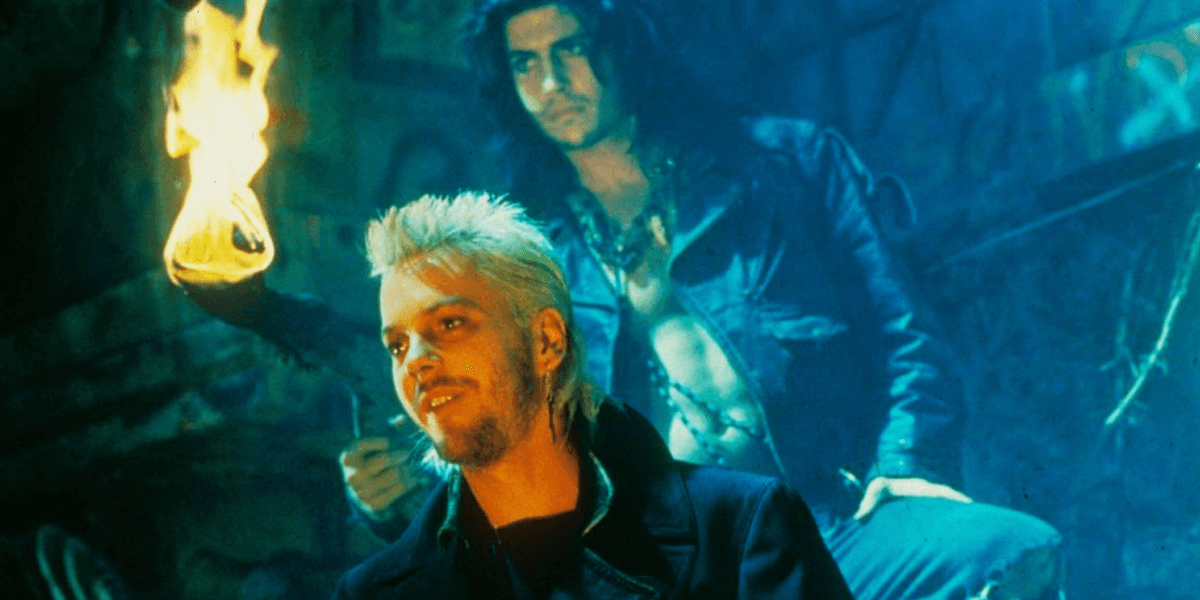 In its effort to try again on a television series for The Lost Boys, The CW has opted to move ahead with only two of the original stars brought on board for the first effort. Back in May, the network ordered a reworked pilot due to being unhappy with the execution of the script, which it reportedly loved when deciding to move ahead on a pilot in the first place.
Deadline reports that all of the original stars who were cast the first time around have been released with the exception of Medalion Rahimi (Before I Fall) and Dakota Shapiro (Valley of the Boom), who were playing to-be-announced roles and were not among the main cast members of the series. Rahimi and Shapiro's options to be brought back for another shot at a pilot have officially been extended.
This first attempt at The Lost Boys TV series starred Tyler Posey (Teen Wolf) as Michael Emerson, Rio Mangini (Everything Sucks!, Teen Wolf) as his brother, Sam, and Kiele Sanchez (Kingdom) as their mother, Lucy. Cheyenne Haynes (Camping) and Haley Tju (Bella and the Bulldogs) were tapped to play the Frog Sisters, Liza and Cassie, one deviation from the original film, while the lineup also included Del Zamora, Sarah Hay, Medalion Rahimi, and Dakota Shapiro. Only the latter two stars have been retained for the new pilot, which was ordered by The CW back in May.
Twilight director Catherine Hardwicke directed the first effort, which was written by Heather Mitchell. It's unknown whether Hardwicke will direct the new pilot, but that seems unlikely at this time. Either way, we'll be sure to keep you posted with all the latest details right here on Dead Entertainment. Stay tuned for more on The Lost Boys whenever we have updates to share!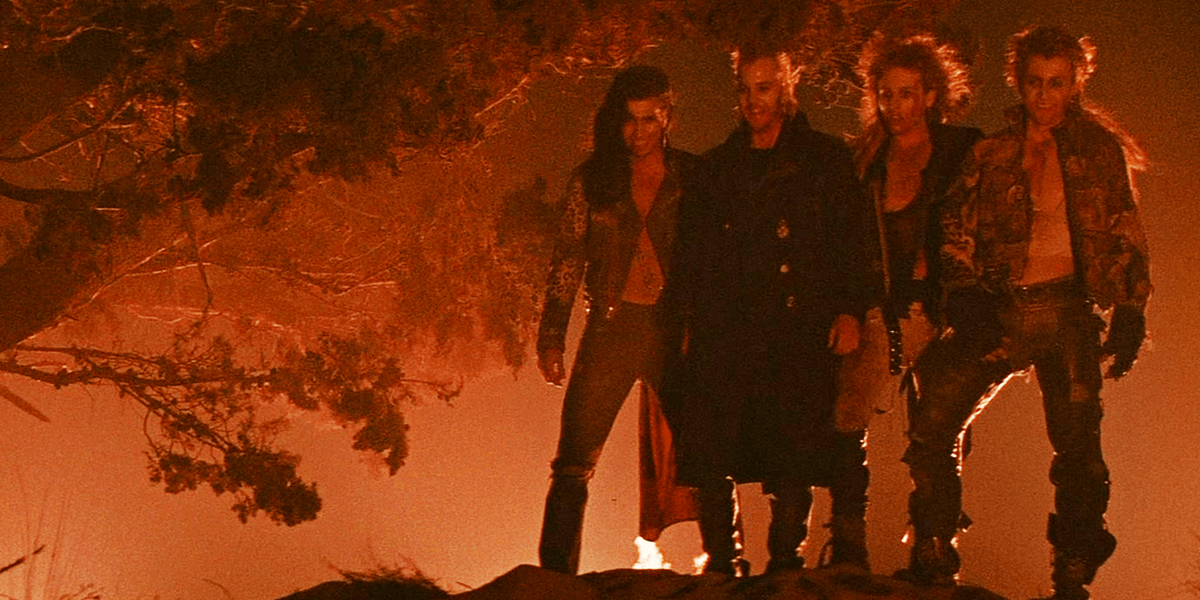 The Lost Boys TV Series Takes a Step Back as The CW Orders a Reworked Pilot
It might be back to the drawing board for at least some aspects of the upcoming television re-imagining of the classic horror-comedy.
Read More