Funko's San Diego Comic-Con Exclusive Pop! Figures Feature Jaws, Starship Troopers, and Teen Wolf
You will surely want to take a bite out of Funko's latest events exclusives.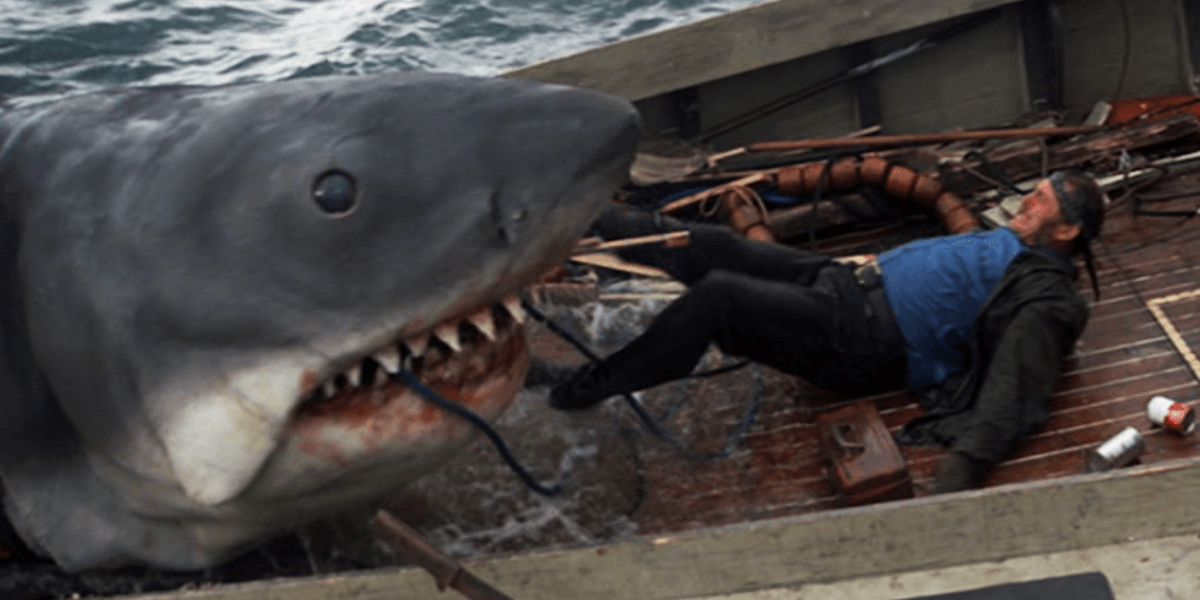 The latest wave of horror-themed Funko Pop! figures coming to San Diego Comic-Con have been announced, this time based on popular films. Luckily for fans, all three of the horror offerings are shared exclusives, which means they will be available in limited quantities to order from retailers in addition to being available at Funko's booth at SDCC.
First up, we have a special 6" supersized version of Jaws eating Quint. This figure features the shark hunter's demise, complete with blood splatter and his machete in-hand, and is a shared exclusive with Entertainment Earth. A bigger boat is not included with this release.
Next, we have our first ever Pop! based on satirical science-fiction film Starship Troopers. Lt. Johnny Rico, in full combat gear splattered in bug guts, is leading the charge for this franchise. The Rico Pop! will be a shared exclusive with GameStop. Just remember, the only good bug is a dead bug.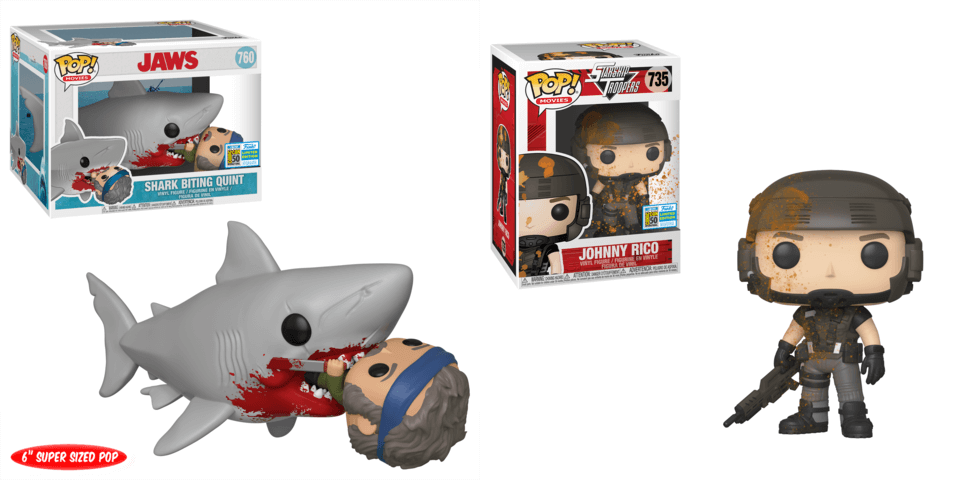 Finally, we have Scott Howard from the 1985 horror-comedy, Teen Wolf, starring Michael J. Fox in the titular role. This version is different than the previous Pop! based on the movie, which features Scott wearing his letterman jacket and sunglasses while holding his basketball. This Teen Wolf figure will be a shared exclusive with Target.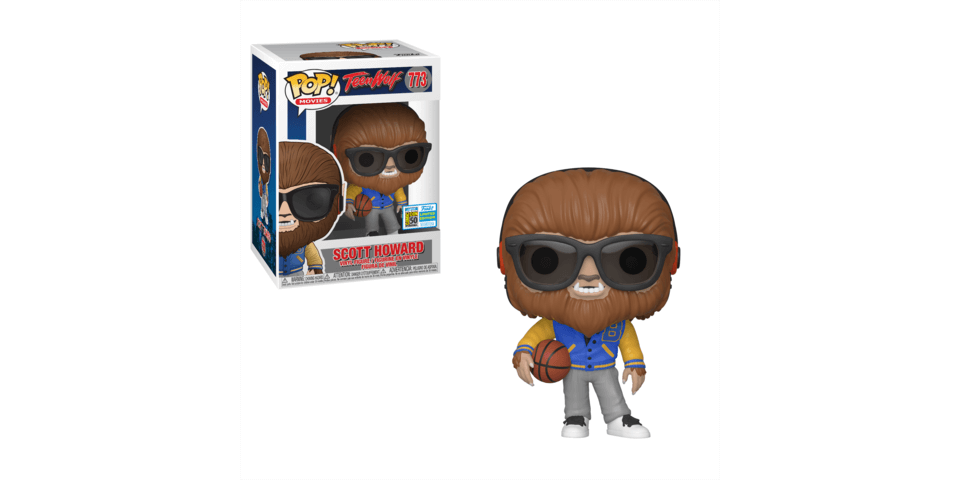 San Diego Comic-Con will run from July 18th to the 21th. Keep your eye out on these websites as the date approaches in order to have a chance to snag one or more of these exclusives.