You's Penn Badgley Provides an Update on Season 2 Progress
Next season, viewers will have the opportunity to learn more about the infamous Joe.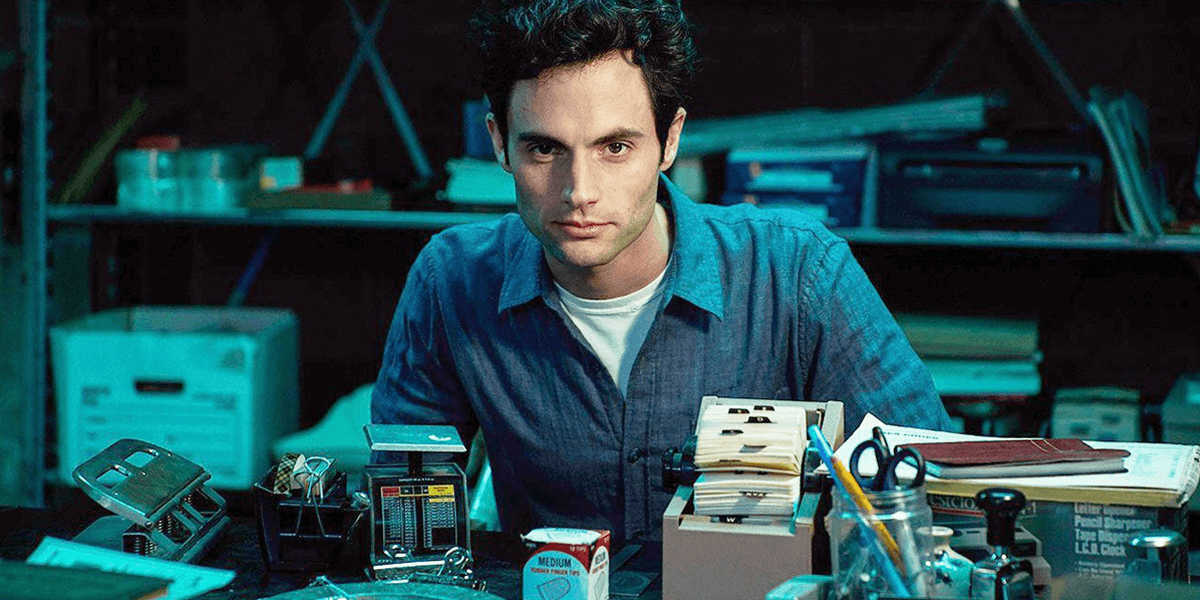 In the first season of You, we followed Joe Goldberg (Penn Badgley) and his attraction (or should we say obsession?) with Guinevere Beck (Elizabeth Lail), which spanned a ten-episode rollercoaster ride of love, anger, lust, and violence. Based on the best-selling novel by Caroline Kepnes, the first season of the Lifetime series both shocked and attracted viewers.
Late last fall, Netflix announced the acquisition of You ahead of its second season. With no definite release date announced thus far, some guess that we could see the series return in late 2019 or early next year During a recent interview with Entertainment Tonight, Badgley spoke of his character's actions toward his love interest in Season 1.
There's a revisitation of that with Joe in the second episode of the second season, where you get to see a bit more of the hard reality of what he did to her. Whereas you're sort of, for better or worse, mercifully saved from seeing that in the first season. That always haunts me, thinking of Beck. It's like, "You really did that in the first season, and we're still going, and people really like this guy?!" That's disturbing. In his mind, she's not even dead.
Last season, we witnessed Joe's obsession with Beck so much so that he proceeded to kidnap, assault, stalk, steal, and kill anyone who threatened to come between him and his love interest. Despite these killer traits, fans were quick to post on social media their attraction to the character. On numerous occasions, Badgley has spoken out with concern and disgust over fans liking his character, replying to such tweets with reminders of his murderous role.
A: He is a murderer https://t.co/g2g4f3JvaF

— Penn Badgley (@PennBadgley) January 9, 2019
Throughout the episodes, with the addition of Penn's voiceovers, we got inside Joe's head and thoughts. The chilling season finale left many unanswered questions and quite the cliffhanger. While we didn't actually get to see it, viewers assumed that he did, in fact, murder Beck. As the final episode came to an end, Joe is revisited by his ex, Candace (Ambyr Childers), who we had believed to have been murdered by his hands previously. It was a twist to finish the season and an interesting way to continue the series.
This upcoming season, we will find that Joe has moved from New York to Los Angeles to encounter a whole new cast, including a new love interest. In case you missed it, we recently reported on the new faces we will see in the second season.
Already three months into production, Season 2 will be loosely based on Caroline Kepnes' sequel book, Hidden Bodies. The plot for the first season strayed a bit from her original story, so it may be safe to say that we can expect that to happen again this time around. You can purchase her books on Amazon.
One thing is for certain: You Season 2 is bound to be another compelling, intense ride.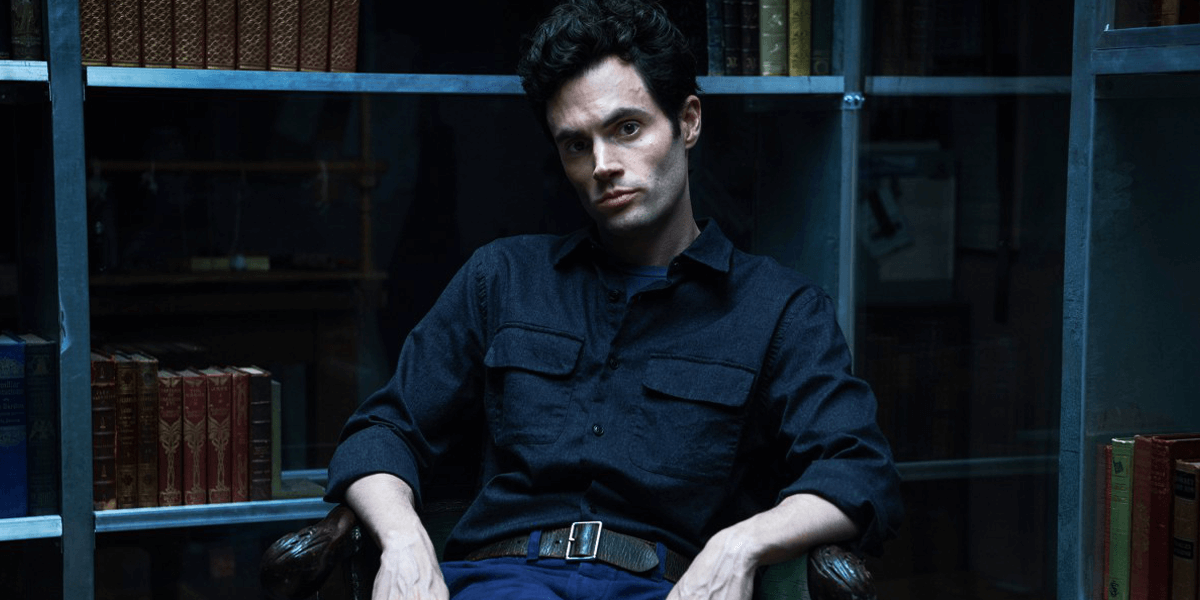 Netflix Introduces the Cast for You's Second Season
New characters will come face to face with creepy Joe.
Read More