Netflix Introduces the Cast for You's Second Season
New characters will come face to face with creepy Joe.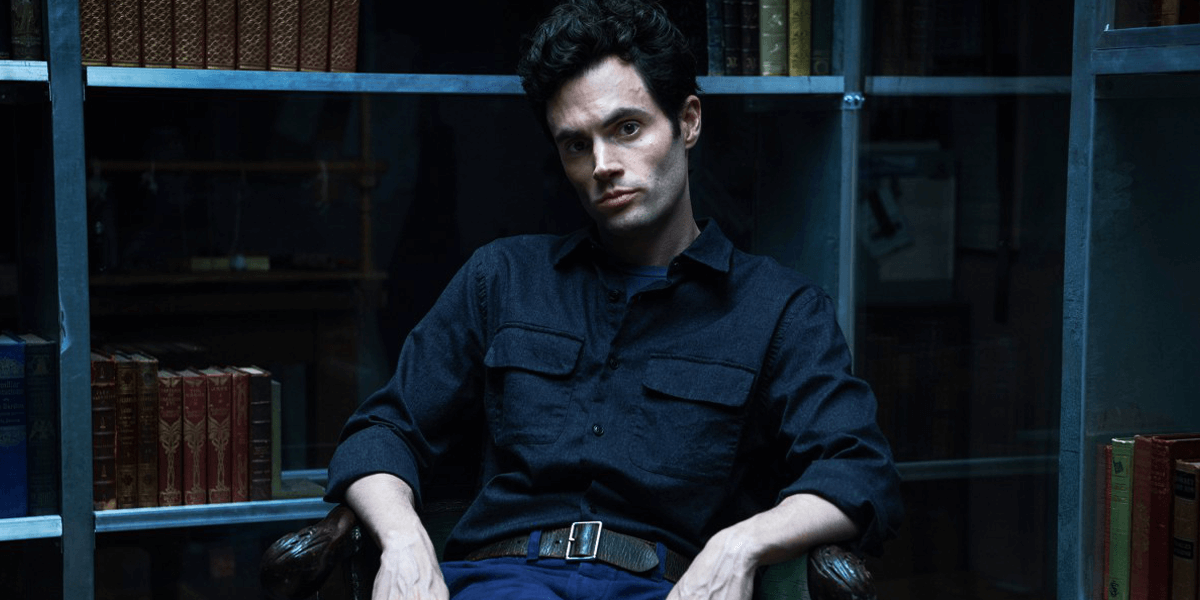 Following its move to Netflix, last year's You was a surprise hit. The ten-episode first season (read our review) followed what seemed to be just a normal bookstore owner, who soon revealed his depraved side as he became obsessed with a customer. The series is based on the books by Caroline Kepnes.
Premiering originally in September 2018 on the Lifetime network, the series was soon picked up by Netflix and aired later that year on December 26th. Not too long after debuting the binge-worthy episodes, the streaming platform announced that the show would be brought back for a second season.
Those who watched the first season know that our main lead, Joe Goldberg (Penn Badgley), did just about everything a boyfriend shouldn't do to his girlfriend and her friends. He attempted to justify his actions throughout the series with wit and, at times, humor. That may be why many took to social media claiming their admiration for the stalker. This even surprised Penn, who questioned why so many were supporting this disturbing character.
After Season 1's cliffhanger finale, fans have been patiently waiting for news of a release date for the next batch of episodes. While that date remains unknown, we have been provided with the cast members we can expect to see next season.
For starters, Penn Badgley will return as Joe and Ambyr Childers will return as Joe's ex-girlfriend, Candace. New faces include James Scully, Marielle Scott, Charlie Barnett, Adwin Brown, Chris D'Elia, Jenna Ortega, Robin Lord Taylor, Carmela Zumbado, and Victoria Pedretti as Joe's new obsession.
[blockquote-0]
Netflix is known to sometimes follow similar release schedules for its shows, so if that is accurate with You, we should expect some new episodes around the holidays.
Stay tuned for updates and reviews on Dead Entertainment.