Amityville 1974 Will Return to the Roots of the Infamous Haunted House Story
Wonderfilm has greenlit a movie that will go back to the very beginning of the Amityville legend.
By Chris Morse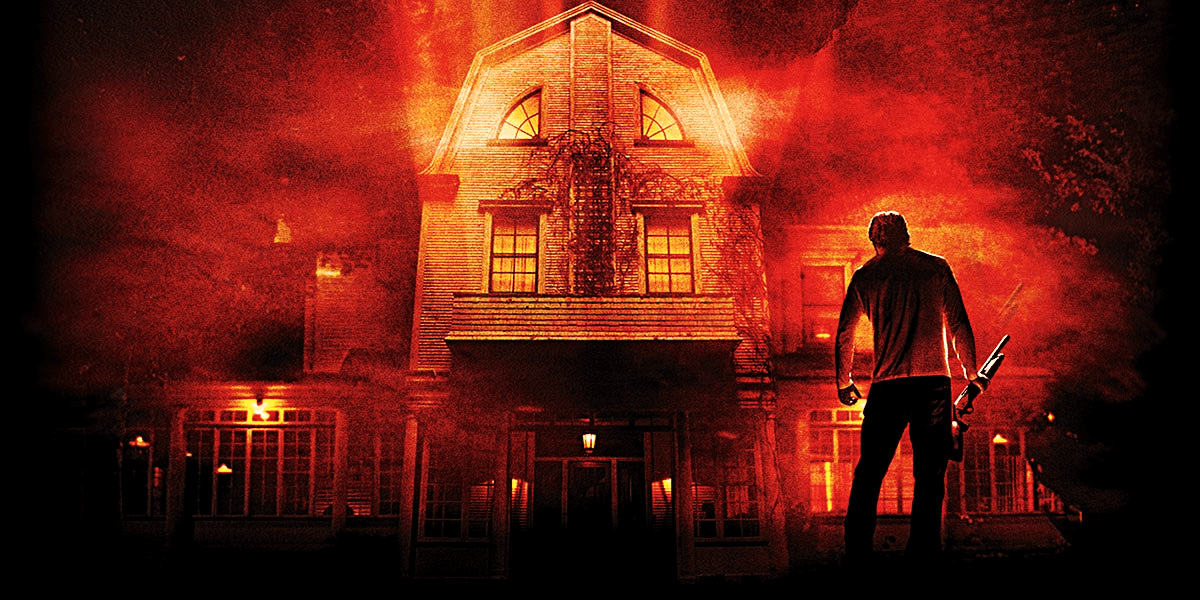 The Amityville Horror is getting a prequel of sorts in a freshly-greenlit origin story focusing in on the real-life murders that inspired the 1977 novel, not to mention the many adaptations and spinoffs created since then. The film is being produced by Wonderfilm and will begin principal photography this November, though no specific release schedule has been detailed at this time.
Amityville 1974 will shine a light on the original murders committed by Ronald DeFeo Jr., who shot all six members of his family in a brutal killing spree. Another family moved in a year later, living there for only 28 days, the terrifying ghost stories of which spawned the novel, movies, and various other retellings of the popular haunted house tale.
First and foremost, this film will be built around the facts from the actual incidents. "This is a story that takes its jumping-off point from the true facts surrounding the Defeo tragedy," said director Casey La Scala. "But also focuses on the human drama that took place inside a family as they were relentlessly stalked by a terrifying evil."
The film will be written and directed by Casey La Scala (The Remaining), who has served as producer on a number of horror projects, including Amityville: The Awakening. No casting or release details are available at this time, but you can be sure we'll provide you with all the latest right here on Dead Entertainment. Stay tuned!