Director André Øvredal Discusses Upcoming Film Adaptation of Stephen King's The Long Walk
The Scary Stories to Tell in the Dark director looks ahead to his next film.
By Chris Morse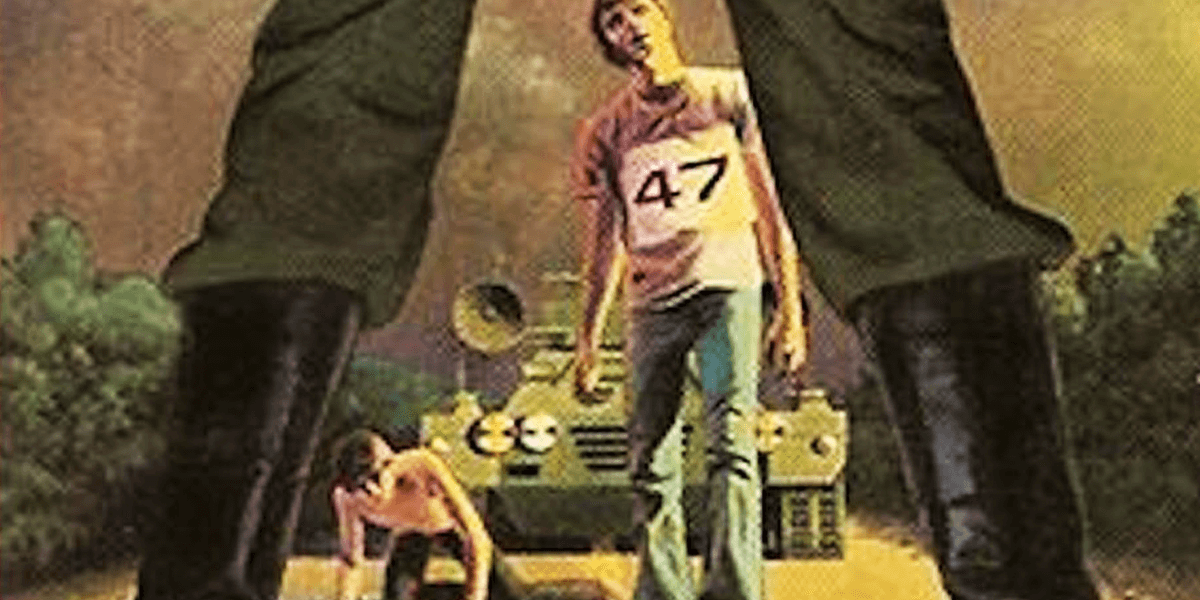 As you may have heard, André Øvredal will soon be taking on a feature film adaptation of Stephen King's The Long Walk, which was published in 1979 under one of the author's pseudonyms, Richard Bachman. Horror fans will next see the director's work in the upcoming Scary Stories to Tell in the Dark movie, which hits theaters later this summer, but he recently caught up with Rue Morgue to discuss this next project in the meantime.

The filmmaker started off by offering a detailed look at the original story, the themes, and how they relate to his profession. Read his comprehensive thoughts below.

[blockquote-0]

Regarding the impact King has had on his career, Øvredal says it has been substantial, with the author influencing the way he sees horror and storytelling in general.

[blockquote-1]

With respect to the overall atmosphere of the film, the director says it will feel very claustrophobic because the entire story centers on that road. "I think the studio and producers really liked my work on The Autopsy of Jane Doe, and compared it to this, because it's very intimate," he commented. "You're walking right there with these kids; the fact that it has an expansive nature around it, as opposed to just walls, is a variation, but it's going to be an extremely claustrophobic movie."

Øvredal capped the discussion off with some additional thoughts on the history of the project and the ideal places to film it once production begins, but you can check those out in the full interview, since those comments were mostly speculative in nature.

The Long Walk takes place in a dystopian future where one-hundred teenage boys embark on an annual walking competition known as "The Long Walk," or simply "The Walk." Each contestant must maintain a walking speed of at least four miles per hour and if they can't keep up the pace, they're allowed only three warnings within an hour before they're shot dead by soldiers riding alongside them. Contestants can clear their violation only after completing an additional hour for each warning they received. Whoever is the last to remain standing at the end of the game is granted whatever they wish for their rest of their lives.

The film will be directed by André Øvredal based on a screenplay from James Vanderbilt. We do not yet have any casting or release details at this time, but we'll be sure to keep you posted with all the latest news and updates right here on Dead Entertainment.