Stephen King's The Long Walk Adaptation Being Helmed by André Øvredal
The 1979 novel will soon be made into a feature film by the director of Scary Stories to Tell in the Dark.
By Jay Gervais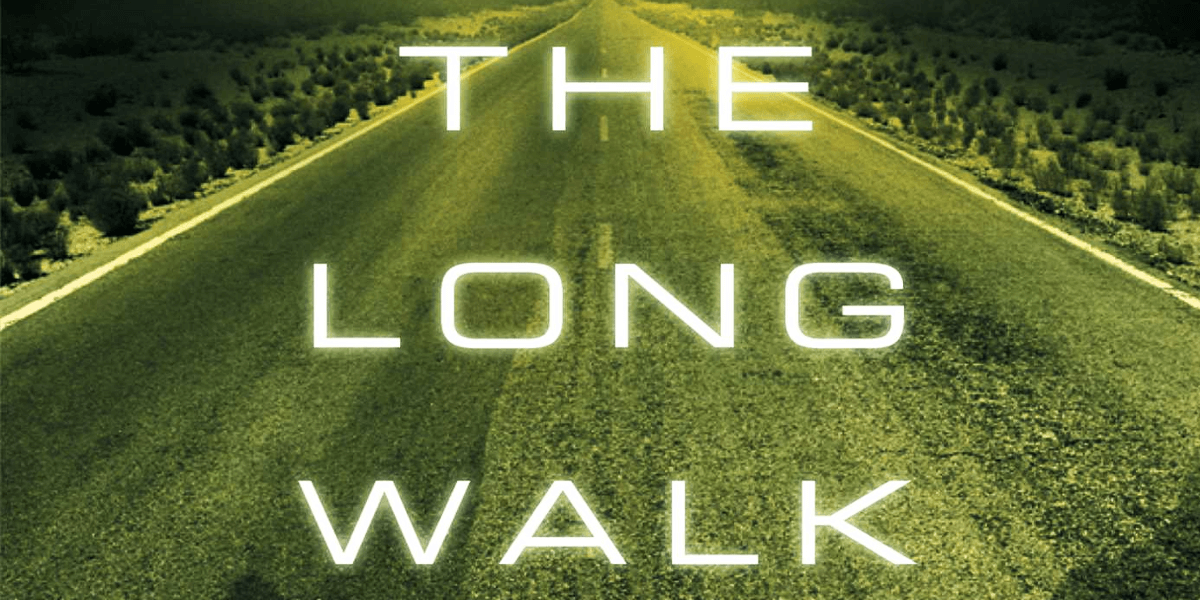 In 1979, bestselling author Stephen King had his first written novel, The Long Walk, published under one of his pseudonyms, Richard Bachman. Since then, talks of a film adaptation have been going on since the late '80s, when the late George A. Romero was once approached to the direct, but nothing ever transpired from those talks.
More recently, Frank Darabont (The Shawshank Redemption) secured the film rights to the novel back in 2007, but his vision never came to fruition and the film rights to the novel were left to expire.
Now, it's looking as though this project will finally be realized! Deadline reports that, after grabbing up the rights last year, New Line Cinema has hired André Øvredal to direct the film. The screenplay was written by James Vanderbilt (Zodiac), who is also producing the film alongside Bradley Fischer and William Sherak (Suspiria). You're probably already familiar with Øvredal, as he has a new movie on the way in August, which is Scary Stories to Tell in the Dark.
The Long Walk takes place in a dystopian future where one-hundred teenage boys embark on an annual walking competition known as "The Long Walk," or simply "The Walk." Each contestant must maintain a walking speed of at least four miles per hour and if they can't keep up the pace, they're allowed only three warnings within an hour before they're shot dead by soldiers riding alongside them. Contestants can clear their violation only after completing an additional hour for each warning they received. Whoever is the last to remain standing at the end of the game is granted whatever they wish for their rest of their lives.
It's too early to speculate on a release window for The Long Walk, but we'll keep you posted at Dead Entertainment as we learn more about this film in the near future.