Rainbow Six Quarantine Brings Horror to the Military Shooter Genre
The fight against the infected begins sometime next year.
Ubisoft is doubling down on its ever-popular brand based on the books by author Tom Clancy and has announced Rainbow Six Quarantine, a three-player cooperative PvE game set "several years in the future of the Rainbow Six Universe."  Players will fight against humans infected with an alien parasite, which basically means zombies. Check out the short teaser trailer above.
Developed by a new dedicated team at Ubisoft Montreal, Tom Clancy's Rainbow Six Quarantine is set several years in the future of the Rainbow Six Universe. The Rainbow Operators will face off against a totally new breed of mutated alien parasite infecting human hosts and their surroundings. Set in 3-player coop PVE, players can prepare to launch into tense, chaotic and totally unpredictable missions as they will risk everything with their squad, every time they step into quarantine. Available 2020 on Xbox One, PlayStation®4 computer entertainment system and Windows PC.
Rainbow Six Siege fans will notice the inclusion of operators Ela and Vigil at the end of the teaser trailer. An interview with lead game designer Bio Jade confirmed other operators from Siege will likely be in the game, commenting that "using those operators in that new [PvE] context really makes them different…it's gonna  feel very different even though the operators are familiar."
The setting of this title brings to mind the limited-time Siege game mode from last year, Outbreak, which had a very similar premise of operators fighting against an alien threat in a PvE setting. Stay tuned for more information on Rainbow Six Quarantine as it becomes available closer to its 2020 release date.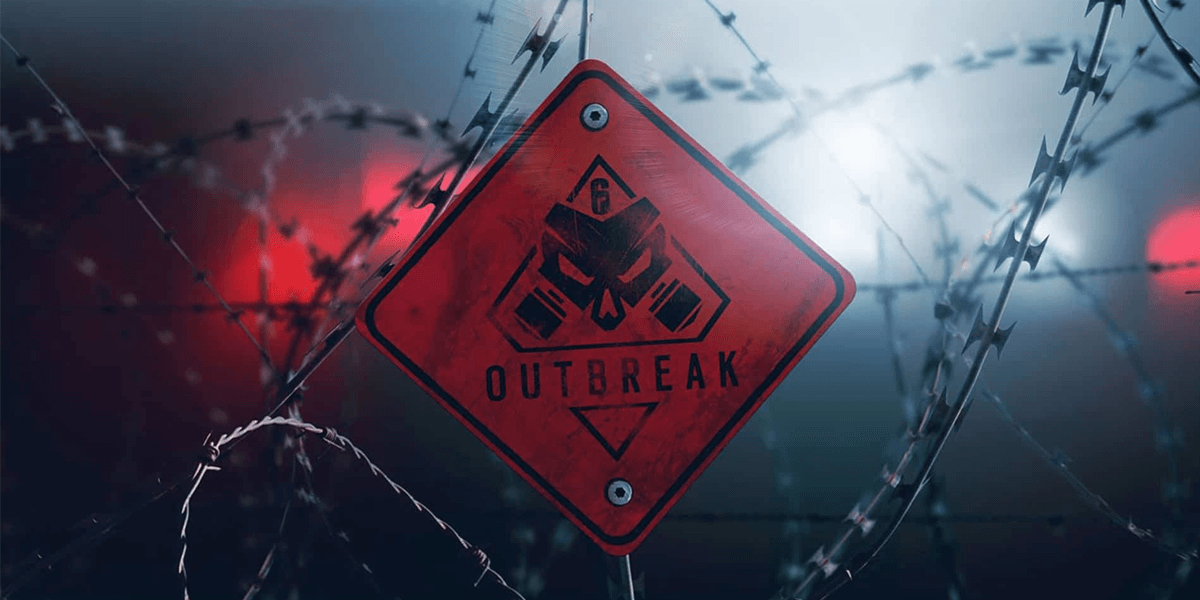 Survive the Outbreak in Rainbow Six Siege
The Tom Clancy first-person shooter is getting a zombie survival mode.
Read More