Simon Pegg and Nick Frost Teaming Up on New Horror Film Titled Svalta
The film will follow a family on vacation to a remote island where a serial killer is on the loose.
By Chris Morse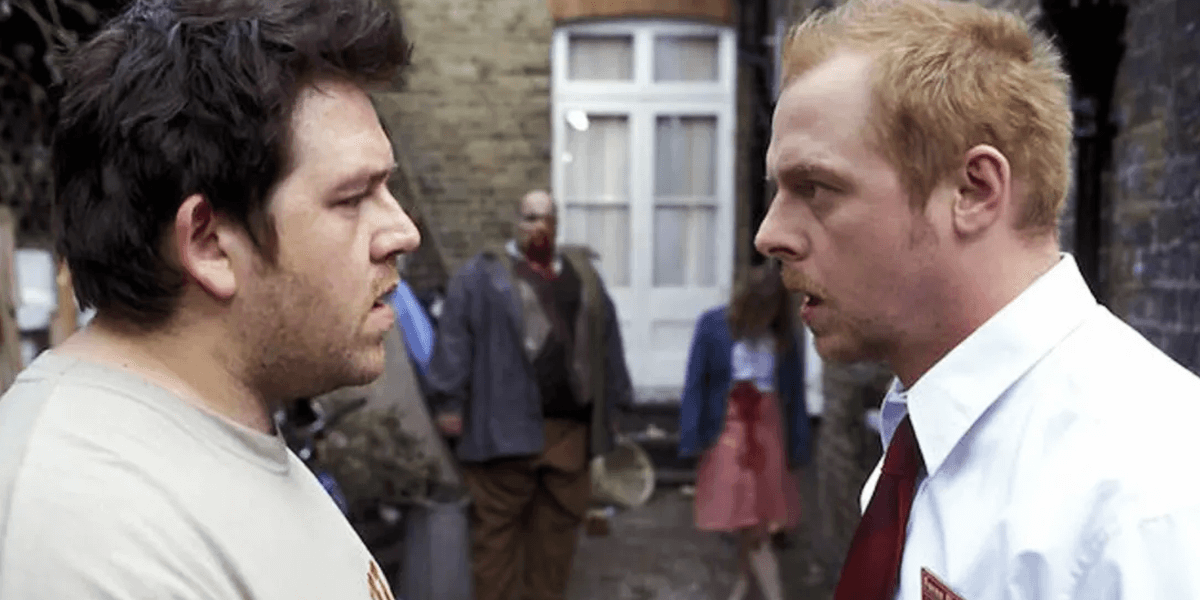 It looks like Shaun of the Dead's Simon Pegg and Nick Frost are teaming up for something a little scarier for their next project. EW confirmed earlier today that the pair has partnered with Orion Pictures on a new film titled Svalta, the concept of which is being described as a "horrifying" serial killer story. The pitch was acquired from Stolen Picture, the production company run by Pegg, Frost, and Miles Ketley.
The film will follow a family on summer vacation to a remote Swedish island, an ideal getaway if it were under better circumstances. As it turns out, a serial killer is on the loose there and the locals have no interest in helping these tourists when the situation begins to turn deadly.
"We are unbelievably excited to be partnering with Simon, Nick, and Miles on Svalta," said president of Orion Pictures John Hegeman. "The story is scary, awesome and crazy, and their unique voice is perfect for this movie. We can't wait to bring this to the big screen with them."
Svalta will be written by Frost, who is also producing, alongside writers James Serafinowicz and Nat Saunders. Pegg, Ketley, and Dan Kagan are also on board as producers on behalf of Stolen Picture and Orion. There are no further details on casting or a release window just yet, but you can expect more updates in the future right here on Dead Entertainment.