"Elden Ring" Leaks Seem to Confirm FromSoftware and George R.R. Martin Video Game Collaboration
It looks like fan speculation was spot on and we can expect to see a big announcement this weekend at E3.
By Chris Morse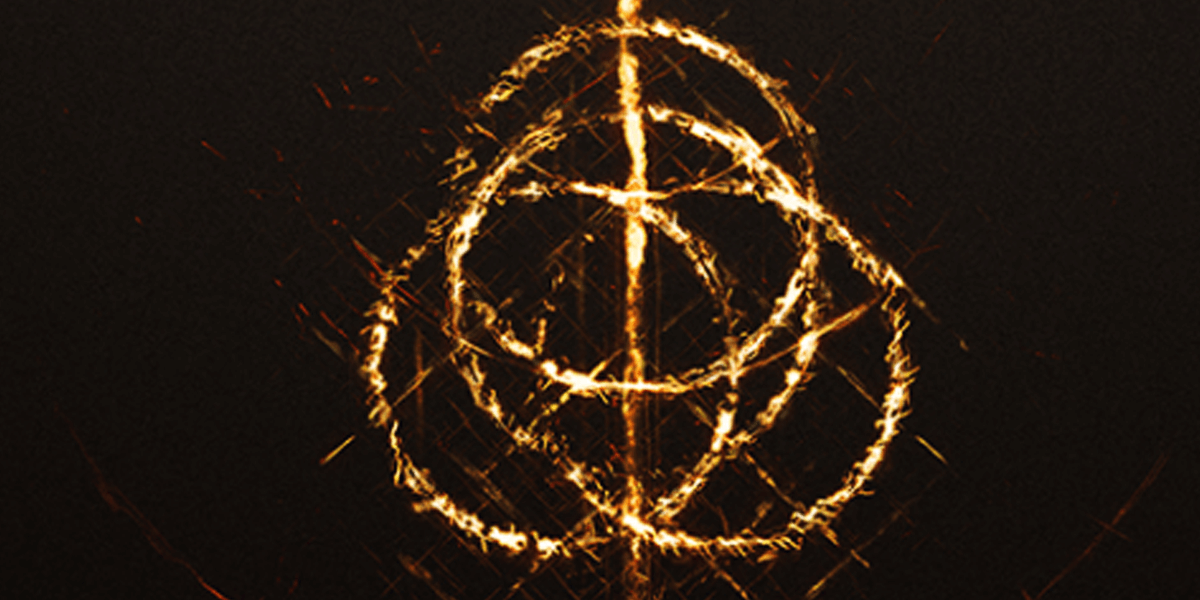 Late last month, we caught wind of some speculation that Dark Souls developer FromSoftware was working on a new game in collaboration with George R.R. Martin, author of the popular A Song of Ice and Fire books. Early rumors soon picked up steam when the prolific writer took to his blog and mentioned that he had been collaborating on a game out of Japan, which many believed to be from this studio. Now, just ahead of E3, it would appear there was some merit to these ideas as new leaks have revealed a game called Elden Ring, which will likely be officially unveiled at this weekend's event.

Throughout the internet, some more technologically proficient fans have noticed new materials being uploaded to FromSoftware's servers, likely in preparation for E3, which revealed some art and early information on the game, including a confirmation that Martin is indeed part of this project. See below for the leaked logo artwork as well as a description for the game.

[blockquote-0]

Earlier reports indicated that the in-development title would be open world in nature and include various kingdoms you can travel between by way of horseback, with its ultimate progression rooted in taking down the leaders of those lands to obtain their abilities and use them to bring down the others.

We will likely receive an official reveal for Elden Ring this weekend during the E3 2019 conferences, so be sure to stick with us here on Dead Entertainment for all the latest information.